Needle Re-Use Potentially Exposes Veterans to Disease
This past Monday it was announced that veterans at a Buffalo area VA hospital may have been exposed to HIV, hepatitis B and hepatitis C because the insulin pens used in their care were re-used.
According to CBS News, "On Monday, members of the region's congressional delegation sought an investigation.
"Is this situation isolated to the VA Medical Center in Buffalo or is it reflective of a systemic problem in patient labeling that has endangered veterans throughout the VA healthcare system?" Rep. Brian Higgins, D-N.Y., asked in a letter to Veterans Affairs Secretary Eric Shinseki.
The hospital, in a statement to The Associated Press, said only inpatients in Buffalo were affected.
Federal health agencies have been warning against sharing insulin pens for several years. The Food and Drug Administration issued an alert in March 2009 after learning that more than 2,000 patients may have been exposed at a Texas hospital between 2007 and 2009.
A clinical alert from the Centers for Disease Control and Prevention last year came amid continued reports of the practice.
Health officials admit this practice should never happen but data reveals that it does occur and often remains unreported.
Last summer, New Hampshire residents who were patients at Exeter Hospital's Cardiac Catheterization unit were potentially exposed to the hepatitis virus after a drug-seeking medical technician stole fentanyl syringes and replaced them with dirty ones tainted with his blood. This is a serious public health issue that needs to be addressed before more unsuspecting patients are permanently injured.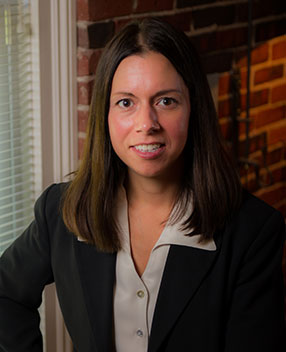 Latest posts by Holly Haines
(see all)
http://www.arbd.com/wp-content/uploads/2017/02/ABD-logo.jpg
0
0
Holly Haines
http://www.arbd.com/wp-content/uploads/2017/02/ABD-logo.jpg
Holly Haines
2013-01-16 04:18:17
2017-08-18 04:18:26
Needle Re-Use Potentially Exposes Veterans to Disease