Pediatric Medication Errors Lead to Fatalities, Study Shows
"Errors are occurring frequently and are ultimately devastating to children and their families," says Queen's researcher and study lead Kim Sears (Nursing). "The ramifications of an error are overwhelming and can have a profound impact on the nurse, patient and system." Dr. Sears uncovered four pediatric deaths due to medication errors during the three-month study. The research was undertaken at randomly selected pediatric units from three Canadian university-affiliated hospitals.
The most common medication errors involve administering the wrong dosage, administering medication at the wrong time or at wrong intervals, and the wrong medication altogether. The most common reasons for these errors include miscommunication, heavy workload and distraction.
The study was published in the Journal of Pediatric Nursing.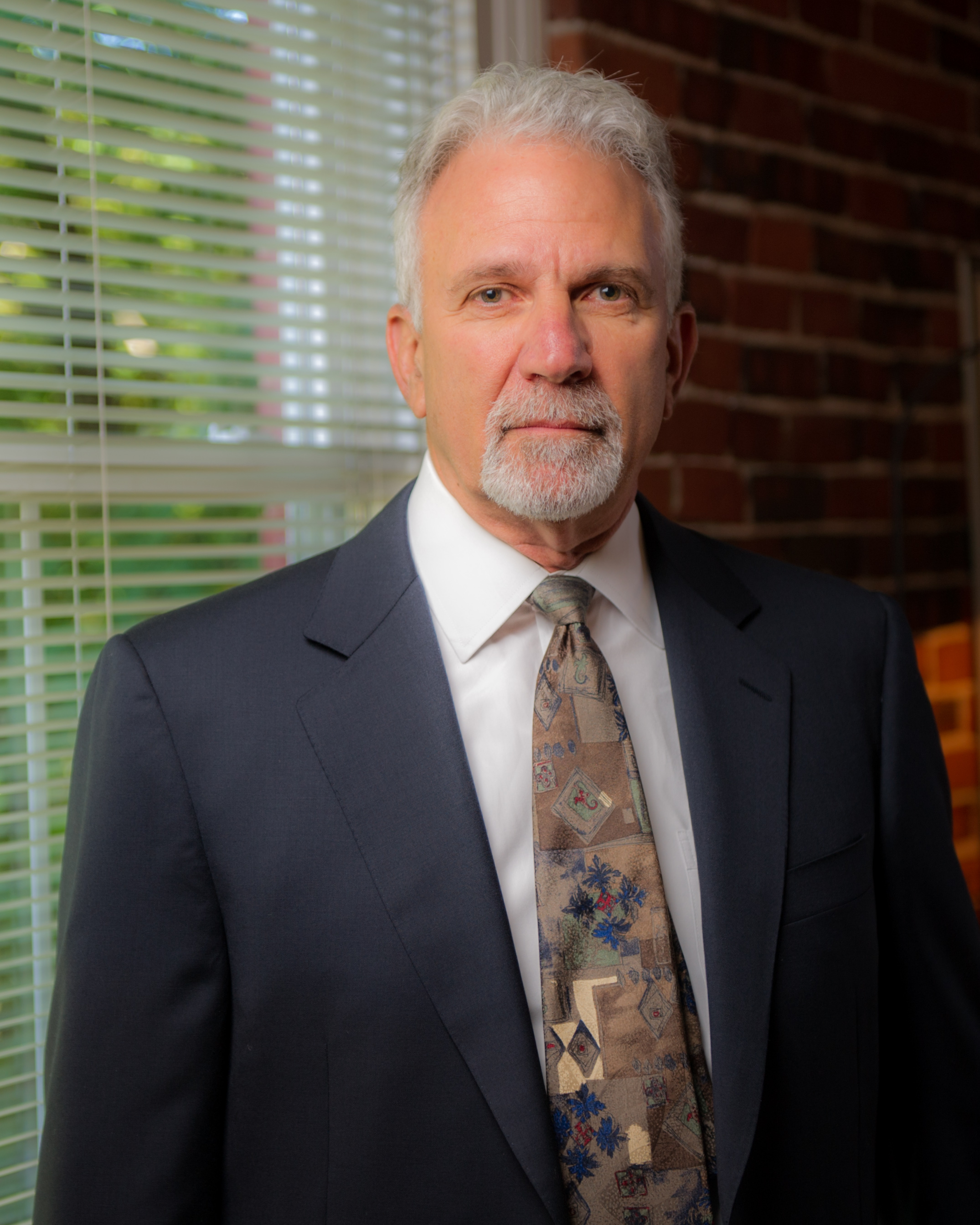 Latest posts by Mark Abramson
(see all)
http://www.arbd.com/wp-content/uploads/2017/02/ABD-logo.jpg
0
0
Mark Abramson
http://www.arbd.com/wp-content/uploads/2017/02/ABD-logo.jpg
Mark Abramson
2013-01-18 04:18:57
2017-08-18 04:19:06
Pediatric Medication Errors Lead to Fatalities, Study Shows