New England Journal Of Medicine and Doctors' Exposing Colleagues' Mistakes
The New England Journal of Medicine has published an important set of guidelines concerning the controversial issue of doctors talking about their colleagues' medical mistakes. While the authors admit that the issue is a difficult one, they conclude that physicians have a duty to place patient safety above loyalty to other physicians. "When faced with a potential error involving another health care worker, our conceptions of professionalism should lead us to turn toward, rather than away from, involved colleagues. Although making the effort to understand what happened and ensure appropriate communication with the patient may challenge traditional norms of collegial behavior and involve additional demands on clinicians' time, transparent disclosure of errors is a shared professional responsibility. Only a collective approach to accountability can fully meet the needs of patients and families after harmful medical errors."
This type of transparency would enhance patient safety and restore confidence in the medical profession. This is a good first step.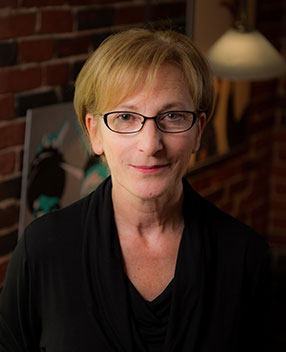 Latest posts by Eva Bleich
(see all)
https://www.arbd.com/wp-content/uploads/2017/09/Gavel-with-books1.jpg
1810
2716
Eva Bleich
http://www.arbd.com/wp-content/uploads/2017/02/ABD-logo.jpg
Eva Bleich
2013-10-30 20:52:35
2018-09-11 15:20:03
New England Journal Of Medicine and Doctors' Exposing Colleagues' Mistakes