New Hampshire Trial Lawyers Association Verdicts and Settlement Report
PO Box 447
Concord, NH  03302-0447
Plaintiff's Attorney:  Kenneth C. Brown
Case Title:    Anonymous v. Anonymous
County:      Anonymous
Date of Injury: August 2004
Liability Facts:          In September of 1997, the plaintiff decedent wanted to discuss a colonoscopy with his primary-care physician.  The plaintiff had a family history of colon cancer and his sister had been recently diagnosed with rectal cancer.  His PCP referred him to a gastroenterologist.  The primary-care physician and gastroenterologist both failed to order the appropriate diagnostic testing related to cancer screening.  As a result, the decedent's colon cancer went undedicated and undiagnosed, allowing it to metastasize, and causing his death in 2004.
Plaintiff:  Sex: M    Age at time of injury: 60
Occupation: Automobile Sales Adviser
Plaintiff's Theory of Liability:       The defendants failed to meet the applicable standard of care, given the decedent's age and family history, in failing to order and perform the proper diagnostic testing and screening for colon cancer, which resulted in a delay of diagnosis, causing the decedent's untimely death.
Defendant's Theory of Defense:    General denial.
Injuries:  (Diagnosis/Prognosis/Permanency): Death.
VERDICT/SETTLEMENT: Settled after suit but before trial for a confidential amount.
COUNSEL:
Kenneth C. Brown, Esquire
ABRAMSON, BROWN & DUGAN
1819 Elm Street
Manchester, NH 03104
(603) 627-1819
Counsel for the Plaintiff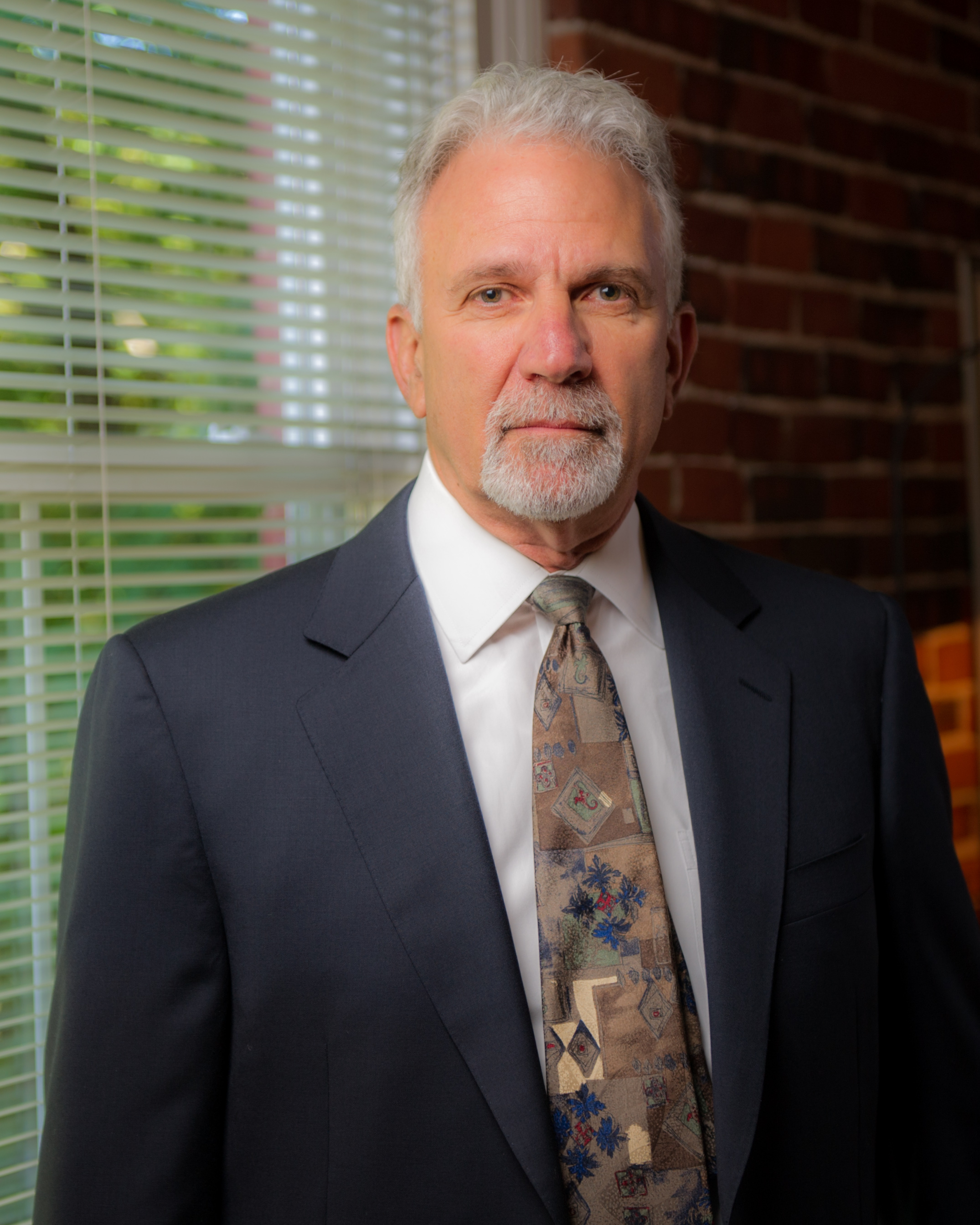 Latest posts by Mark Abramson
(see all)
http://www.arbd.com/wp-content/uploads/2017/02/ABD-logo.jpg
0
0
Mark Abramson
http://www.arbd.com/wp-content/uploads/2017/02/ABD-logo.jpg
Mark Abramson
2014-01-24 23:35:54
2017-10-02 23:36:05
New Hampshire Trial Lawyers Association Verdicts and Settlement Report