Patient Mocked During Colonoscopy, Jury Awards Him $500,000
In one of the stranger jury trials involving a surgical procedure, a Fairfax County jury awarded a patient who underwent a colonoscopy $500,000 for being mocked by the anesthesiologist and medical staff during the procedure.
According to the Associated Press, "Officials say the man, who wanted to remain anonymous, recorded the incident in April 2013 while being prepped for the procedure so it would capture the doctor's post-operation instructions.
But when he listened to recording while on his way home, he discovered that he had recorded the entire examination and that the doctor and the rest of the surgical team had insulted and mocked him once he fell asleep.
Ingham was recorded saying "after five minutes of talking to you in pre-op, I wanted to punch you in the face and man you up a little bit." When a medical assistant noted the man had a rash, the anesthesiologist warned her not to touch it, saying she might get "some syphilis on your arm or something," then added, "It's probably tuberculosis in the penis, so you'll be all right."
One of the jurors, Farid Khairzada, said that there was not much defense, because everything was on tape.
"We finally came to a conclusion," Khairzada said, "that we have to give him something, just to make sure that this doesn't happen again."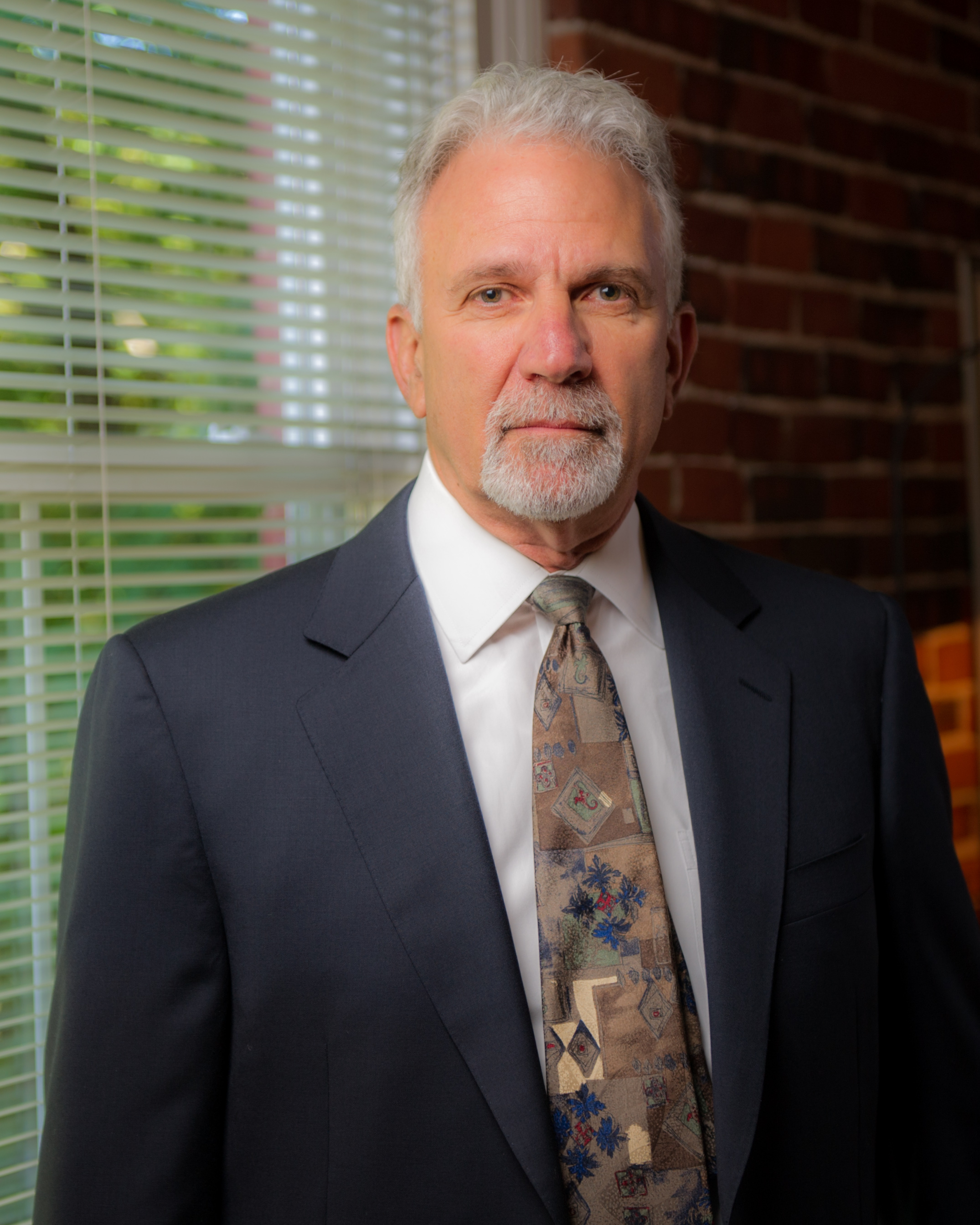 Latest posts by Mark Abramson
(see all)
https://www.arbd.com/wp-content/uploads/2015/06/AdobeStock_129948369.jpg
1993
3000
Mark Abramson
http://www.arbd.com/wp-content/uploads/2017/02/ABD-logo.jpg
Mark Abramson
2015-06-24 04:49:30
2018-08-15 18:22:03
Patient Mocked During Colonoscopy, Jury Awards Him $500,000