Patient Sues Hospital For Leaving Sponge Behind After Surgery and Failing to Remove it for Four Year
Unfortunately, leaving a surgical sponge in the body cavity after a surgical procedure is a frequent medical error. It's considered a "never" event meaning it should never happen if doctors and staff are following standard protocol. In one tragic case, a woman who was admitted to a US hospital in 2007 for a hysterectomy left the hospital a victim of such a medical error. This woman had to be re-admitted on several occasions complaining of stomach pain, dizziness, blurred vision, and fever. Each time, the medical staff failed to find the source of the problem-a surgical sponge left behind after the 2007 surgery. It wasn't until her gynecologist performed surgery to locate the source of her internal bleeding. What the doctor found shocked everyone including the poor patient.
Now, the patient has sued Simi Valley Hospital for negligence. Of course, no amount of money will undo the pain and suffering she endured after undergoing surgeries for something shouldn't have ever occurred in the first place.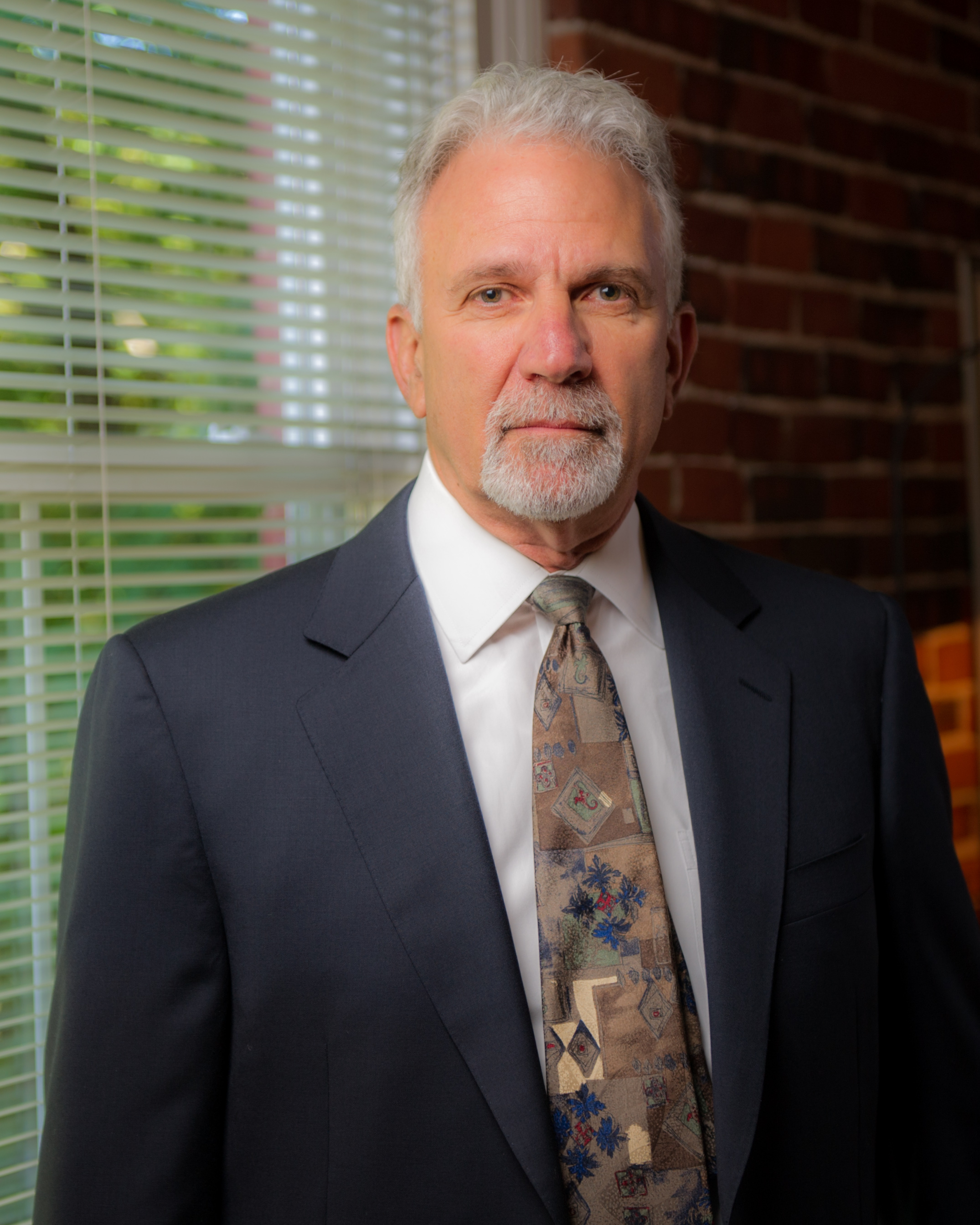 Latest posts by Mark Abramson
(see all)
https://www.arbd.com/wp-content/uploads/2015/09/AdobeStock_64573096.jpeg
3500
5250
Mark Abramson
http://www.arbd.com/wp-content/uploads/2017/02/ABD-logo.jpg
Mark Abramson
2014-06-20 21:24:20
2018-09-03 21:20:33
Patient Sues Hospital For Leaving Sponge Behind After Surgery and Failing to Remove it for Four Year