Possible Link Between Breast Implants and Rare Form of Cancer
The FDA announced a "possible association" between breast implants and a rare form of cancer called anaplastic large cell lymphoma (ALCL). While the increased risk is small, it's still cancer and prompted an announcement from the FDA and a request that breast implant surgeons report cases of ALCL to the FDA.
"We've identified 60 cases of ALCL in the breast among an estimated 5 to 10 million with breast implants worldwide," Dr. William Maisel, chief scientist and deputy director for science in FDA's Center for Devices and Radiological Health, said at a press conference.
However, the connection is not insignificant either. This particular cancer normally occurs in only 3 in 100,000,000 cases, so the new cases are important and should be monitored.
According to a report in the Boston Globe, "Besides collecting adverse event reports, Maisel says the FDA is requiring the two implant manufacturers to continue safety studies including one with more than 40,000 patients. The American Society of Plastic Surgeons announced Wednesday that it is establishing a national registry for breast implants in collaboration with the FDA to monitor safety issues." The two implant manufacturers are Allergan and Mentor Worldwide.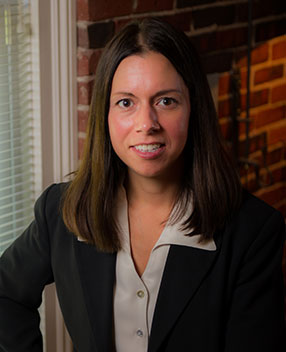 Latest posts by Holly Haines
(see all)
http://www.arbd.com/wp-content/uploads/2017/02/ABD-logo.jpg
0
0
Holly Haines
http://www.arbd.com/wp-content/uploads/2017/02/ABD-logo.jpg
Holly Haines
2011-01-26 05:19:40
2017-07-31 05:19:49
Possible Link Between Breast Implants and Rare Form of Cancer