Prominent Cancer Doctor Pleads Guilty to Misdiagnosing Healthy Patients
Dr. Farid Fata, a renowned Michigan oncologist, pled guilty to criminal charges of misdiagnosing healthy patients for his own profit.
The Detroit Free Press reports, "Dr. Farid Fata, who was charged with intentionally misdiagnosing healthy people with cancer and pumping dying patients with chemo to make money, pleaded guilty. "It is my choice," Fata said on Tuesday of his surprise guilty plea, which included rattling off the names of numerous drugs he prescribed for his patients over the years. In each admission, he uttered these words: "I knew that it was medically unnecessary."
Federal prosecutors plan to seek a sentence of life imprisonment for the healthcare fraud.
Fata's treatments included injecting healthy patients with chemotherapy in order to increase his insurance billings.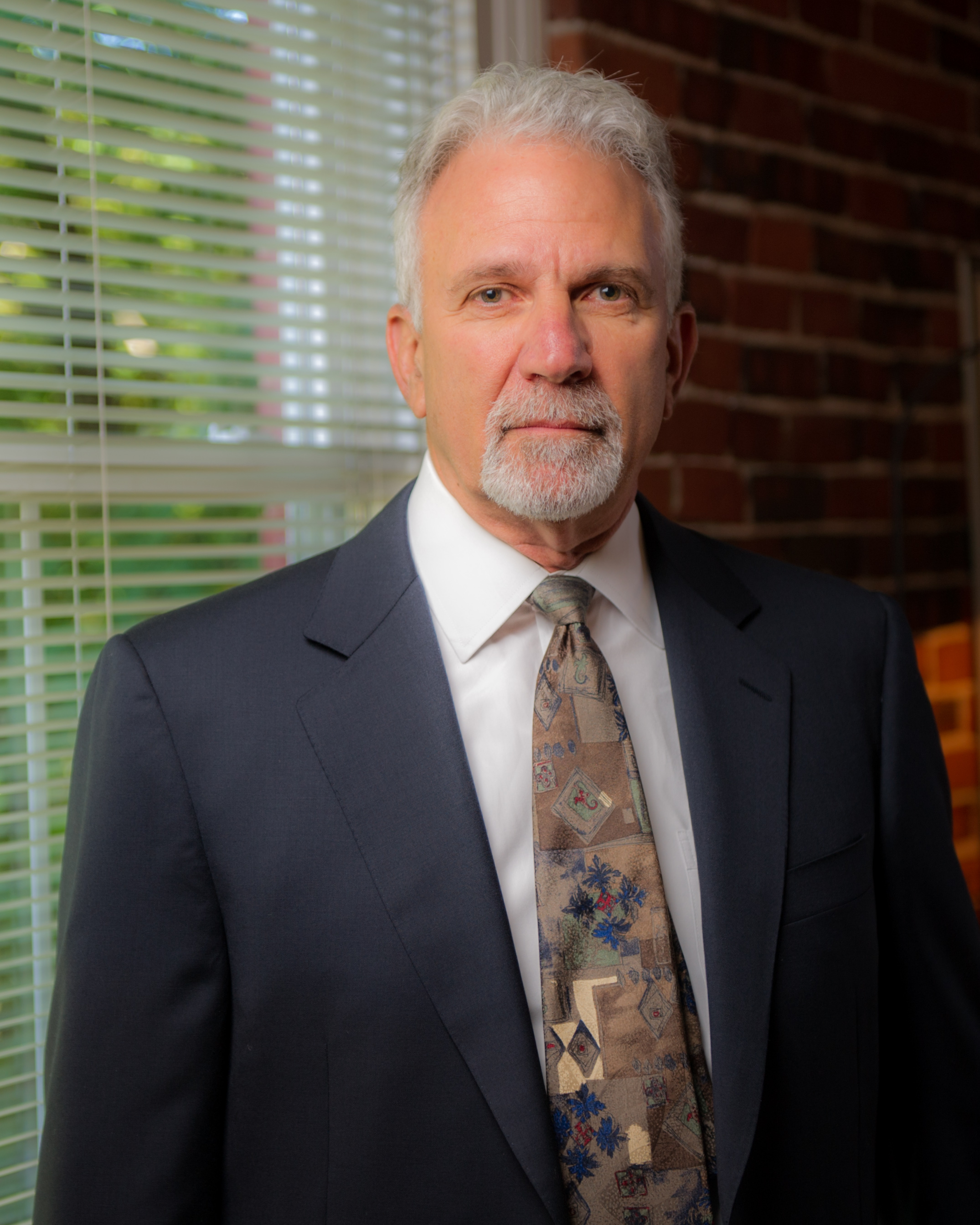 Latest posts by Mark Abramson
(see all)
https://www.arbd.com/wp-content/uploads/2015/10/AdobeStock_103656330.jpeg
3000
4500
Mark Abramson
http://www.arbd.com/wp-content/uploads/2017/02/ABD-logo.jpg
Mark Abramson
2014-09-29 21:35:55
2018-09-03 19:11:25
Prominent Cancer Doctor Pleads Guilty to Misdiagnosing Healthy Patients