Radiologic Technologist's Association C Claims Lack of Evidence in Hepatitis C Outbreak
The American Registry of Radiologic Technologists has stated that it didn't have sufficient evidence against David Kwiatkowski, the man accused of spreading the hepatitis C virus to unsuspecting patients at Exeter Hospital.
According to CNN, "Two years earlier, he was working at Arizona Heart Hospital when a fellow employee found him passed out in the men's bathroom, according to documents obtained by CNN.
"I looked in the toilet and spotted a 5 cc syringe and a needle floating in the water," the employee said in a statement submitted to the Arizona Radiation Regulatory Agency. "The label was a blue fentanyl label. … He then said, 'S*** … I am going to jail.'"
Kwiatkowski flushed the syringe and needle down the toilet, according to the employee."
However, Kwiatkowski was not criminally charged in the 2010 incident. However, he was immediately fired by Arizona hospital at which he was working and the incident was reported to the American Registry of Radiologic Technologists. The association suspended its investigation because Kwiatkowsky moved out of state. It is not known whether the incident was reported to the national registry.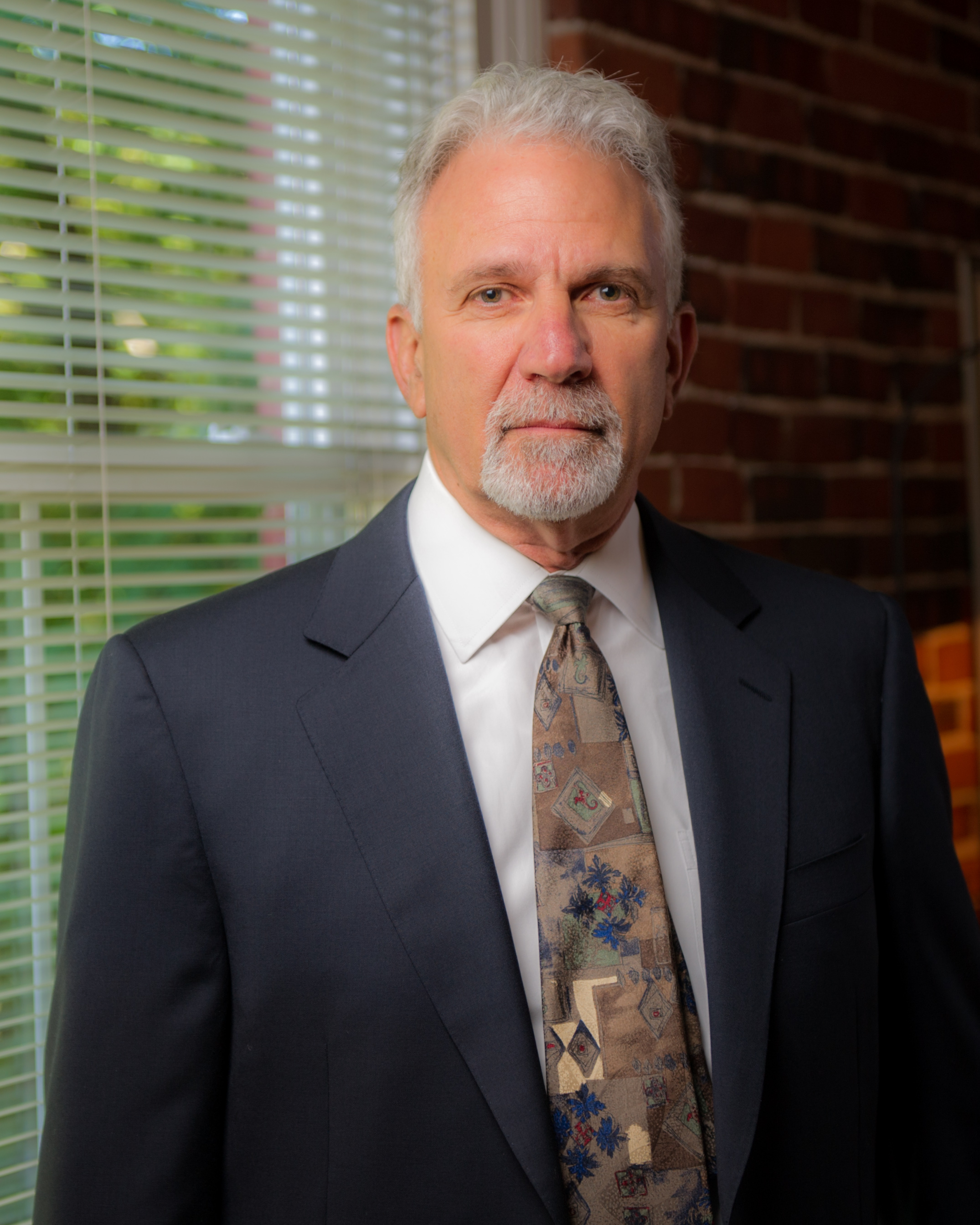 Latest posts by Mark Abramson
(see all)
http://www.arbd.com/wp-content/uploads/2017/02/ABD-logo.jpg
0
0
Mark Abramson
http://www.arbd.com/wp-content/uploads/2017/02/ABD-logo.jpg
Mark Abramson
2012-08-01 03:54:05
2017-08-18 03:54:20
Radiologic Technologist's Association C Claims Lack of Evidence in Hepatitis C Outbreak