SCOTUS Won't Hear Military Medical Malpractice Case
The US Supreme Court has refused to hear the latest case challenging an active duty military personnel's ability to file a medical malpractice lawsuit. Critics of the Feres doctrine had hoped the Supreme Court would entertain this most recent case in order to challenge a 61-year old doctrine that severely limits a service person's ability to seek justice for an alleged case of medical malpractice. The instant case involved Staff Sgt. Dean Witt, who was left in a persistent vegetative state after an Air Force hospital botched what should have been a routine appendectomy.
According to Stars and Stripes, "Medical staff at Travis Air Force Base in California made multiple mistakes following Witt's 2003 surgery, including pushing a breathing tube into his stomach and using resuscitation equipment designed for children, according to California medical records and Air Force briefing documents. His family removed him from life support three months later.
Witt's family said Air Force officials withheld details of those mistakes for months after his death and refused to tell them how staff were reprimanded for the mistakes. They filed a grievance against the Air Force, and later a lawsuit asking for unspecified damages to compensate them for medical bills, funeral expenses, Witt's lost salary and his suffering."
However, in order to move forward the Court would have had to overturn the Feres Doctrine which stems from the 1947 death of Lt. Rudolph Feres, an active-duty soldier killed in a barracks fire at Camp Pine, N.Y. — now Fort Drum. His widow sued the Army for negligence, claiming the facility had a defective heating plant and substandard fire safety controls.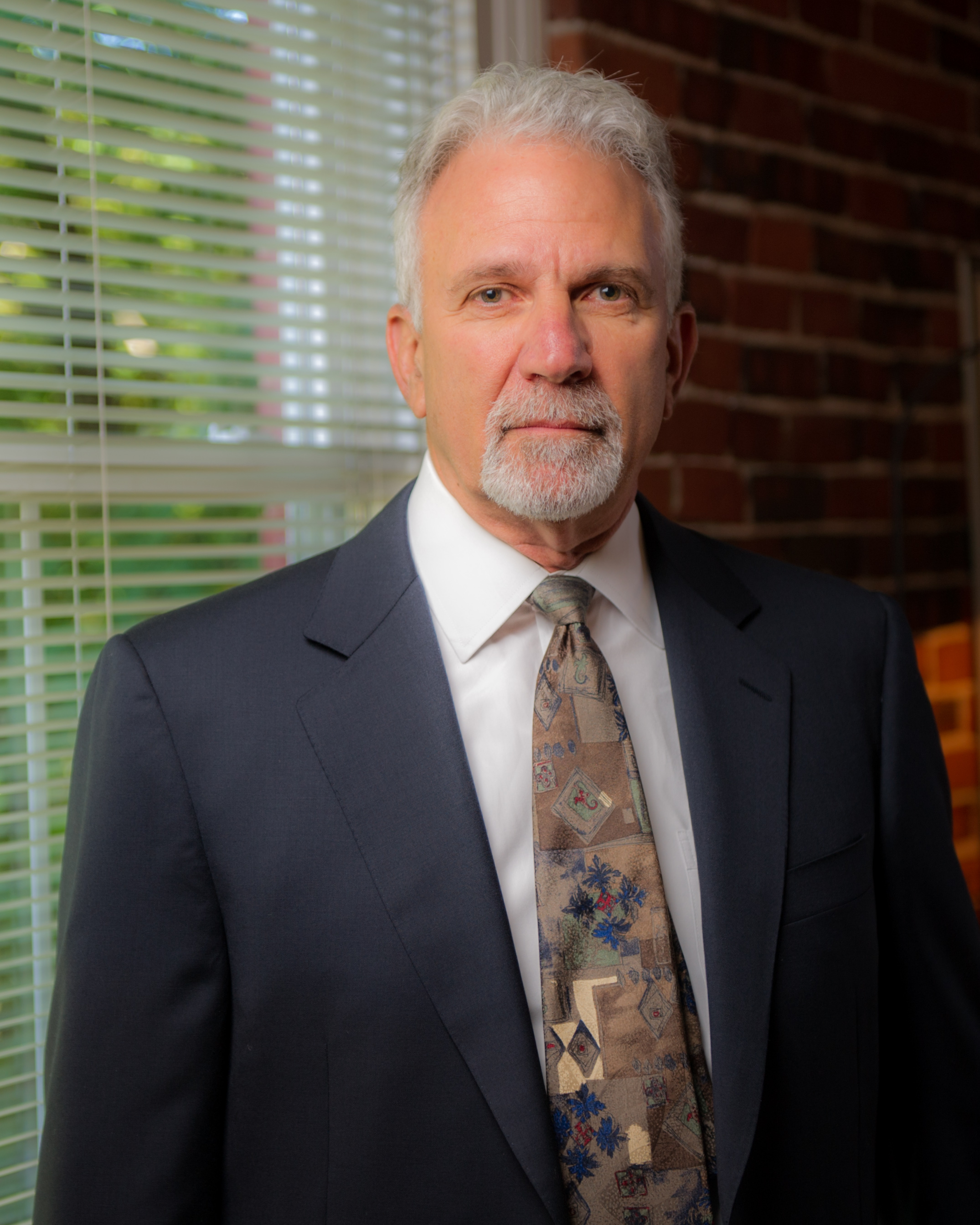 Latest posts by Mark Abramson
(see all)
http://www.arbd.com/wp-content/uploads/2017/02/ABD-logo.jpg
0
0
Mark Abramson
http://www.arbd.com/wp-content/uploads/2017/02/ABD-logo.jpg
Mark Abramson
2011-06-27 06:08:31
2017-07-31 06:09:41
SCOTUS Won't Hear Military Medical Malpractice Case