Senator Gillibrand Will Introduce Legislation to Ban Drop-Side Cribs
Inez Tenenbaum, chair of the Consumer Products Safety Commission has pledged to ban the manufacture and sale of drop-side cribs by the end of the year. Now, she has an ally in the US Senate. Senator Kirsten Gillibrand, the freshman senator from New York, has announced her intention to introduce legislation banning the dangerous cribs.
"There still are thousands and thousands of children who are sleeping every night in drop-side cribs and we need to protect them," said Gillibrand.
While the CPSC has issued warnings about the dangers of the cribs, the cribs are still available for purchase and remain in use in homes across the country. 7 million such cribs have been recalled in the past five years. The cribs have been implicated in the deaths of 32 infants since 2000.
Large retailers such as Babies R Us and Wal-Mart have removed the drop-side cribs from their stores but the cribs are still available on the Internet.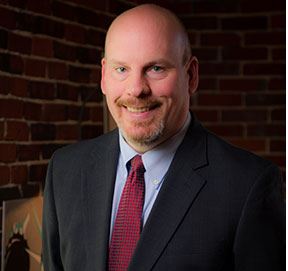 Latest posts by Jared Green
(see all)
http://www.arbd.com/wp-content/uploads/2017/02/ABD-logo.jpg
0
0
Jared Green
http://www.arbd.com/wp-content/uploads/2017/02/ABD-logo.jpg
Jared Green
2010-05-22 19:05:17
2017-07-23 19:05:32
Senator Gillibrand Will Introduce Legislation to Ban Drop-Side Cribs