Study Finds New Hampshire's Community Hospitals Dealing with Extended Patient Stays
New Hampshire's community hospitals have a new problem to confront, according to a new study by Foundation for Healthy Communities in Concord. The study revealed that many NH patients are staying hospitalized well beyond the time they are medically cleared to be discharged.
The reasons for the extended stays include lack of available nursing home beds, insurance funding issues, and mental health issues. Whatever the reason, this is not good news for either patients or our community hospitals.
According to the Keene Sentinel, "Fifty-seven percent of these individuals identified were either 65 years old or older. Sixty-one percent of patients in the study were unable to access a nursing home bed, while 27.5 percent were uninsured or under-insured and 12 percent had mental health needs, according to the report. The study also found that 14 percent of these patients had no long-term plans for end-of-life care or were in the midst of acquiring a guardian, or were unable to afford at-home assistance, according to the report. Cheshire Medical Center/Dartmouth-Hitchcock Keene was one of the community hospitals that participated, though there was no break down of the local results. According to the report, those surveyed spent, on average, an extra 20 days in the hospital. Eleven percent told researchers that they stayed in the hospital for more than 50 additional days.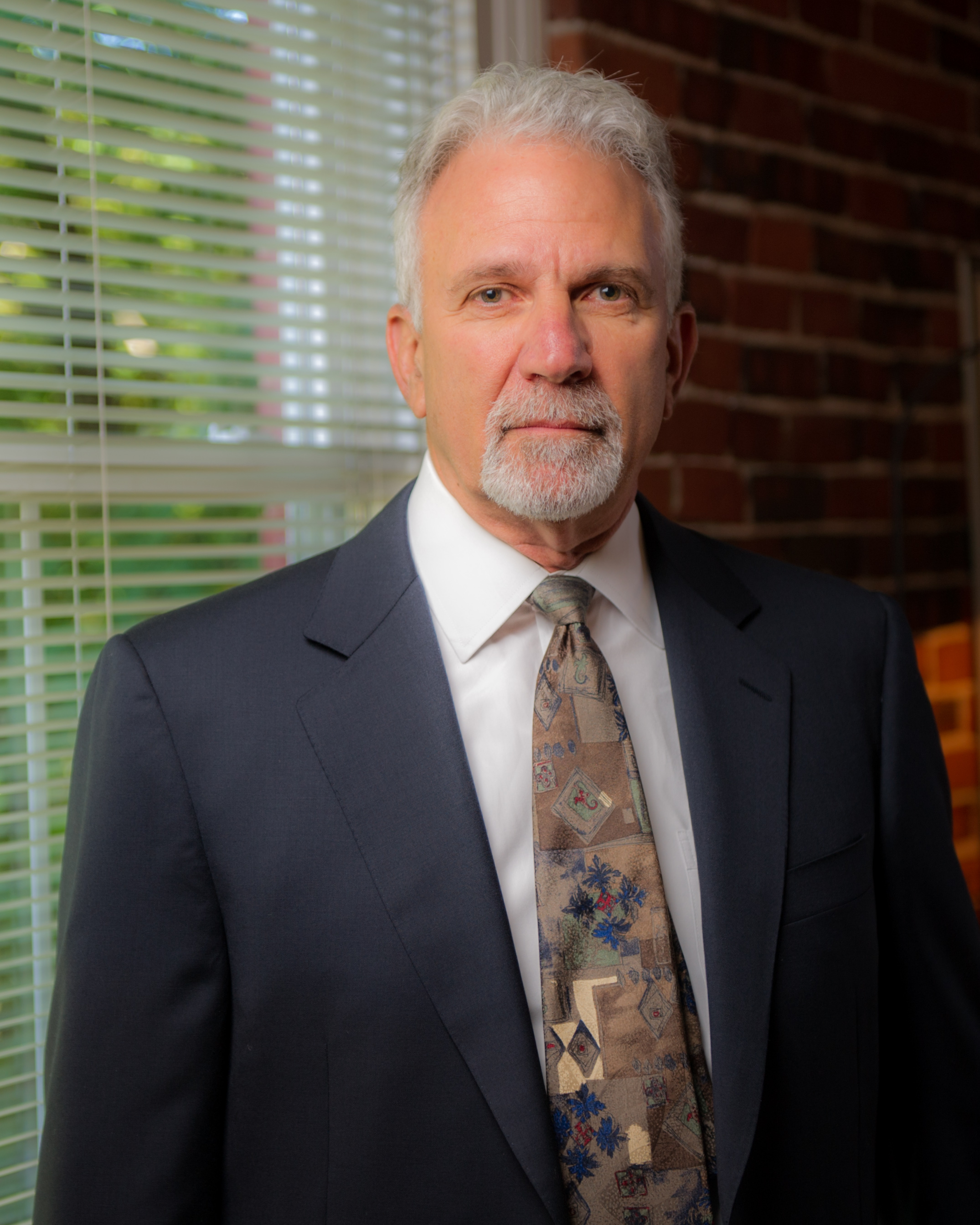 Latest posts by Mark Abramson
(see all)
https://www.arbd.com/wp-content/uploads/2015/06/bAdobeStock_62765109.jpg
2000
3000
Mark Abramson
http://www.arbd.com/wp-content/uploads/2017/02/ABD-logo.jpg
Mark Abramson
2015-06-30 04:50:34
2018-08-15 18:21:52
Study Finds New Hampshire's Community Hospitals Dealing with Extended Patient Stays