Study Published by Journal of American Medical Association Surgery Still Finds Major Surgical Errors
This week JAMA Surgery posted a recent study that found major surgical errors are rare but still happen. For instance, the study found that wrong site surgery errors occur in about 1 in 100,000 surgeries. While this is considered rare statistically, such an error is always grave.
"Never events are, fortunately, very rare," said the study's lead researcher, Susanne Hempel, co-director of the Evidence-based Practice Center at the RAND Corporation, a nonprofit global policy think tank headquartered in California. But that makes it difficult to collect enough data on these events and how to prevent them, she said.
Hempel and her colleagues conducted the review for the U.S. Veterans Affairs National Center for Patient Safety, "to evaluate the state of the evidence 10 years after the introduction of the Universal Protocol, a concerted effort to improve surgical safety," she told Live Science in an email.
In the review, the researchers looked at 138 studies, published from 2004 to 2014, that reported on at least one of three types of never events: wrong-site surgery, leaving an item behind in a person during surgery, and surgical fires.
They found that the frequency of these events varied depending on the type of surgery being done and the data collection methods used in the studies. For instance, according to a study of eye doctor claims and state reporting records, there were 0.5 wrong-site events per 10,000 procedures. But according to a survey of eye doctors who operate on people with "lazy eye" (medically called strabismus), there were 4 wrong-site events per 10,000 procedures.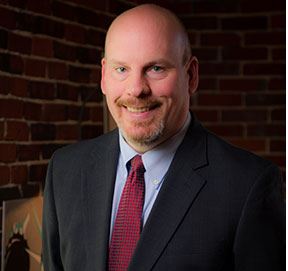 Latest posts by Jared Green
(see all)
https://www.arbd.com/wp-content/uploads/2015/09/AdobeStock_105080960.jpeg
2800
4200
Jared Green
http://www.arbd.com/wp-content/uploads/2017/02/ABD-logo.jpg
Jared Green
2015-06-12 04:48:30
2018-01-24 19:13:14
Study Published by Journal of American Medical Association Surgery Still Finds Major Surgical Errors