Surgical Flash Fire Leads to Woman's Death
A flash fire during surgery has resulted in the death of an Illinois woman. The fire occurred at the Heartland Regional Medical Center in Illinois. The woman was severely burned and was transferred to Vanderbilt University Medical Center where she died six days later. The state medical examiner determined the cause of death as thermal burn complications.
ECRI Institute, a research institute that tracks surgical fires, estimates that there are 550-650 fires reported annually. Approximately 20-30 of those fires are deemed serious.
Mark Bruley, an ECRI accident and forensic investigator, estimates that 75% of surgical fires are caused by high oxygen levels under the surgical sheets. The high oxygen levels can ignite the sheets, which are not necessarily flame-retardant. Surgical fires may also occur when surgical equipment such as scalpels is sterilized with alcohol-based cleaning agents. If the surgical equipment is not fully dry, the alcohol can lead to vapor ignition. According to Burley, the surgical fires are 100% preventable.
Concerns about surgical fires have increased in the past few years as surgeons are using electrosurgical tools coupled with less flame retardant disposable synthetic fabrics instead of the traditional cloth drapes.
"What we've been advocating for years is that the open delivery of oxygen under the drapes essentially has to stop," said Bruley.
Many of these surgical fires result in preventable injuries to the patient and legal action.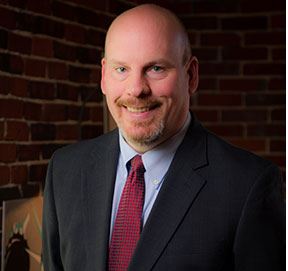 Latest posts by Jared Green
(see all)
http://www.arbd.com/wp-content/uploads/2017/02/ABD-logo.jpg
0
0
Jared Green
http://www.arbd.com/wp-content/uploads/2017/02/ABD-logo.jpg
Jared Green
2009-09-21 11:52:55
2017-07-13 11:53:15
Surgical Flash Fire Leads to Woman's Death