Survey Shows Not All Doctors Believe Honesty with Patients is the Best Policy
According to a new survey published in Health Affairs, not all doctors believe that telling their patients the entire truth about the medical condition is a good idea. Here are some of the findings:
34 percent of doctors don't think they should disclose serious medical errors to patients, and nearly 20 percent said they didn't disclose an error last year for fear of a malpractice case.
Almost two-fifths of doctors don't think they need to share their financial relationships with drug companies to patients.
Just over 10 percent of physicians say they told their patients something that wasn't true in the past year.
55 percent of doctors say they often or sometimes describe a patient's prognosis in a more positive manner than the facts might support.
The survey questioned 2,000 physicians nationwide. In light of the recently passed "Early Offer" legislation in New Hampshire, patients may want to take a close look at this legislation as well as probe their doctors when diagnoses are delivered. Truth, honesty, and trust between the doctor and the patient is at the heart of any good therapeutic model. This new survey doesn't bode well.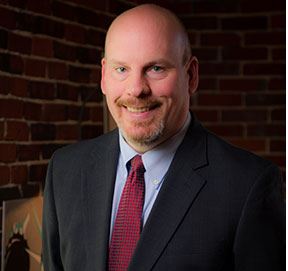 Latest posts by Jared Green
(see all)
http://www.arbd.com/wp-content/uploads/2017/02/ABD-logo.jpg
0
0
Jared Green
http://www.arbd.com/wp-content/uploads/2017/02/ABD-logo.jpg
Jared Green
2012-04-10 03:33:37
2017-08-18 03:33:48
Survey Shows Not All Doctors Believe Honesty with Patients is the Best Policy