The Bacterial Dangers of Hospital Garb
The American Journal of Infection Control has published a study performed by Israeli researchers that found 60% of hospital workers' clothing testing positive for pathogens such as those that can cause pneumonia, MRSA, and blood stream infections.
While the number is high, most experts believe there are more pressing concerns regarding bacterial infections in hospitals. For example, lack of proper hand washing remains one of the leading causes of infection and the spread of germs and bacteria in a hospital setting.
"Uniforms could be a source of contamination, but there is more concern about other surfaces around the patients," said Russell N. Olmsted, president of the Association for Professionals in Infection Control and Epidemiology.
"What we don't want to do is direct a lot of energy to sterile attire," he added. "There are surfaces around the person that have a higher bacterial load. There could be 100 colony-forming units to 1,000 units on a bedrail, for instance," said Olmsted, an epidemiologist in infection prevention and control services at St. Joseph Mercy Health System in Ann Arbor, Mich.
The study, if nothing else, is a good reminder that hospitals can be very dangerous places for those whose immune systems are already compromised. Health industry experts have been calling for a serious effort to reduce MRSA and other hospital-acquired infections. It's so important, your own life may depend on it.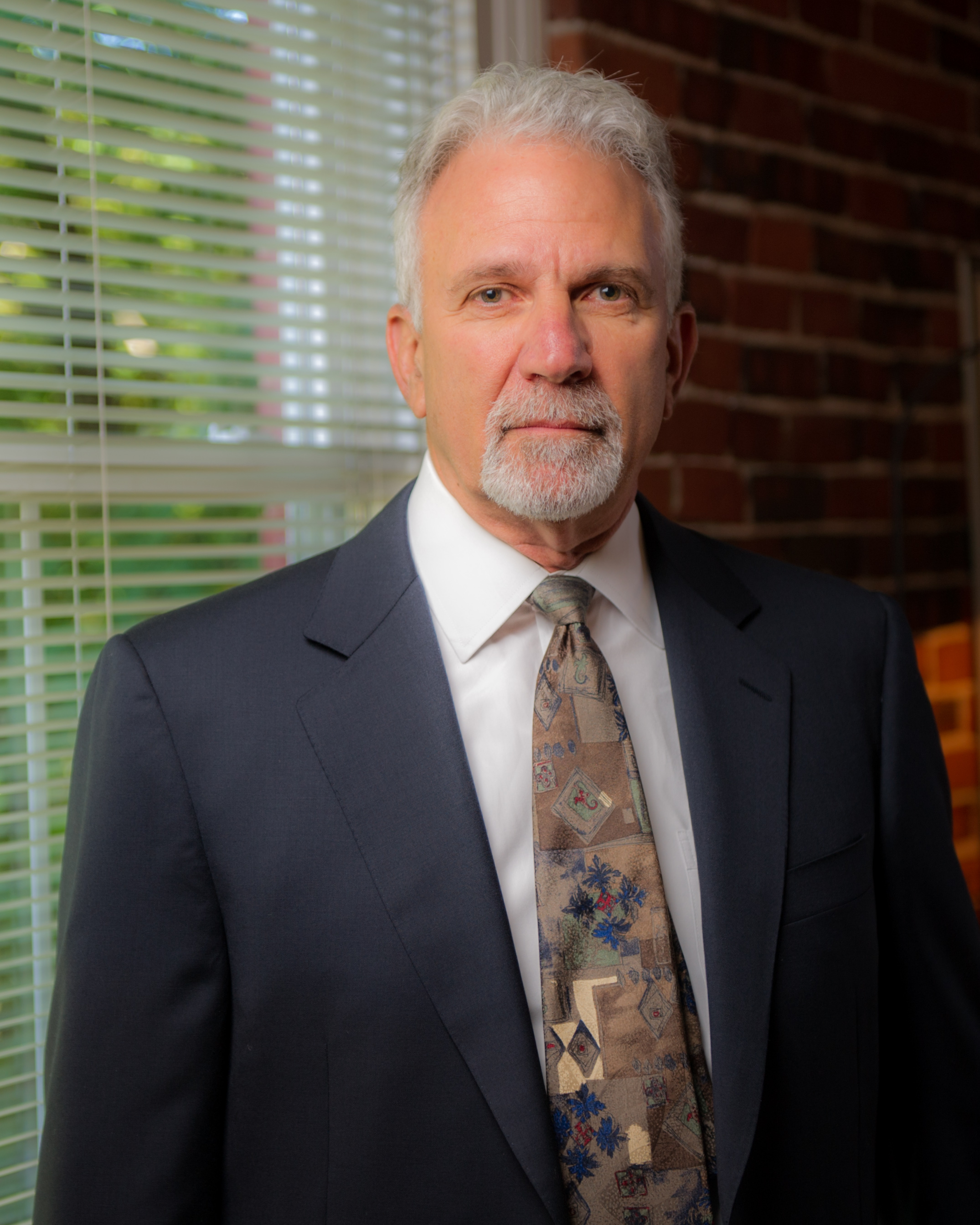 Latest posts by Mark Abramson
(see all)
http://www.arbd.com/wp-content/uploads/2017/02/ABD-logo.jpg
0
0
Mark Abramson
http://www.arbd.com/wp-content/uploads/2017/02/ABD-logo.jpg
Mark Abramson
2011-08-31 06:40:08
2017-07-31 06:41:17
The Bacterial Dangers of Hospital Garb