Johnson & Johnson had a particularly rough day yesterday. First, they were hit with a federal complaint concerning kickbacks to Omnicare, a large pharmaceutical company that serves nursing homes. The complaint alleges Johnson & Johnson paid Omnciare tens of millions of dollars in order for them to recommend and use J&J products.
If that wasn't bad enough, J&J expanded their recall of the popular Tylenol product because of a foul odor. The foul smell has been a headache for the maker of Tylenol and Motrin since 2008. It's estimated that some 60 million bottles of the over-the-counter medicine are involved in the recall.
Deborah Autor, head of the FDA's compliance office, was critical of how J&J has handled the problem. "The company should have acted faster," Autor said. "All companies have a responsibility to ensure high quality, safety and effective of their products and protect consumers."
Included in the expanded recall are: Tylenol Extra Strength, Rolaids and a number of children's medications. In all 27 products are affected including junior strength Motrin, Children's Tylenol Grape Meltaway tablets, Extra Strength Tylenol, Extra Strength Tylenol, Rapid Release Gelcap, Extra Strength Tylenol PM Geltab, Motrin Caplets, Extra Strength Rolaids fresh mint tablets and St. Joseph Aspirin chewable orange tablets.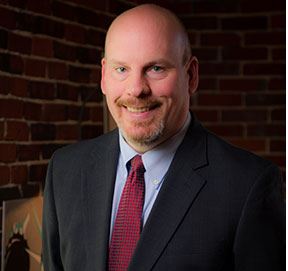 Latest posts by Jared Green
(see all)
http://www.arbd.com/wp-content/uploads/2017/02/ABD-logo.jpg
0
0
Jared Green
http://www.arbd.com/wp-content/uploads/2017/02/ABD-logo.jpg
Jared Green
2010-01-16 16:47:41
2017-07-18 16:48:05
Tylenol Recall