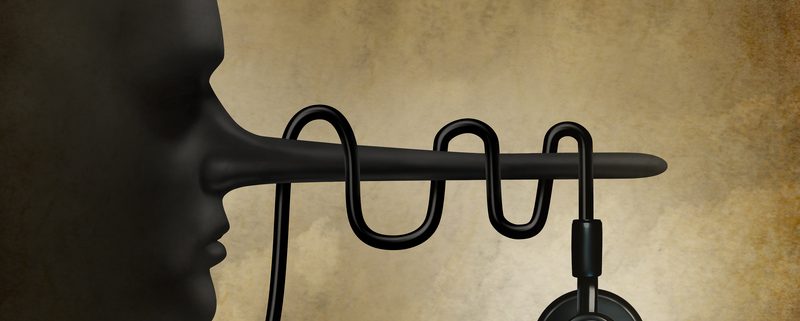 VA Nurse Convicted of Computer Fraud and Falsifying Medical Records
A former nurse with the Department of Veterans Affairs pleaded guilty last December to altering, falsifying and destroying records and committing computer fraud.
The nurse falsified electronic medical records of a 76-year-old veteran who was under the care of Enrique Martinez while working for the VA in Florida.  Martinez allegedly provided poor care to the veteran so he falsified records and destroyed the computer system to cover his tracks.
Falsifying or destroying medical records is a crime and, as in Martinez's case, can and should be criminally prosecuted.  Intentionally falsifying medical records also constitutes spoliation of evidence.   Spoliation is the destruction or significant alteration of evidence with a failure to preserve property for another's use as evidence and pending or reasonably foreseeable litigation.  New Hampshire courts have discretion to sanction a party who commits spoliation of evidence.
Despite these measures discouraging medical providers from falsifying or destroying records, Mr. Martinez's case is nothing new.  In investigating thousands of medical malpractice cases, the attorneys at Abramson, Brown & Dugan, P.A. have uncovered many instances in which healthcare providers have falsified or destroyed medical records to cover up potential negligence.  Sometimes, a medical provider may add an extra note to a record to suggest that he or she took a particular action.  Other times, a consultation letter or diagnostic report may be removed from the file to show the doctor was not aware of something that required action.
If you suspect your medical record has been altered or destroyed to cover up evidence of medical negligence, contact one of our experienced attorneys today.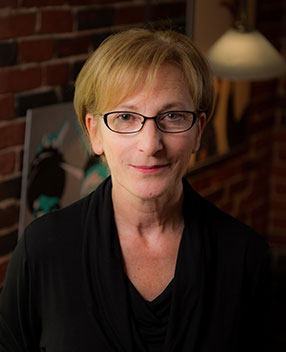 Latest posts by Eva Bleich
(see all)
https://www.arbd.com/wp-content/uploads/2017/09/dreamstime_s_64870414.jpg
800
800
Eva Bleich
http://www.arbd.com/wp-content/uploads/2017/02/ABD-logo.jpg
Eva Bleich
2016-04-28 05:09:49
2018-01-18 23:39:20
VA Nurse Convicted of Computer Fraud and Falsifying Medical Records