Verdicts & Settlements – Medical Malpractice – Anonymous – 2006
Facts/Liability:
This is a medical malpractice claim arising out of the mismanagement of the plaintiff wife's pregnancy and the delivery of the minor plaintiff.  Plaintiff husband phoned the defendant practice stating that his wife was experiencing bleeding and contractions four days before her due date.  The plaintiffs received a call back from a physician in the defendant practice.  They were told that the symptoms were normal and they were instructed to stay at home.  Three days later, the wife experienced a gush of green fluid and called the defendant practice.  This time, she was instructed to go directly to the hospital.  The baby was delivered by cesarean section later that day but he had gone without oxygen for a prolonged period and suffered permanent brain damage.
The plaintiffs claimed that the mother's symptoms at the time of the first phone call required her to be seen in person by a physician and that the defendant's doctor deviated from the applicable standard of care by advising them to stay home.  The plaintiffs argued that the baby would have been delivered earlier, prior to the prolonged period of oxygen deprivation, if the mother had been evaluated by a physician at the time of the first phone call.
Injuries:
The plaintiffs claimed that the child suffered prolonged oxygen deprivation and associated permanent brain injury, pulmonary hypertension associated with meconium aspiration, hypoxic ischemic encephalopathy, and multiple organ dysfunction.  They sought damages for past and future medical and hospital expenses, the child's past and future physical pain, emotional suffering, and loss of enjoyment of life, and for the child's diminished earning capacity and permanent impairments.
Specials:
Past Medical Expenses:
$636,482.01
Estimated Lost Earning Capacity:
$1,181,582.00
Estimated Future 

Lifecare

 Expenses:
$27,965,951.00
Total:
$29,784,015.01
Verdict/Settlement:
The parties reached a confidential settlement after suit was filed but prior to trial.
Plaintiff's Experts:
Anonymous
Defense Experts (if any):
Anonymous
Plaintiff's Counsel:
Mark A. Abramson, Esquire
Kevin F. Dugan, Esquire
Abramson, Brown & Dugan
1819 Elm Street
Manchester, NH 03104
Defense Counsel:
Anonymous
Insurance Carrier:
Anonymous
Name of Case/County:
Anonymous
Date of Injury:
2006
Date of Verdict or Settlement:
2010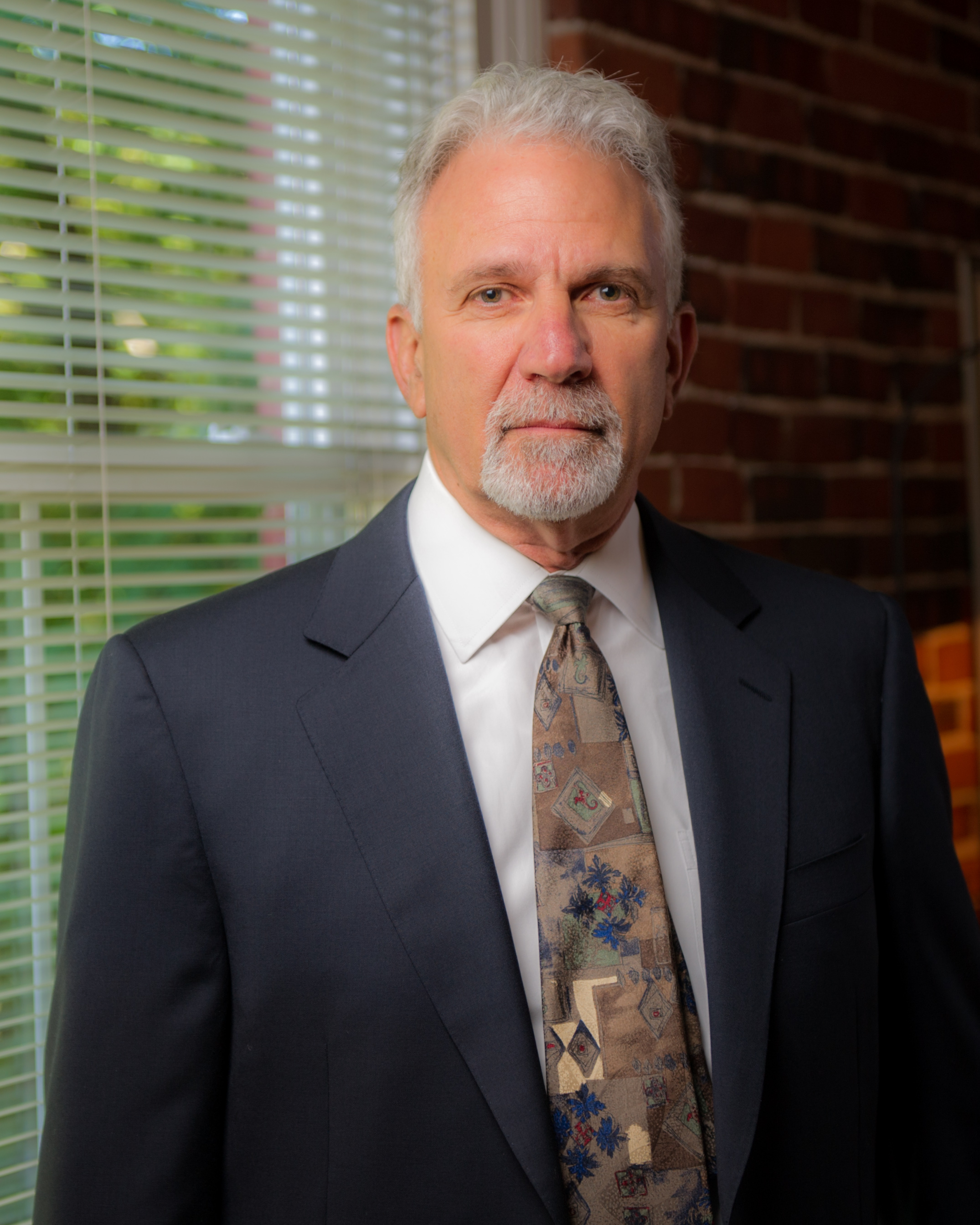 Latest posts by Mark Abramson
(see all)
http://www.arbd.com/wp-content/uploads/2017/02/ABD-logo.jpg
0
0
Mark Abramson
http://www.arbd.com/wp-content/uploads/2017/02/ABD-logo.jpg
Mark Abramson
2014-06-25 00:05:04
2017-10-03 00:05:15
Verdicts & Settlements – Medical Malpractice – Anonymous – 2006