Why Some Patients May Be Reluctant to Collaborate with Physicians in Their Own Healthcare Decisions
Health Affairs has published a provocative study concerning why some patients may be reluctant to share decision-making with their physicians. According to the study, some patients, including those who are well-educated, may be intimidated by an authoritarian doctor and find it easier to comply to rigidly pre-conceived societal norms regarding doctor-patient relationships.
According to Health Affairs, "Relatively little is known about why some patients are reluctant to engage in a collaborative discussion with physicians about their choices in health care. To explore this issue further, we conducted six focus-group sessions with forty-eight people in the San Francisco Bay Area. In the focus groups, we found that participants voiced a strong desire to engage in shared decision making about treatment options with their physicians. However, several obstacles inhibit those discussions. These include the fact that even relatively affluent and well-educated patients feel compelled to conform to socially sanctioned roles and defer to physicians during clinical consultations; that physicians can be authoritarian; and that the fear of being categorized as "difficult" prevents patients from participating more fully in their own health care."
The study notes that physicians have a role to play in increasing the level and quality of communication between doctor and patient. Essentially, they need to make it clear to their patients that such a collaborative, open discussion is both welcome and expected.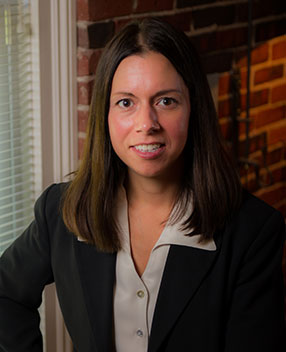 Latest posts by Holly Haines
(see all)
http://www.arbd.com/wp-content/uploads/2017/02/ABD-logo.jpg
0
0
Holly Haines
http://www.arbd.com/wp-content/uploads/2017/02/ABD-logo.jpg
Holly Haines
2012-05-29 03:42:47
2017-08-18 03:42:56
Why Some Patients May Be Reluctant to Collaborate with Physicians in Their Own Healthcare Decisions