Yaz Lawsuits Could Top 20,000
The Yaz birth control lawsuits may exceed 20,000 as they head to US District Court for the Southern District of Illinois. The number of Yaz lawsuits underscores the popularity of the birth control as well as the aggressive marketing campaign of their manufacturer Bayer. In spite of 3 separate FDA warnings, consumers continue to purchase and use the birth control.
Unlike other birth control pills, Yaz and its precursor Yasmin contain a type of progestin called drospirenone which have been associated with numerous adverse side effects including heart arrhythmias, electrolyte imbalance, hyponatremis, hyperkalemia, hyperkalemic arrhythmias, atrial fibrillation, tachycardia, bradycardia, myocardial infarction, stroke, transient ischemic attack, blood clots, embolisms, and sudden death.
Many of the lawsuits already filed in federal court claim that Yaz and Yasmin have caused blood clots and other serious side effects which were never mentioned in the onslaught of television advertising promoted by Yaz manufacturer Bayer.
Judge David R. Herndon (MDL No. 2100) is presiding over the MDL involving the Yaz birth control lawsuits. In anticipation of the onslaught of birth control lawsuits, Judge Herndon has hired a law clerk to help manage the cases.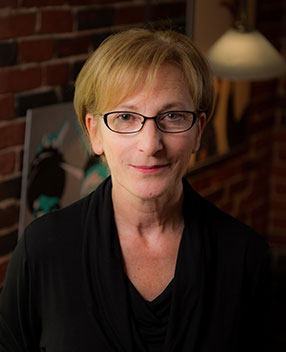 Latest posts by Eva Bleich
(see all)
http://www.arbd.com/wp-content/uploads/2017/02/ABD-logo.jpg
0
0
Eva Bleich
http://www.arbd.com/wp-content/uploads/2017/02/ABD-logo.jpg
Eva Bleich
2010-01-12 10:15:53
2017-07-15 10:16:18
Yaz Lawsuits Could Top 20,000