In spite of more than 1,000 lawsuits filed against Bayer, the company's newest birth control pills Yaz and Yasmin continue to be best selling products. Bayer launched an aggressive and effective marketing blitz targeting young women that was later flagged by the FDA for claims Bayer made concerning its use and effectiveness.
More importantly, Yaz and Yasmin have been associated with an increased risk of heart attacks and strokes in otherwise healthy, young females. While the data is controversial, the FDA has approved an updated warning label for the birth control pills that notes the drugs' increased risk of blood clots. The updated warning was influenced in part by a British medical study that associated the active ingredient in Yaz and Yasmin, drospirenone as the culprit.
Drospirenone is a new progestin only found in Yaz, Yasmin, and Ocella birth control pills. Drospirenone affects the body's ability to regulate levels of salt and water, which may result in elevated potassium levels. This condition is known as hyperkalemia, which can lead to life threatening cardiac problems.
Presently, federal Yaz and Yasmin lawsuits are consolidated in multi district litigation (MDL) in the Southern District of Illinois. There are also consolidated state lawsuits in Pennsylvania and New Jersey.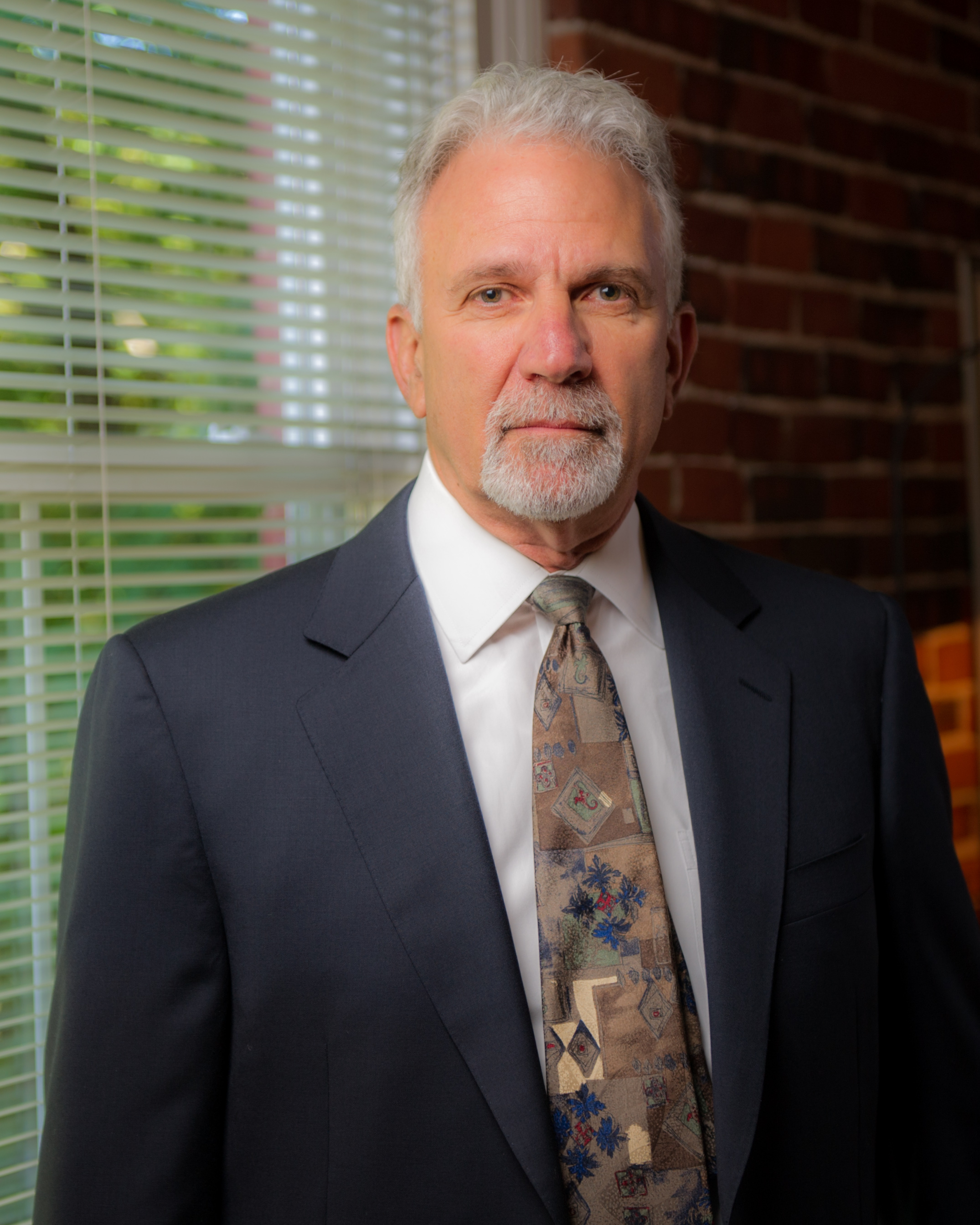 Latest posts by Mark Abramson
(see all)
http://www.arbd.com/wp-content/uploads/2017/02/ABD-logo.jpg
0
0
Mark Abramson
http://www.arbd.com/wp-content/uploads/2017/02/ABD-logo.jpg
Mark Abramson
2010-07-01 19:14:27
2017-07-23 19:14:42
Yaz, Yasmin Lawsuits