Accused Man in Exeter Hospital Hepatitis C Outbreak Had Been Fired from Arizona Hospital
David Kwiatkowski, the former health technician arrested and charged with infecting Exeter Hospital patients with hepatitis C, was fired from Arizona Heart Hospital for testing positive for cocaine and marijuana.
According to CNN, "Kwiatkowski told authorities he found out he had hepatitis C in May 2012, but U.S. Attorney John Kacavas said Kwiatkowski knew he had hepatitis C as early as June 2010.
On April 1 of that year, Kwiatkowski was found unresponsive in the men's locker room at Arizona Heart Hospital "in possession of syringes and needles," the written statement from the hospital said. After he was given a drug test in the emergency room, police were notified of the positive result. The Phoenix hospital said it canceled his contract with a staffing agency the next day."
The obvious question at this point concerns why this firing didn't remove him from future employment in hospital settings.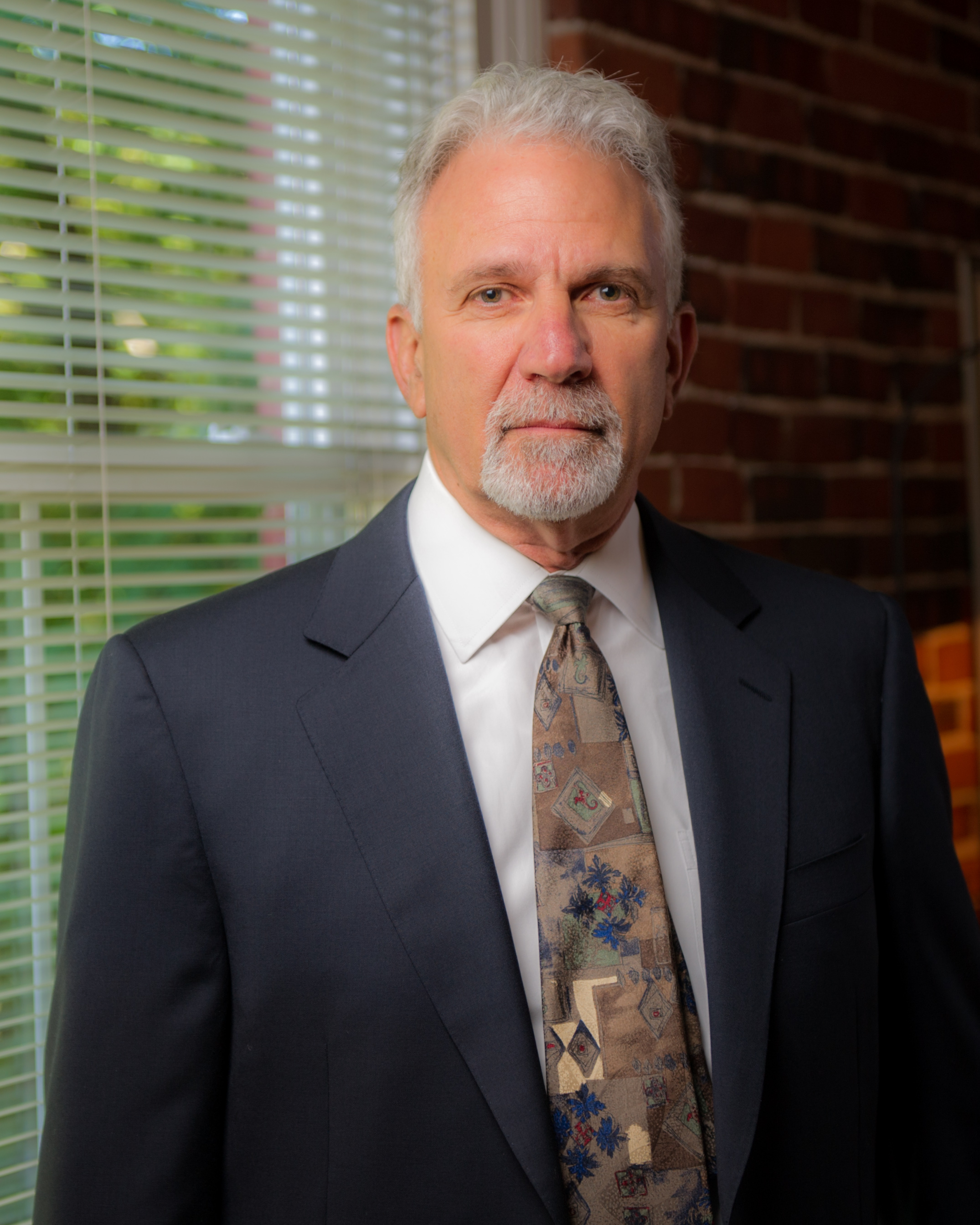 Latest posts by Mark Abramson
(see all)
http://www.arbd.com/wp-content/uploads/2017/02/ABD-logo.jpg
0
0
Mark Abramson
http://www.arbd.com/wp-content/uploads/2017/02/ABD-logo.jpg
Mark Abramson
2012-07-27 03:53:27
2017-08-18 03:53:35
Accused Man in Exeter Hospital Hepatitis C Outbreak Had Been Fired from Arizona Hospital