Numbers Shift, Concern Stays the Same in Exeter Hospital Hepatitis C Outbreak
This week, NH health officials declared that an additional 6,000 people should be tested for the hepatitis C virus. Now, that number has been adjusted to 3,400 people and the testing planned for this weekend has been delayed. Obviously, this does not inspire much confidence in those who may be affected by this developing story.
In terms of uncertainty, it's important to recall what we do know and try to be patient about what we don't know. Here are some of the things that we know:
officials do know the hospitals and healthcare facilities in which the accused individual worked in the last two years
federal and state officials are working to determine the extent and scope of the outbreak
further testing will be performed
those who've been affected should consult an attorney who has experience and familiarity with these cases
the alleged culprit is in custody and will face criminal charges
As we continue to investigate the circumstances concerning this developing story, we will advise you or your legal rights and options as well as aggressively pursue those who perpetrated or allowed this horrible tragedy to occur.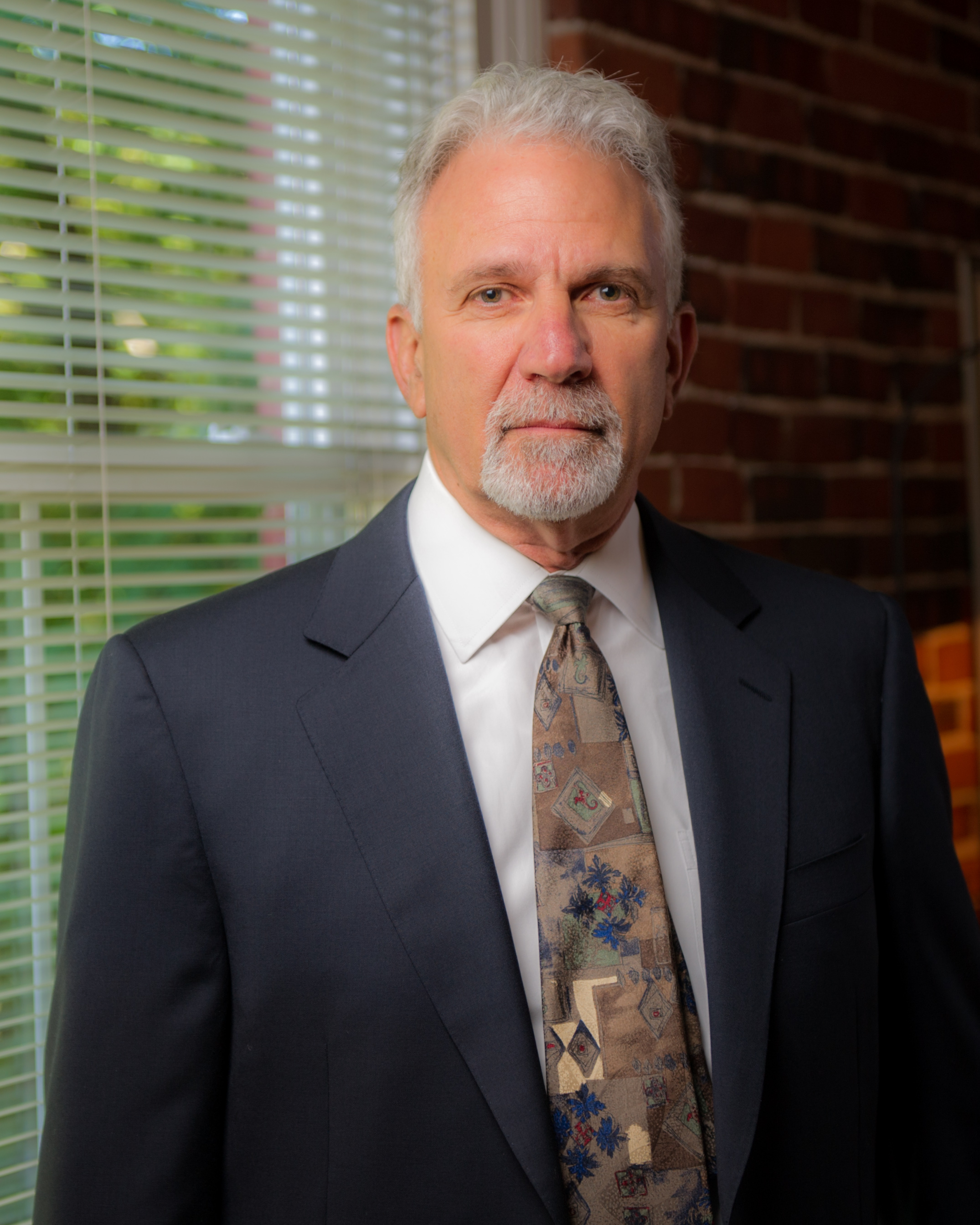 Latest posts by Mark Abramson
(see all)
http://www.arbd.com/wp-content/uploads/2017/02/ABD-logo.jpg
0
0
Mark Abramson
http://www.arbd.com/wp-content/uploads/2017/02/ABD-logo.jpg
Mark Abramson
2012-07-26 03:53:08
2017-08-18 03:53:15
Numbers Shift, Concern Stays the Same in Exeter Hospital Hepatitis C Outbreak