Avandia Unsafe and Company Knew About it
GlaxoSmithKline's diabetes drug Avandia will be the subject of a two-day FDA advisory panel debate beginning today. Since 2007, the federal government and the public have known that scientific research has suggested that the diabetes drug poses an increased risk of heart attacks for those taking Avandia. Additionally, studies have shown that Avandia is not effective in treating diabetes.
Those facts are just the tip of the iceberg concerning GlaxoSmithKline's problems with Avandia. Today's NY Times reports that Glaxo officials have known about Avandia's safety issues since the drug's arrival on the marketplace in 1999. According to the Times' article, Glaxo ordered a secret study of the drug's safety and efficacy in comparison with its chief rival Actos in 1999. Avandia failed miserably. The internal study showed Avandia did indeed pose greater risks of heart attacks than Actos and was ineffective in treating diabetes. The NY Times front-page article notes that the pharmaceutical company spent the last 11 years hiding the results of that study.
This week, the FDA advisory panel may call for the drug's removal from the marketplace. Thus far, it has been slow to react to studies showing Avandia's safety concerns. This week may be the week in which the FDA acts in favor of public safety.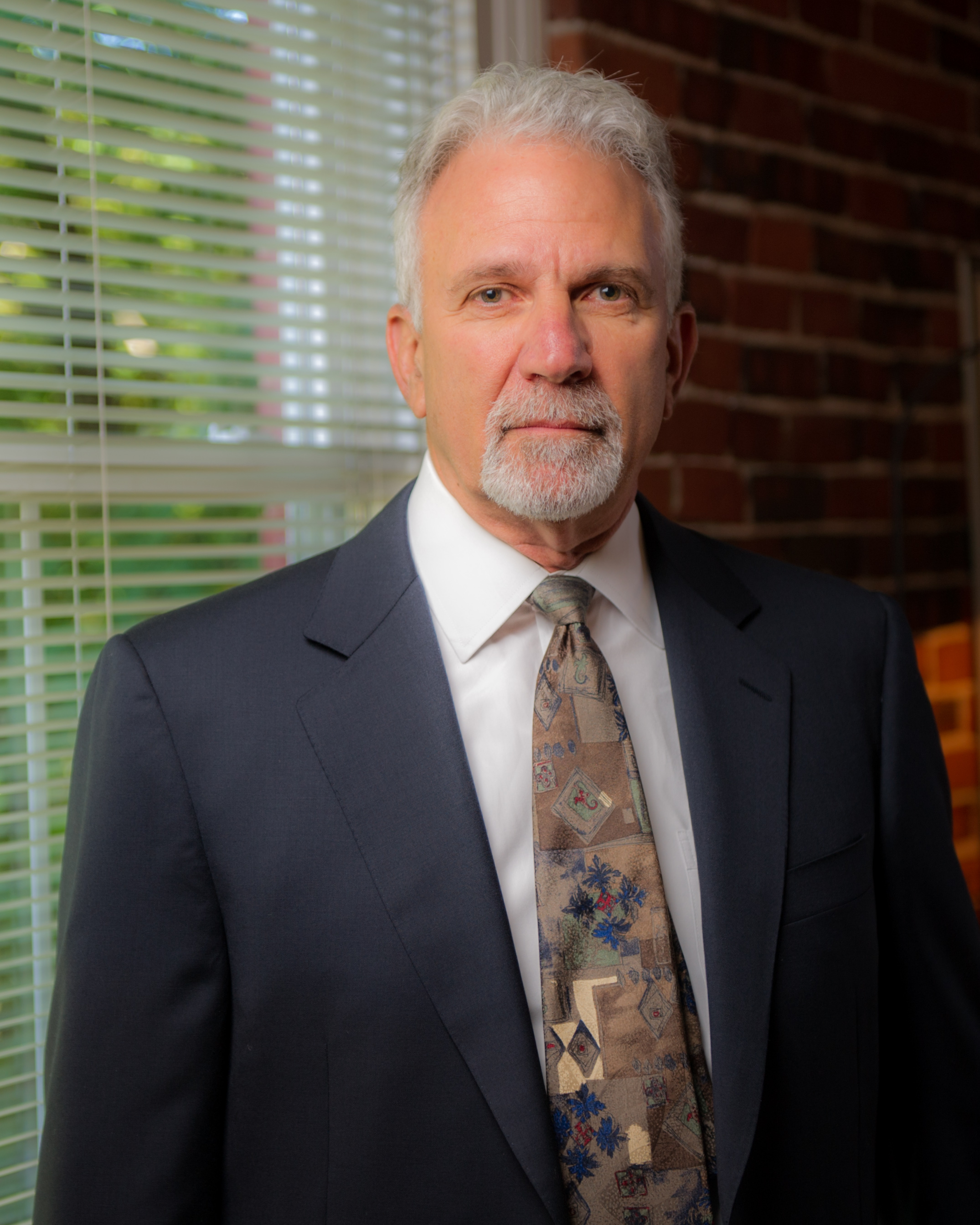 Latest posts by Mark Abramson
(see all)
http://www.arbd.com/wp-content/uploads/2017/02/ABD-logo.jpg
0
0
Mark Abramson
http://www.arbd.com/wp-content/uploads/2017/02/ABD-logo.jpg
Mark Abramson
2010-07-13 19:17:14
2017-07-23 19:17:25
Avandia Unsafe and Company Knew About it