Breast Cancer Malpractice Case Yields $400,000 Jury Verdict
A Northampton County Pennsylvania jury awarded Carol Renna $400,000 for damages she suffered as a result of the negligence of her doctor. The jury found that Dr. Mark Schadt was negligent in the medical care he provided for Ms. Renna who eventually underwent a radical mastectomy on her right breast and a simple mastectomy on her left breast.
According to court documents cited in Lehigh Valley Live's report of the medical malpractice jury verdict, Carol Renna discovered two masses in her breasts and was referred to Dr. Schadt. She saw Dr. Schadt in May 2004 who performed a fine-needle aspiration biopsy in order to determine if the masses were cancerous. The results came back negative. Renna returned to Dr. Schadt again in March 2005 for another exam. This time the results were positive for cancer. On April 25, 2005, Carol Renna learned that she had invasive carcinoma stage III.
During the course of the trial, Renna's attorneys argued that Dr. Schadt should have been more diligent in his care by performing a more complete biopsy that would have provided a larger tissue sample. The jury agreed with them and awarded Carol Renna $400,000.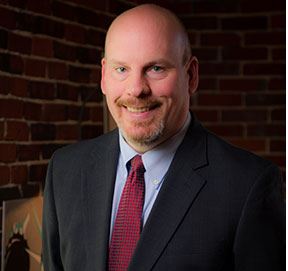 Latest posts by Jared Green
(see all)
http://www.arbd.com/wp-content/uploads/2017/02/ABD-logo.jpg
0
0
Jared Green
http://www.arbd.com/wp-content/uploads/2017/02/ABD-logo.jpg
Jared Green
2011-04-29 05:46:36
2017-07-31 05:46:43
Breast Cancer Malpractice Case Yields $400,000 Jury Verdict