Cheshire Medical Center Gives Out Free Narcan to Combat Drug Overdoses
Drug overdoses are killing Granite Staters in record numbers. In the last two years, drug overdoses were responsible for 208 deaths in Cheshire, Sullivan and Hillsborough Counties.
Narcan, or Naloxone, is an opioid antagonist that helps reverse the effects of opiates. It helps combat drug overdoses and, upon being administered, allows the person more time to seek medical attention. As a result of recently passed legislation, Cheshire Medical Center will soon offer Narcan for free without a prescription.
The increasing availability of Narcan will hopefully reduce the number of drug overdoses in New Hampshire. However, New Hampshire also needs reduce the rate of drug addiction in the first instance by preventing healthcare providers from overprescribing powerful painkillers. According to the Centers for Disease Control, New Hampshire has the most prescriptions per person for long-acting painkillers and high dose painkillers than other states in the Northeast. With such easy access to prescription painkillers, it is no wonder that we have so many drug addicts in New Hampshire.
Providing access to Narcan is a step in the right direction to combat the opioid epidemic in this state. However, Narcan only helps prevent death due to drug overdoses, not drug addiction. In order to truly get the opioid epidemic under control, New Hampshire physicians must also do their part to prevent drug addiction in the first instance.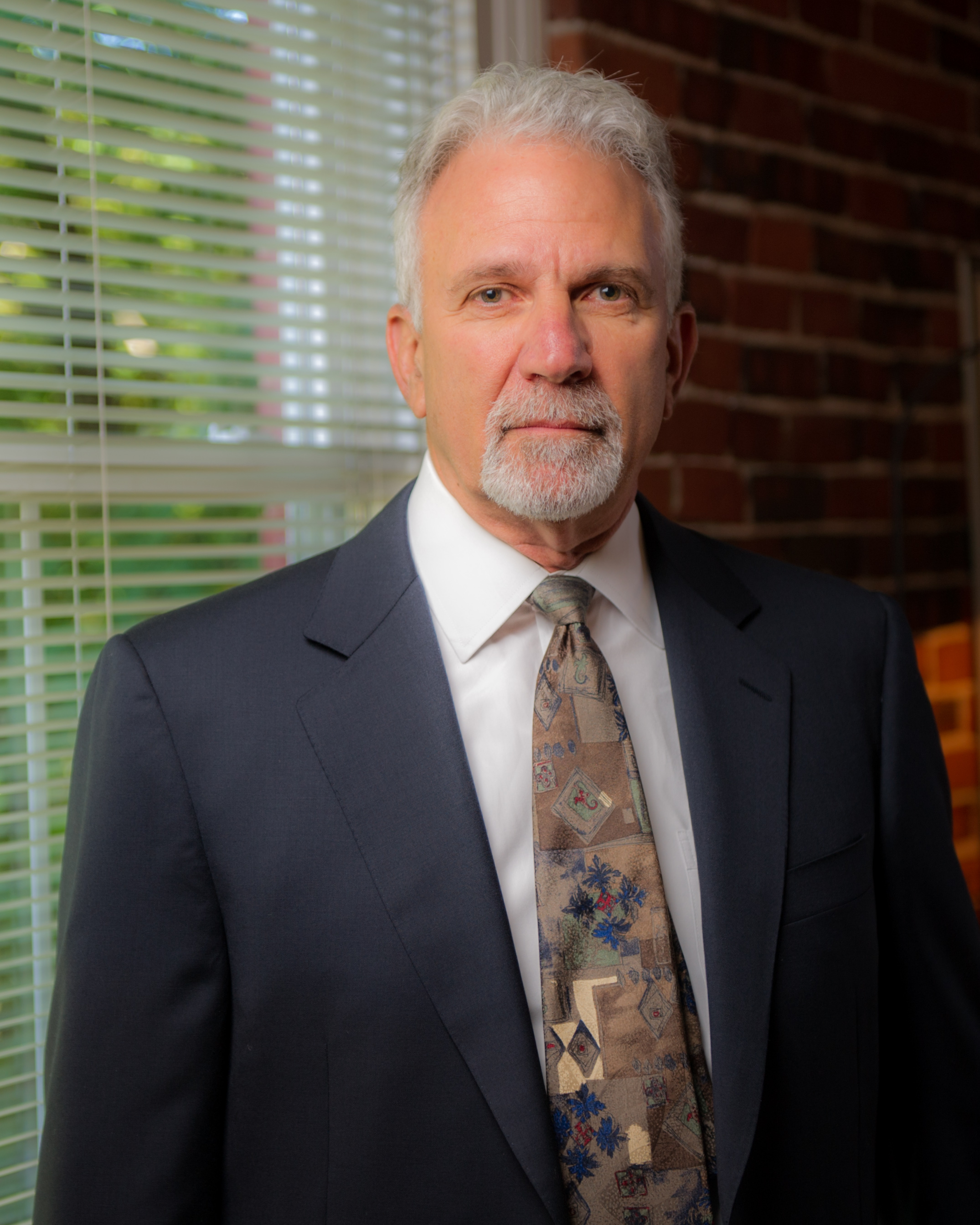 Latest posts by Mark Abramson
(see all)
https://www.arbd.com/wp-content/uploads/2015/12/AdobeStock_167352325.jpeg
1851
2787
Mark Abramson
http://www.arbd.com/wp-content/uploads/2017/02/ABD-logo.jpg
Mark Abramson
2015-12-30 05:07:16
2018-01-18 23:48:42
Cheshire Medical Center Gives Out Free Narcan to Combat Drug Overdoses