Dallas Hospital and Ebola Missteps
USA Today reports today that prior to the first US Ebola case, Texas Health Presbyterian Hospital Dallas enjoyed a reputation as a first-class medical institution. As the news leaks out concerning how hospital personnel handled its first Ebola patient, the hospital's reputation is under scrutiny. First, the hospital discharged the patient who had reported to an ER nurse that he had recently traveled from west Africa and was experiencing Ebola-like symptoms, including a high temperature. Initially, the hospital reported the wrong temperature. Now, it seems the patient had a fever of 103 and was still discharged. Second, one of the treating nurses has contracted Ebola, leading many including the Centers for Disease Control to investigate how she contracted the disease if, as reported, she was taking the necessary and required precautions.
These are not merely simple errors that affect the public perception of the Dallas hospital. They are serious, potentially fatal flaws in a health system that has not been able to answer questions about how it has handled the Ebola situation. USA Today reports, "The developments have called into question just how prepared the nation's hospitals are to confront an Ebola outbreak. Part of the concern is that while there are CDC guidelines for hospitals to follow on treating and containing Ebola, there is no enforcement agency to ensure that those guidelines are met, said Robert Glatter, emergency medicine physician at Lenox Hill Hospital in New York City. It's largely up to individual hospitals and state agencies to be sure they're ready for an Ebola outbreak, which causes concern, he said. One approach may be to initially admit an Ebola-stricken patient to a local emergency room but then transport that person to a regional facility better equipped to treat and contain the disease, Glatter said." Yet, how can we be sure that the regional facility will not fall prey to the same medical errors that have sullied the reputation of Texas Health Presbyterian?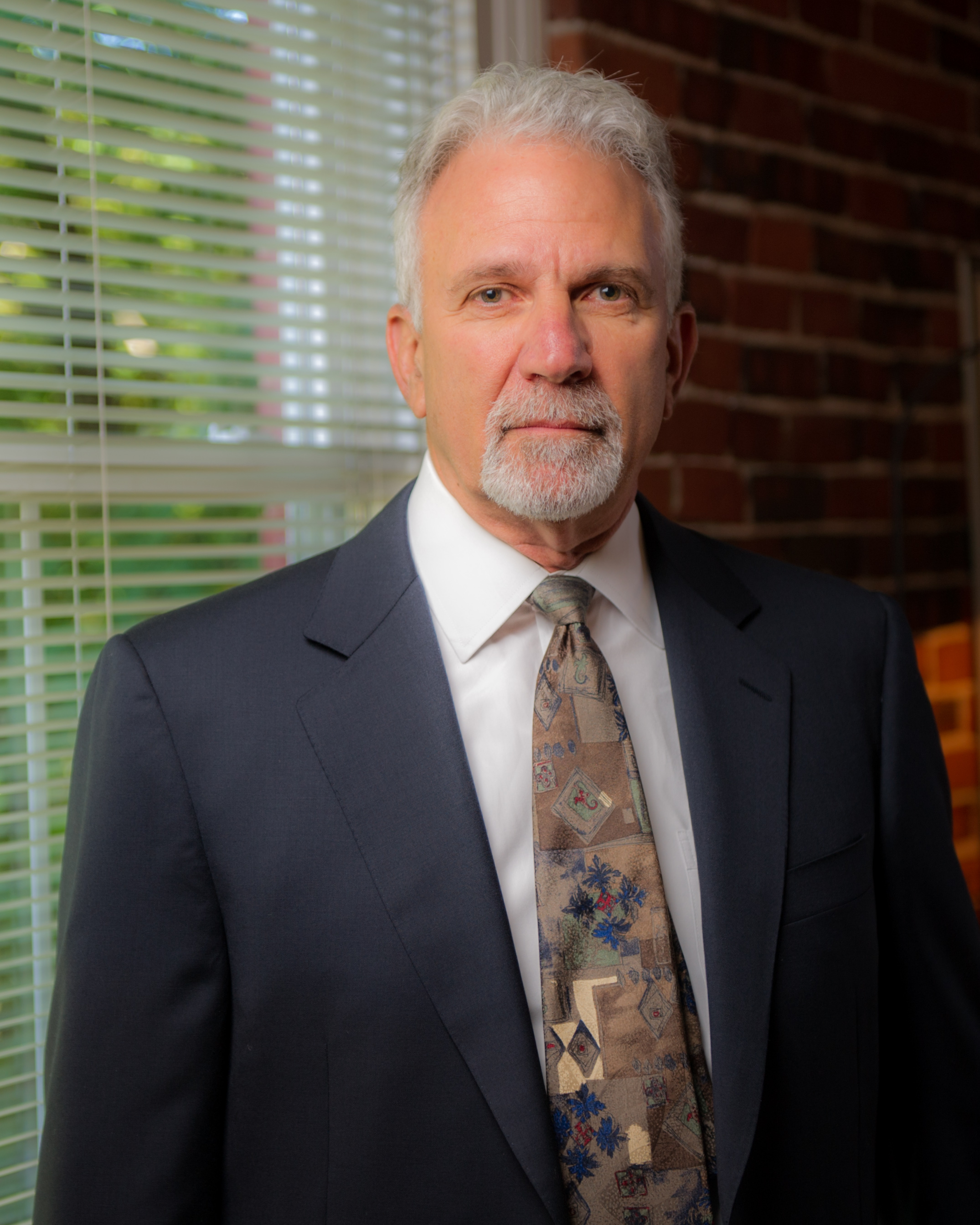 Latest posts by Mark Abramson
(see all)
https://www.arbd.com/wp-content/uploads/2014/12/AdobeStock_45207005.jpeg
3750
5000
Mark Abramson
http://www.arbd.com/wp-content/uploads/2017/02/ABD-logo.jpg
Mark Abramson
2014-10-14 19:57:43
2018-09-03 19:06:05
Dallas Hospital and Ebola Missteps