Doc Who Lost Medical Malpractice Trial Now Faces Criminal Trial
An Indiana doctor will now face a criminal trial after he lost a civil medical malpractice trial in March. The jury awarded $13 million to a victim's family in that medical malpractice case.
Dr. Mark Weinberger faces 200 years in jail if he's convicted on healthcare and criminal medical malpractice charges. Weinberger still faces 350 medical malpractice suits in Indiana.
During the March 2011 medical malpractice trial, the jury heard horrifying details of Dr. Weinberger's failure to diagnose Phyllis Barnes' lung cancer and instead treated her for other ailments in an intentional money making scheme.
According to an attorney in the case against Weinberger, the doctor's fatal flaw is that he viewed patients as a paycheck. The criminal trial may put Weinberger in prison for a very long time.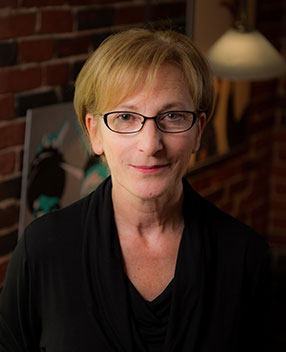 Latest posts by Eva Bleich
(see all)
http://www.arbd.com/wp-content/uploads/2017/02/ABD-logo.jpg
0
0
Eva Bleich
http://www.arbd.com/wp-content/uploads/2017/02/ABD-logo.jpg
Eva Bleich
2011-08-02 06:20:05
2017-07-31 06:21:18
Doc Who Lost Medical Malpractice Trial Now Faces Criminal Trial