Exeter Hospital Hepatitis C Investigation Grows
The arrest of a former medical technician at Exeter Hospital has spurred hepatitis outbreak investigations in other states since the accused, Dave Kwiatkowski, worked as a "traveler", meaning he spent time working at various hospital since he contracted hepatitis C. According to law enforcement officials, Kwiatkowski knew he had hepatitis C as early as June 2010. According to Exeter Patch, "The Associated Press identified the following hospitals Kwiatkowski has worked at:
Hays Medical Center in Hays, Kansas. Kwiatkowski worked there from May 2010 to Sept. 2010.
Johns Hopkins Hospital in Baltimore, Maryland. He worked there for six months starting in July 2009
Saint Francis Hospital in Poughkeepsie, New York. He worked there from late 2007 to early 2008.
An unidentified hospital in Michigan.
Officials have not commented on whether patients from these hospitals may have been exposed to the potentially deadly virus.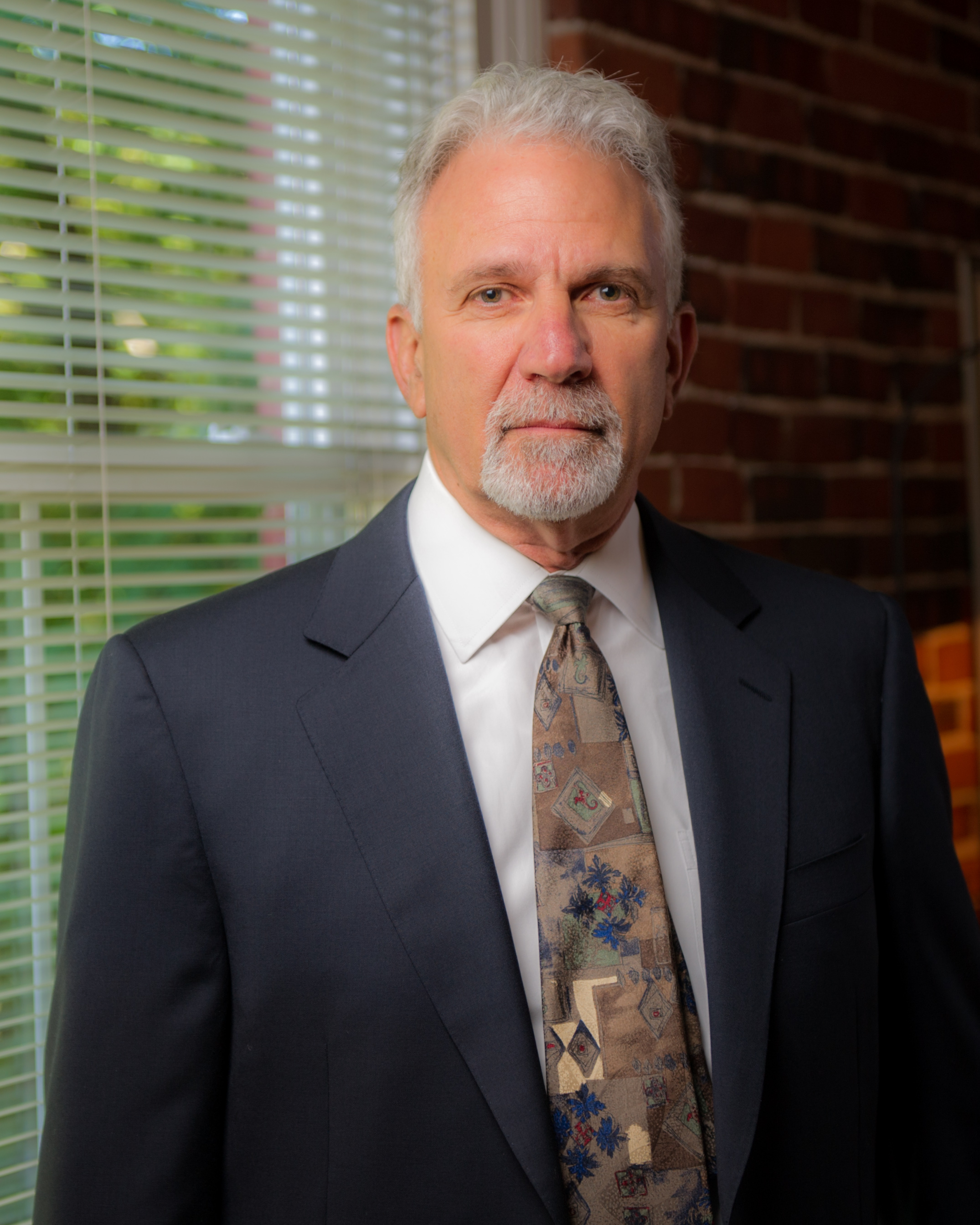 Latest posts by Mark Abramson
(see all)
http://www.arbd.com/wp-content/uploads/2017/02/ABD-logo.jpg
0
0
Mark Abramson
http://www.arbd.com/wp-content/uploads/2017/02/ABD-logo.jpg
Mark Abramson
2012-07-23 03:52:28
2017-08-18 03:52:36
Exeter Hospital Hepatitis C Investigation Grows