Health Officials Seek to Expand Testing for Hepatitis C in Wake of Exeter Hospital Outbreak
New Hampshire health officials are seeking to expand the number of those tested for possible contraction of hepatitis C in the wake former technician David Kwiatkowski who stands accused of stealing syringes of the powerful anesthetic fentanyl, injecting himself with them, then putting back the syringes with a different liquid for use on catheterization patients.
According to CBS News, "Dr. Jose Montero, New Hamphsire's public health director, announced that health officials wanted to cast a wider net on testing, expanding it to include anyone who had surgery or was admitted to the intensive care unit (ICU) at Exeter Hospital between April 1, 2011 and May, 25, 2012.
Previously officials had only recommended testing for anyone treated at the cardiac catherization lab between October 1, 2010 and May 25, 2012. That amounted to fewer than 1,300 people while the new recommendation may cover about 6,000 former patients. The testing recommendation doesn't include patients of the hospital's ambulatory surgical center.
According to the hospital, Kwiatkowski occasionally moved patients to operating rooms or the ICU, but wasn't involved with procedures or patient care."
In related news, our firm has amended our civil hepatits C lawsuits filed against Exeter Hospital to include Triage Staffing, Inc. as a defendant. Triage Staffing hired Kwiatkowski and provided him work at the cardiac catheterization lab at Exeter Hospital.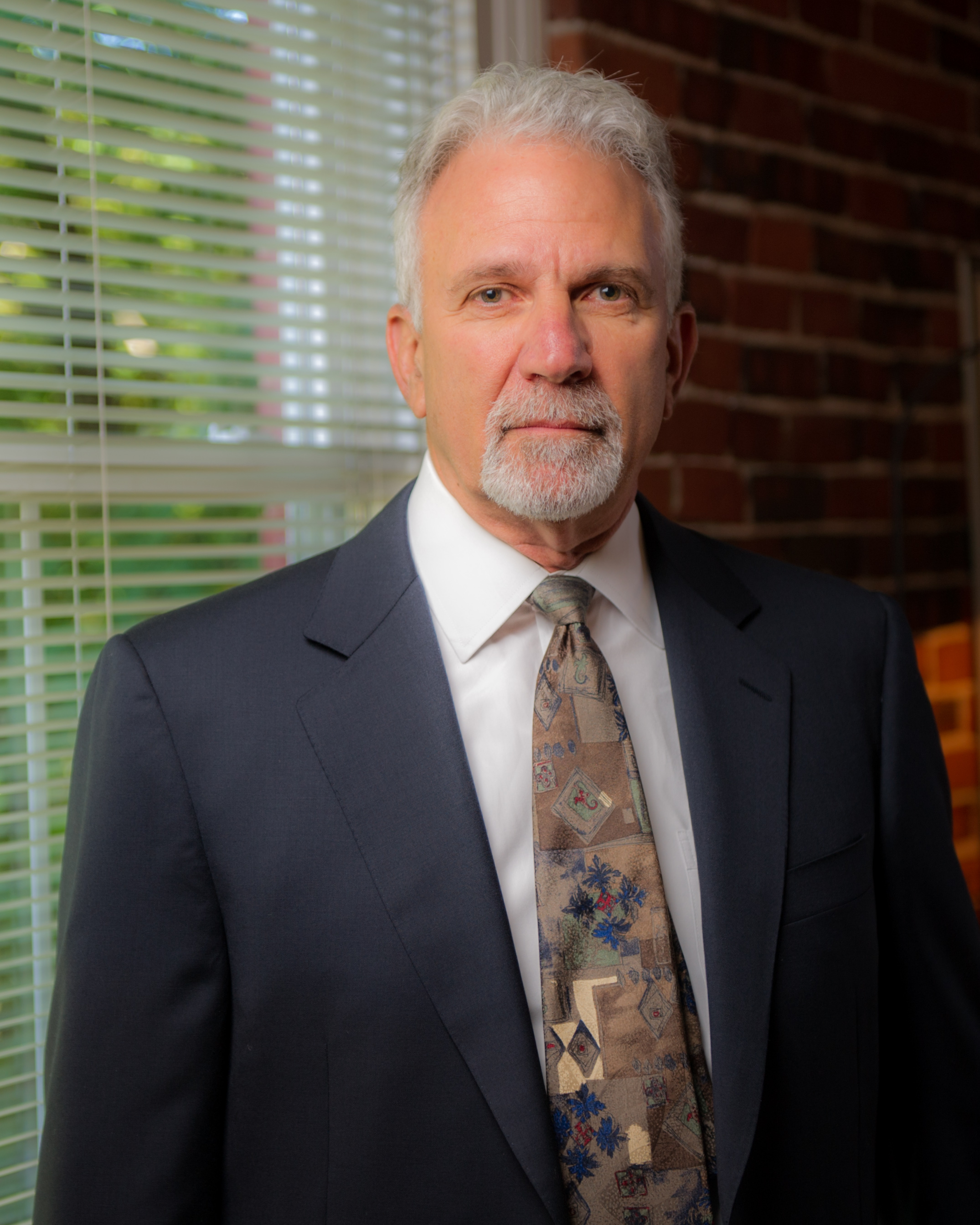 Latest posts by Mark Abramson
(see all)
http://www.arbd.com/wp-content/uploads/2017/02/ABD-logo.jpg
0
0
Mark Abramson
http://www.arbd.com/wp-content/uploads/2017/02/ABD-logo.jpg
Mark Abramson
2012-07-25 03:52:48
2017-08-18 03:52:57
Health Officials Seek to Expand Testing for Hepatitis C in Wake of Exeter Hospital Outbreak