Hepatitis C Outbreak at Exeter Hospital Unprecedented? We Don't Know
While some media reports have described the recent health crisis at Exeter Hospital involving the outbreak of hepatitis C as unprecedented, the fact is we can't actually say that. Why? New Hampshire is one of the few states in the country with no mandatory reporting requirements.
According to a report published in Foster's Daily Democrat, "Discussing the development at a press conference on Thursday, May 31, Public Health Director Dr. Jose Montero said it's impossible to judge with certainty whether the situation at Exeter Hospital is unprecedented in New Hampshire.
That's because unlike a majority of other states, New Hampshire does not require hospitals, labs and medical clinics to report new cases of hepatitis C.
States have autonomy to set their own regulations for disease reporting, and the list of reportable diseases differs across the country, according to the Centers for Disease Control and Prevention.
New Hampshire law specifies about 75 reportable diseases, including tetanus, mumps, rabies and some sexually transmitted diseases. . .But when it comes to hepatitis C, New Hampshire has among the most lax reporting requirements in the country, according to both Montero and information from the Council of State and Territorial Epidemiologists.
In 2010, CSTE conducted a survey of state epidemiologists to learn how each state handles disease reporting.
The results showed 46 states require all medical clinics, hospitals and laboratories to report acute cases of hepatitis C to local health officials.
Of the remaining four states, California and Alaska exempt only hospitals from the requirement. North Carolina exempts hospitals and laboratories, but requires reporting from clinics.
However, New Hampshire is an outlier. It doesn't require any medical provider to provide information about new hepatitis C cases unless an outbreak is confirmed."
This lax mandated reporting handicaps health officials and makes it much more difficult for the monitoring of health safety in the state.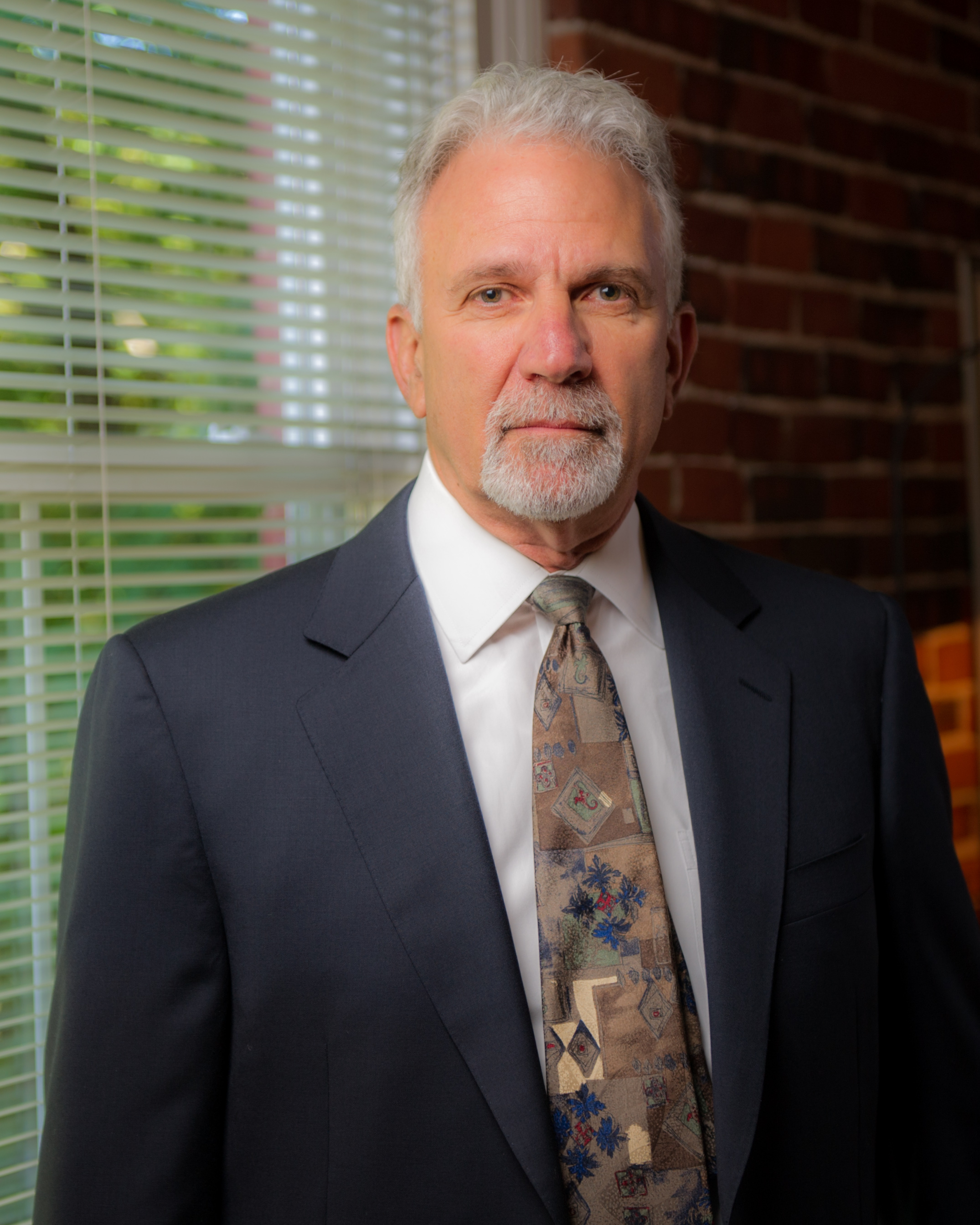 Latest posts by Mark Abramson
(see all)
http://www.arbd.com/wp-content/uploads/2017/02/ABD-logo.jpg
0
0
Mark Abramson
http://www.arbd.com/wp-content/uploads/2017/02/ABD-logo.jpg
Mark Abramson
2012-06-03 03:44:04
2017-08-18 03:44:11
Hepatitis C Outbreak at Exeter Hospital Unprecedented? We Don't Know