Hospital Performs Surgery on the Wrong Baby
A woman in Tennessee recently experienced a new mother's worst nightmare after she discovered the hospital performed a surgical procedure on her newborn that was meant for another baby.
According to the mother, Jennifer Melton, a nurse came to take her son Nate away for what she thought was a postnatal checkup, telling Melton to "get some sleep." Unbeknownst to Melton, Nate underwent a frenulectomy, a procedure to remove the piece of tissue connecting the tongue to the floor of the mouth. When Nate was eventually brought back to Melton's room, the nurse began to explain how this surgery would help with Nate's nursing problems. Melton was confused and advised the nurse that Nate did not have any nursing problems.
While the nurse tried to determine what happened, the surgeon who performed the surgeon called Melton and advised her that he had performed the surgery on Nate by mistake.
What happened to Jennifer Melton and her baby Nate was a never event, a type of mistake that should never occur in medicine. According to the patient safety organization Leapfrog Group, never events are "adverse events that are serious, largely preventable, and of concern to both the public and health care providers for the purpose of public accountability."
Doctors and hospitals must be held accountable for never events. The attorneys at Abramson Brown & Dugan have vast experiences handling such cases, from those involving babies switched at birth to cases involving sponges left inside of a patient's body after an operation. If you or a loved one has experienced a never event at a New Hampshire hospital, contact one of our experienced attorneys today to discuss your rights.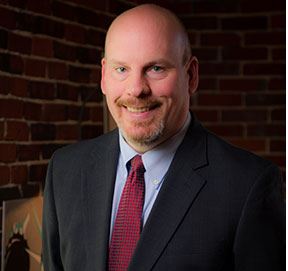 Latest posts by Jared Green
(see all)
https://www.arbd.com/wp-content/uploads/2016/06/AdobeStock_126811855.jpeg
3744
5616
Jared Green
http://www.arbd.com/wp-content/uploads/2017/02/ABD-logo.jpg
Jared Green
2016-06-23 05:10:52
2018-01-18 23:36:08
Hospital Performs Surgery on the Wrong Baby