The Seven Emergency General Surgeries Most Likely to Cause Death
Do you know someone who was injured or died after undergoing one of the following surgeries?
Partial removal of the small intestine;
Partial removal of the large intestine;
Surgery to repair a torn or bleeding ulcer;
Surgical removal of scar tissue from the abdomen;
Removal of the gallbladder;
Removal of the appendix;
Open-abdominal surgery
If so, you are not alone. According to a recent study, eighty percent of all emergency general surgery deaths relate to these seven procedures. Further, over half of those who undergo these emergency procedures develop a postoperative complication.
While complications occur even in the absence of medical negligence, medical providers need to do a better job of recognizing complications earlier. Indeed, in an invited commentary to this study, Dr. Martin G. Paul wrote: "Continued studies along these lines should provide direction for high-impact quality initiatives emphasizing not just a reduction in complications but an earlier recognition of these particularly morbid adverse events."
The attorneys at Abramson, Brown & Dugan have investigated and successfully resolved many cases in which a medical provider failed to diagnose a complication arising from one of these seven emergency general surgery procedures. If your loved one was injured or died after undergoing one of these seven procedures at a New Hampshire hospital, contact one of our experienced attorneys today to discuss your specific case.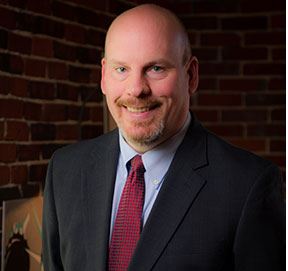 Latest posts by Jared Green
(see all)
https://www.arbd.com/wp-content/uploads/2016/06/AdobeStock_54386863.jpeg
3456
5184
Jared Green
http://www.arbd.com/wp-content/uploads/2017/02/ABD-logo.jpg
Jared Green
2016-06-10 05:10:32
2018-01-18 23:37:30
The Seven Emergency General Surgeries Most Likely to Cause Death