In Wake of Exeter Hospital Hepatitis C Outbreak, What You Should Know, What You Can Do
As the Exeter hospital hepatitis C outbreak saga continues, the hospital is providing very little information to the general public or to those who may have been victimized by the virus outbreak. So, it's important to gather as much information about it as possible, especially if you have been a patient at the Exeter hospital cardiac cathetization lab between April 2011 and May 25, 2012. This is what we do know, according to Seacoast Online "The hospital has identified 879 patients who were treated at the hospital's cardiac catheterization lab and its recovery unit from April 1, 2011 through May 25.As of late Monday afternoon, the state had received samples from 633 of those patients. Hospital officials said approximately 700 people have been tested." We also know that 14 people have tested positive for the hepatitis C virus thus far. The majority of test results are still pending.
Regarding the virus itself, hepatitis C is a virus that is a chronic but treatable condition in those who've contracted the virus. However, it must be treated since it is a potentially fatal virus that affects the liver. It is normally contracted through the bloodstream. Symptoms of the virus may include but are not limited to the following: loss of appetite, abdominal pain, nausea, fatigue, and jaundice, a tell-tale sign of liver disease.
If you've contracted hepatitis C and were exposed to it at the Exeter Hospital cardiac catheterization lab, you may consider filing a civil lawsuit against the hospital. You may also have this option if you've been contacted by the hospital because you were one of those who visited the lab during the time period in question. Regardless, you may consider contacting our law firm in order to obtain information about your legal rights and options.
While the Exeter Hospital hepatitis C outbreak is new to New Hampshire residents, it has happened in other locales across the United States. According to one media source, "In 2010, a Colorado hospital technician with hepatitis C was sentenced to 30 years in prison after she infected more than 30 patients at her lab. The technician, a woman, fed a drug addiction by injecting herself with drug-filled syringes, replacing them with saline or water, and then allowing them to be used on unsuspecting patients as if they were still filled with drugs. The tactic is called "drug diversion."
A lawsuit was also filed against the hospital where the woman worked. In the aftermath, Colorado lawmakers created legislation introducing enhanced security measures to prevent future drug diversion incidents. Several other states have similar legislation. New Hampshire is not one of them." We blogged about this case a few years ago. The Colorado case is significant because there are reports that NH health officials are investigating the possibility that a drug-abusing employee of the hospital is the source of the hepatitis C outbreak at Exeter Hospital.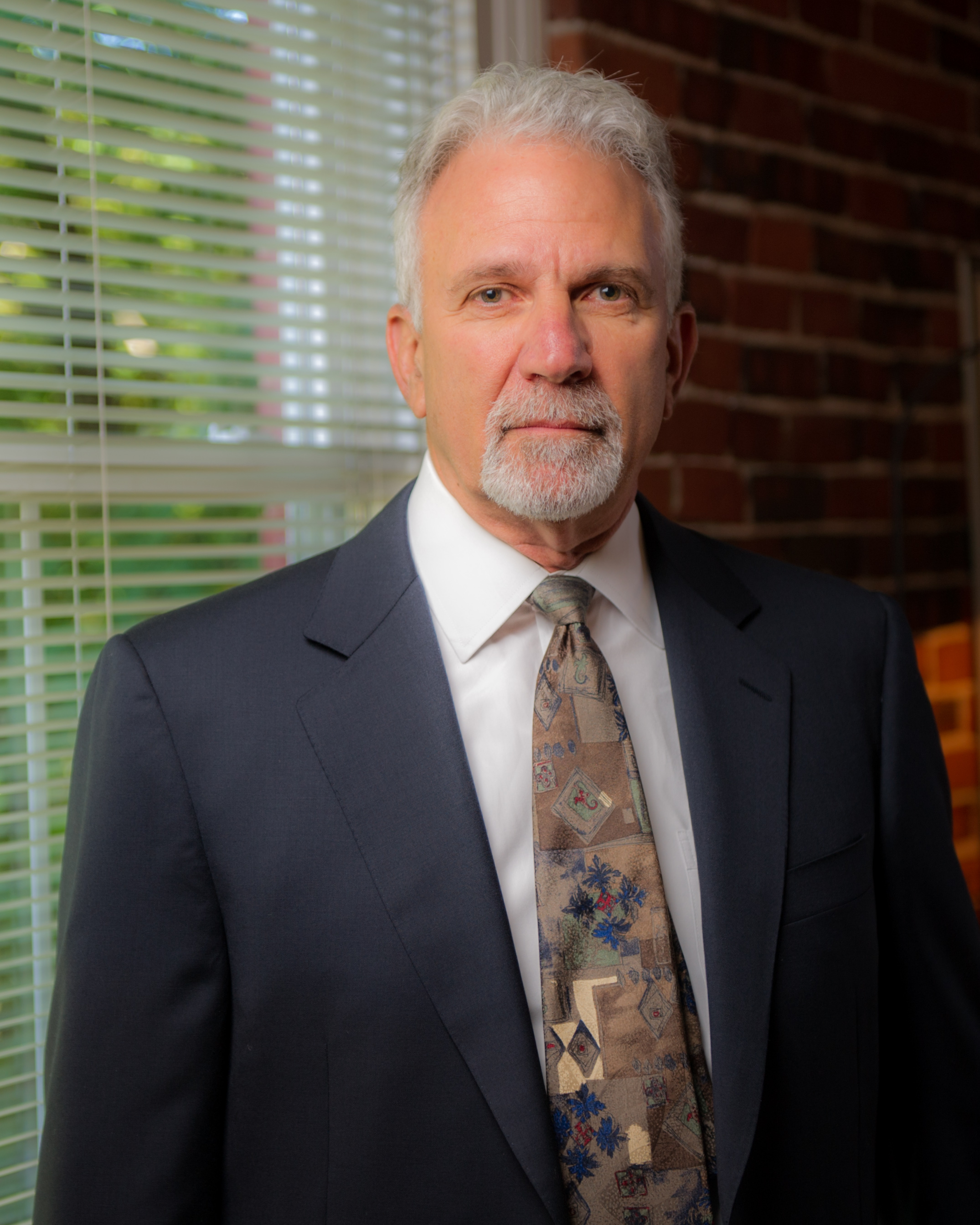 Latest posts by Mark Abramson
(see all)
http://www.arbd.com/wp-content/uploads/2017/02/ABD-logo.jpg
0
0
Mark Abramson
http://www.arbd.com/wp-content/uploads/2017/02/ABD-logo.jpg
Mark Abramson
2012-06-13 03:46:49
2017-08-18 03:46:58
In Wake of Exeter Hospital Hepatitis C Outbreak, What You Should Know, What You Can Do