Military Medical Malpractice Case Resolved for $7.5 Million
Five months after a federal appeals court upheld the award, the US government has paid $7.5 million to the spouse of a retired master sergeant.
According to Stars and Stripes, "In March, the 9th U.S. Circuit Court of Appeals in California upheld a 2008 verdict by the Guam district court awarding Deborah Rutledge $7.5 million, saying the amount was not excessive considering the extent of injuries she suffered when medical staff at an Andersen Air Force Base clinic on Guam failed for several weeks to diagnose a herniated spinal disk in 2004."
The military medical malpractice case concerned a failure to diagnose as well as a failure to properly examine Deborah Rutledge after she complained of numbness in her groin and lower extremities.
The 60-year-old Feres doctrine which prohibits military personnel from suing the federal government did not apply in this case since the doctrine does not prohibit dependents of military personnel from bringing suits in civil court.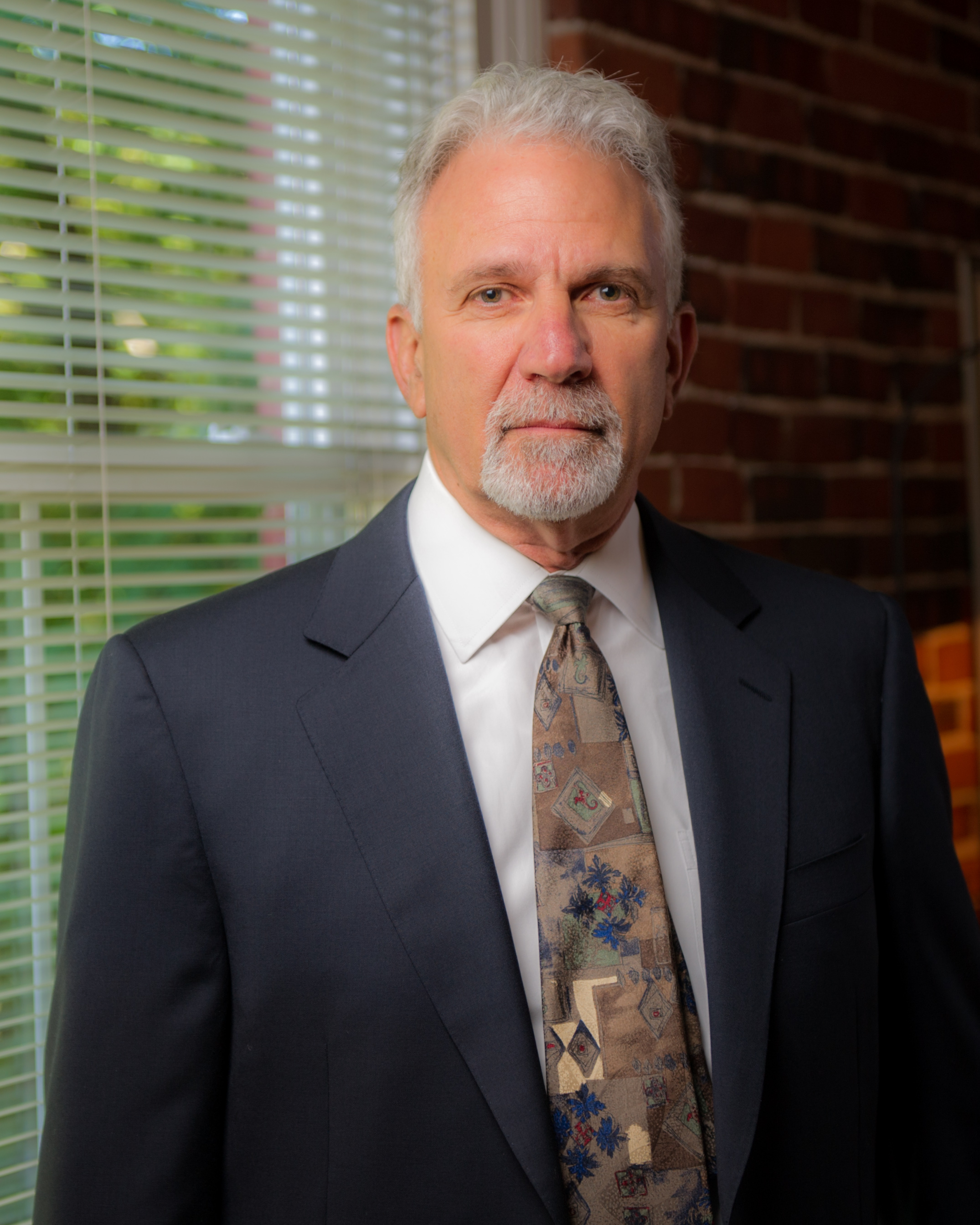 Latest posts by Mark Abramson
(see all)
http://www.arbd.com/wp-content/uploads/2017/02/ABD-logo.jpg
0
0
Mark Abramson
http://www.arbd.com/wp-content/uploads/2017/02/ABD-logo.jpg
Mark Abramson
2011-08-06 06:22:44
2017-07-31 06:22:53
Military Medical Malpractice Case Resolved for $7.5 Million