Medical Errors and Physician Hours-No Easy Correlation
In this Sunday's NY Times Magazine, Darshak Sanghavi, chief of pediatric cardiology at UMass Medical School, penned a fascinating piece about the continuing problem of medical errors. In the article, Dr. Sanghavi notes that the mandated reduction in interns' hours in a hospital setting treating patients has not provided the swift cure many had imagined when the mandate was first promulgated. Sanghavi employs other data on medical errors as well as interviews with experts on the subject to conclude that medical errors occur for many reasons that have nothing to do with sleep deprived doctors.
One of the main culprits Dr. Sanghavi points to is the lack of proper communication between doctors and medical staff during shift changes. In one instance, Sanghavi asked permission to observe a shift change at Children's Hospital in Boston. What he witnessed was enlightening. First, the intern leaving his shift suggested that they review patients in alphabetical order and not in order of the severity of their condition. Secondly, Sanghavi witnessed numerous interruptions that didn't allow thorough or complete discussion of a patient's history or condition.
Another problem area concerns the persistence of "pen and paper" medical charting. Prescription drug errors are more likely to occur when electronic charting is not used. Sanghavi illustrates his point in the following account: "I walked to our outpatient clinic to see what might happen if I prescribed both phenelzine and Demerol to a made-up patient using the clinic's electronic medical-record system. Immediately, a large box appeared with the message, "This combination of drugs is associated with a potentially fatal adverse reaction." Then I went over to the inpatient wards, where, as in roughly two-thirds of American hospitals, there is no computerized prescribing system. Nothing would prevent me from writing the orders for Demerol on the paper chart. Were Libby Zion admitted to a typical hospital today, no matter how rested her doctor was, the same error that killed her could happen again."
Medical errors remain a vexing problem for the healthcare industry. No one fix will solve this problem. The entire system must be examined and each facet of care including doctor to doctor communication and doctor to patient communication must be improved. Medical charting and notes should be handled electronically, there's no excuse for this delay. A doctor's sleep deprivation is only one issue of many that must be addressed in order to improve patient safety.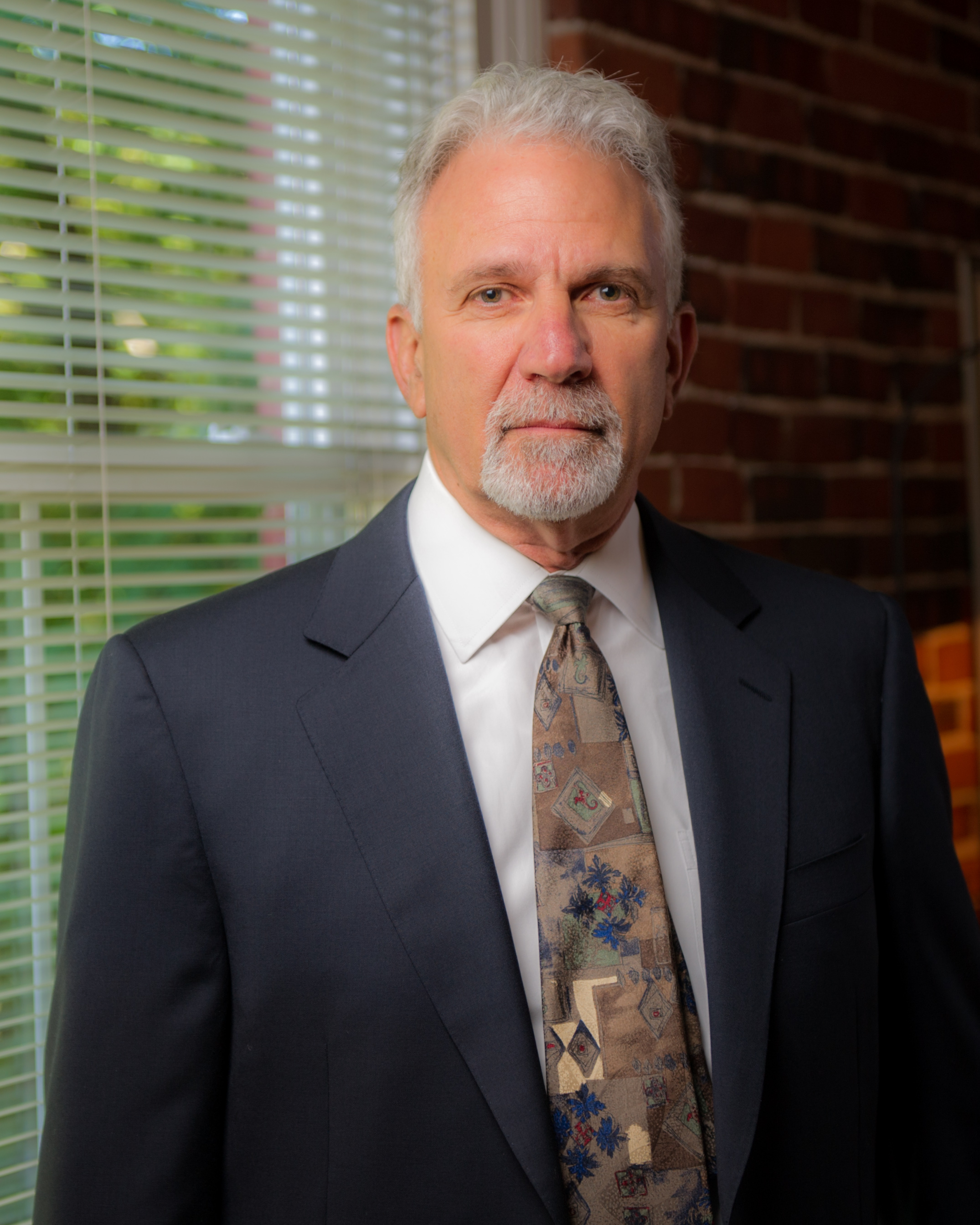 Latest posts by Mark Abramson
(see all)
http://www.arbd.com/wp-content/uploads/2017/02/ABD-logo.jpg
0
0
Mark Abramson
http://www.arbd.com/wp-content/uploads/2017/02/ABD-logo.jpg
Mark Abramson
2011-08-08 06:23:23
2017-07-31 06:23:37
Medical Errors and Physician Hours-No Easy Correlation