More on Harvard Health Study
The recent poll conducted by the Harvard School of Public Health continues to be discussed, especially in the New England media. WBUR of Boston contributed an insightful piece on the poll this week as well. Here are some excerpts from that report:
Something like 1,000 Americans die of medical errors every day, according to one credible recent estimate. "We do a staggering amount of harm every day," Dr. Ashish Jha of the Harvard School of Public Health testified last July at a U.S. Senate subcommittee hearing. John James of Patient Safety America, an advocacy group, recently estimated that 440,000 Americans die every year from such tragic mistakes. Nonfatal errors are 10 to 20 times more common, James says, which would mean something like 8 to 10 million medical mistakes a year. "One of the problems in Massachusetts remains hospitals' stubborn failure to acknowledge the harm they cause," writes Paul Levy, former CEO of Beth Israel Deaconess Hospital in Boston and now a consultant and blogger on health care quality. The numbers may be discussed and should be. However, what remains is that the Massachusetts numbers demonstrate that our nation has a critical problem with its healthcare system.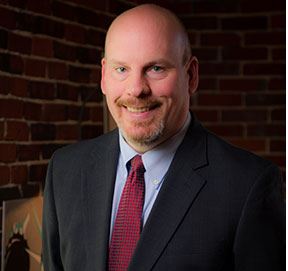 Latest posts by Jared Green
(see all)
https://www.arbd.com/wp-content/uploads/2014/12/AdobeStock_45207005.jpeg
3750
5000
Jared Green
http://www.arbd.com/wp-content/uploads/2017/02/ABD-logo.jpg
Jared Green
2014-12-06 04:15:45
2018-09-03 18:49:26
More on Harvard Health Study