Surgeon Disciplined for Wrong Site Surgery Error
When a federal inmate underwent surgery two years ago to remove a cancerous kidney. he had no way of knowing that the surgeon was about to make a critical, life-threatening error.
The surgery was performed by Dr. Charles Coonan Streit at St. Jude Medical Center in Fullerton California. According to the Orange County Register, "According to the medical board, on the day of the operation Streit relied on memory to decide which kidney to remove because he didn't have access to the patient's complete medical records. And the paperwork Streit did have was incorrect: It showed the patient was admitted to St. Jude with a cancerous right kidney, according to the California Department of Public Health.
There were CT scans showing the cancer on the left kidney, but the images were left behind in the office of one of the surgical team's doctors that day, according to the department of public health. It fined St. Jude $100,000 last year for the mistake." These wrong site surgical errors are designated as "never" events because they are completely preventable and the standard protocols are in place to avoid such a situation. The mistake put his "future renal function in jeopardy" and forced him to have a second surgery, according to the medical board.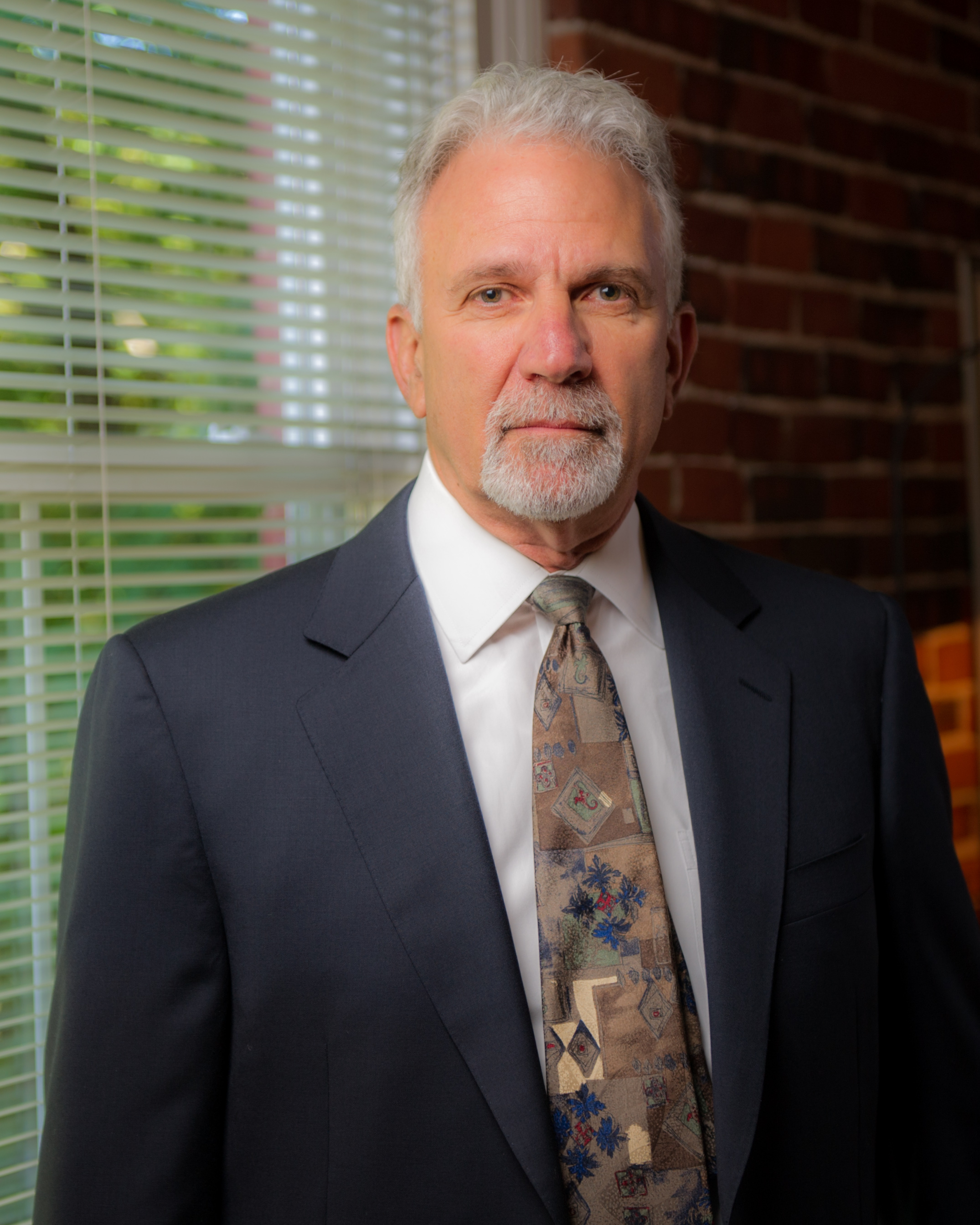 Latest posts by Mark Abramson
(see all)
https://www.arbd.com/wp-content/uploads/2015/06/AdobeStock_81410457.jpeg
3749
5623
Mark Abramson
http://www.arbd.com/wp-content/uploads/2017/02/ABD-logo.jpg
Mark Abramson
2014-12-03 04:15:26
2018-09-03 18:50:29
Surgeon Disciplined for Wrong Site Surgery Error