New Hampshire Trial Lawyers Association Verdict and Settlement Form
Case Title:  Anonymous v. Anonymous Emergency Physician Group
County:  Hillsborough – Northern District
Date of Injury:  July 18, 2002
Facts:
The decedent experienced profound shortness of breath and an unexplained syncopal episode at his home after emerging from his morning shower at 7:30 a.m.  He was found on the floor by his daughter and emergently taken to the local community hospital emergency room by 8:00 a.m.  At the emergency room, the defendant emergency physician performed a chest x-ray, which was normal, and a brain CT scan, which was normal as well.  The defendant physician performed a cardiac enzyme test which returned inconclusive and an EKG, which showed abnormalities that the defendant never noted or saw.  Without making a definitive diagnosis, the defendant physician asked another doctor to admit the patient to a telemetry unit at 2:00 p.m.  After being taken to the unit and being left unsupervised, the decedent got out of bed to use the rest room and experienced an even more severe syncopal episode causing cardio-respiratory failure.  The decedent was pronounced dead at 4:00 p.m. from bilateral pulmonary emboli.
Plaintiffs:
Sex:  Male, age 50 at time of death
Female, age 50 at time of settlement
Male, age 16 at time of settlement
Female, age 11 at time of settlement
Plaintiff's Theory of Liability:
The defendant emergency physician failed to diagnose and treat the decedent's pulmonary embolism.  The defendant failed to recognize the appropriate symptoms, failed to administer the appropriate tests which the defendant conceded would have been diagnostic, and the defendant failed to administer anticoagulation therapy and admit the decedent to the ICU on strict bed rest, resulting in the decedent's death from a second pulmonary embolism more than six hours after the first event.
Defendant:  Anonymous Emergency Physician and Anonymous Emergency Physician Group.
Nature of Defense:  The defendant denied negligence.
Injuries (diagnosis / prognosis / permanency):  The decedent died, the wife and children suffered severe emotional distress and losses of spousal and parental consortium.
Specials:
Total medical expenses:  $16,533.22
Total lost wages:  $148,200
Estimated future medical:  $0
Estim. future lost wages:  $866,700       
Total Specials: $1,031,433.22
Settlement / Verdict:  Confidential settlement after suit but prior to trial.
Plaintiff's counsel:  Mark A. Abramson, Kevin F. Dugan and Holly B. Haines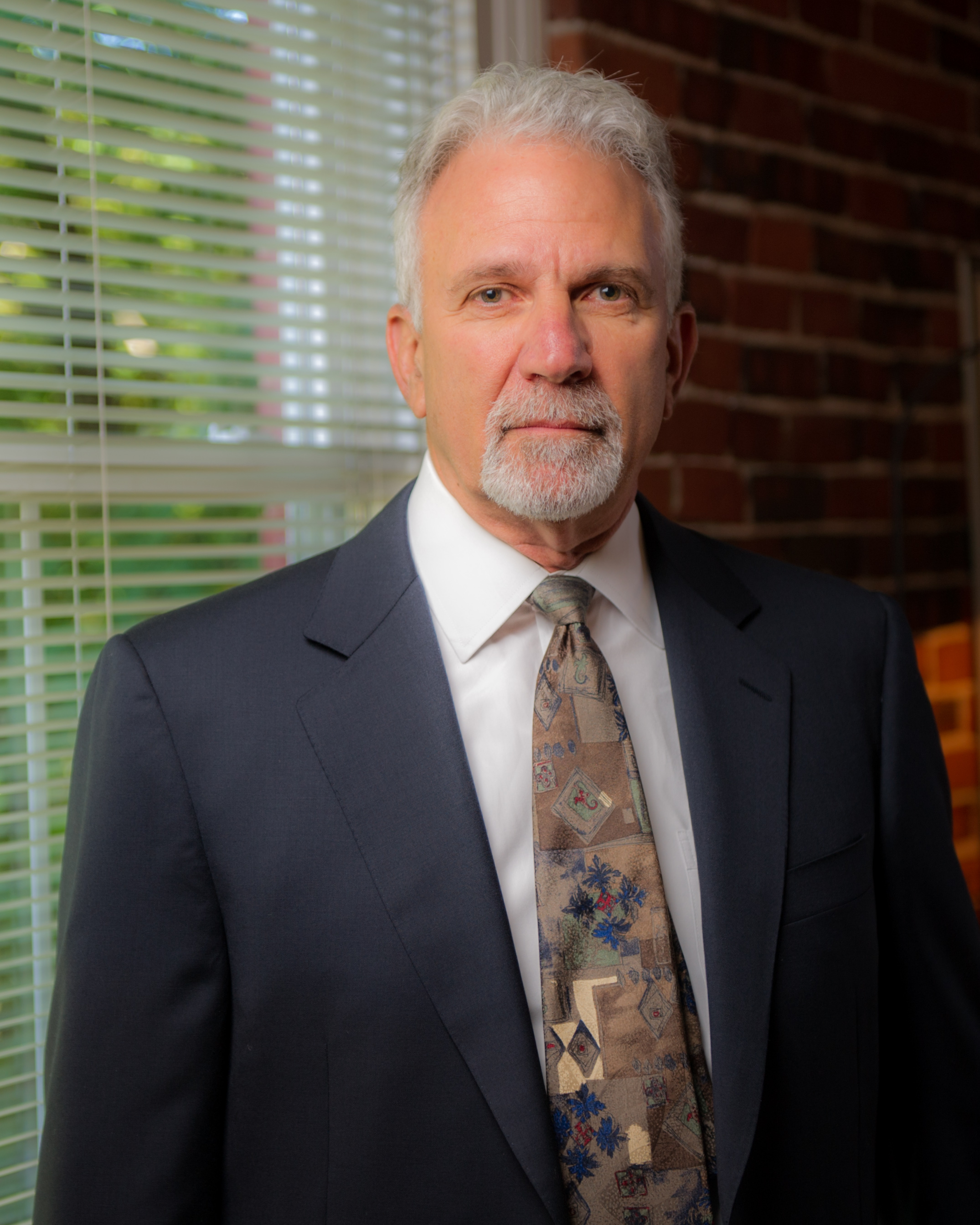 Latest posts by Mark Abramson
(see all)
http://www.arbd.com/wp-content/uploads/2017/02/ABD-logo.jpg
0
0
Mark Abramson
http://www.arbd.com/wp-content/uploads/2017/02/ABD-logo.jpg
Mark Abramson
2014-06-24 23:39:14
2017-10-02 23:39:43
New Hampshire Trial Lawyers Association Verdict and Settlement Form