New Hampshire Trial Lawyers Association Verdict and Settlement Report
P.O. Box 447
Concord, NH 03302
Case Title:       Jeffrey and Martha Leathe v. Richard and Russell Charles             
County:           Carroll                                                                                               
Date of Injury July 17, 2003                                                                                   
Liability Facts:
This strict liability case involves personal injuries. It arose when two unrestrained Rottweiler-mix dogs chased our client when he was bicycling and caused an accident. On July 17, 2003, the plaintiff, Jeffrey Leathe, was cycling on Main Road (Route 113) in North Chatham, New Hampshire, when the defendants' two unrestrained Rottweiler-Mix dogs ran from the defendants' yard, chased the plaintiff's bicycle and caused the plaintiff to fall violently from his bike, cracking his helmet on the pavement and landing on his head and back.  As a direct result of this accident, the plaintiff, Jeffrey Leathe, suffered severe, painful, and permanent personal injuries including a broken sacrum. These injuries resulted in extensive medical treatment and physical therapy, severe physical pain and suffering, severe emotional distress, a loss of enjoyment of life, property damage, and significant ongoing medical and personal expenses.  The plaintiff's longtime wife and companion, Martha Leathe, has suffered a loss of consortium with her husband due to the injuries he sustained in this accident.
Plaintiff:        (1) Sex    M     Age   47 
(2) Sex    F      Age   45  
Plaintiff's Theory of Liability:
Claims for negligence and strict liability pursuant to RSA 466:19 were made against the owner's of the Rottweiler-Mix dogs. The plaintiffs alleged that the defendants' failed to keep their Rottweiler Mix dogs restrained and failed to supervise their Rottweiler Mix dogs to ensure that they do not chase bicycles and attack people, when the dogs had a known propensity to chase after cars and bikes on the public roadway. The defendants failed to restrain the dogs as New Hampshire law requires, and they allowed their Rottweiler Mix dogs to chase after the plaintiff, Jeffrey Leathe, as he rode his bicycle on the public way. Pursuant to RSA 466:19, the defendants were strictly liable for all damages to person or property caused by their unrestrained dogs.
Defendants' Theory of Defense:
The defendants denied ownership of the dogs and generally denied their negligence and strict liability.
Injuries:
The plaintiff, Jeffrey Leathe, suffered severe physical pain and suffering from striking his head and fracturing his sacrum, as well as minor physical scarring from abrasions and lacerations, and emotional distress.  The plaintiff's injuries included, but were not limited to, a head injury and fractures to his coccyx and sacrum, a puncture wound to his right elbow, numerous abrasions, contusions and road rashes on areas of his body, and other painful and permanent personal injuries, as well as property damage to his bicycle and other riding equipment.  The plaintiff, Martha Leathe, lost the consortium of her husband and companion.
Specials:
Medical Expenses:                  $          25,568.52
Property Damage:                   $            2,720.43
Total Expenses:                      $          28,388.95
Verdict/Settlement:
The parties reached a settlement, after filing suit but prior to trial, for $67,500.
Counsel:
For the Plaintiff:         Mark A. Abramson, Esq. and Holly B. Haines, Esq.
Abramson, Brown & Dugan, P.A.
1819 Elm Street
Manchester, New Hampshire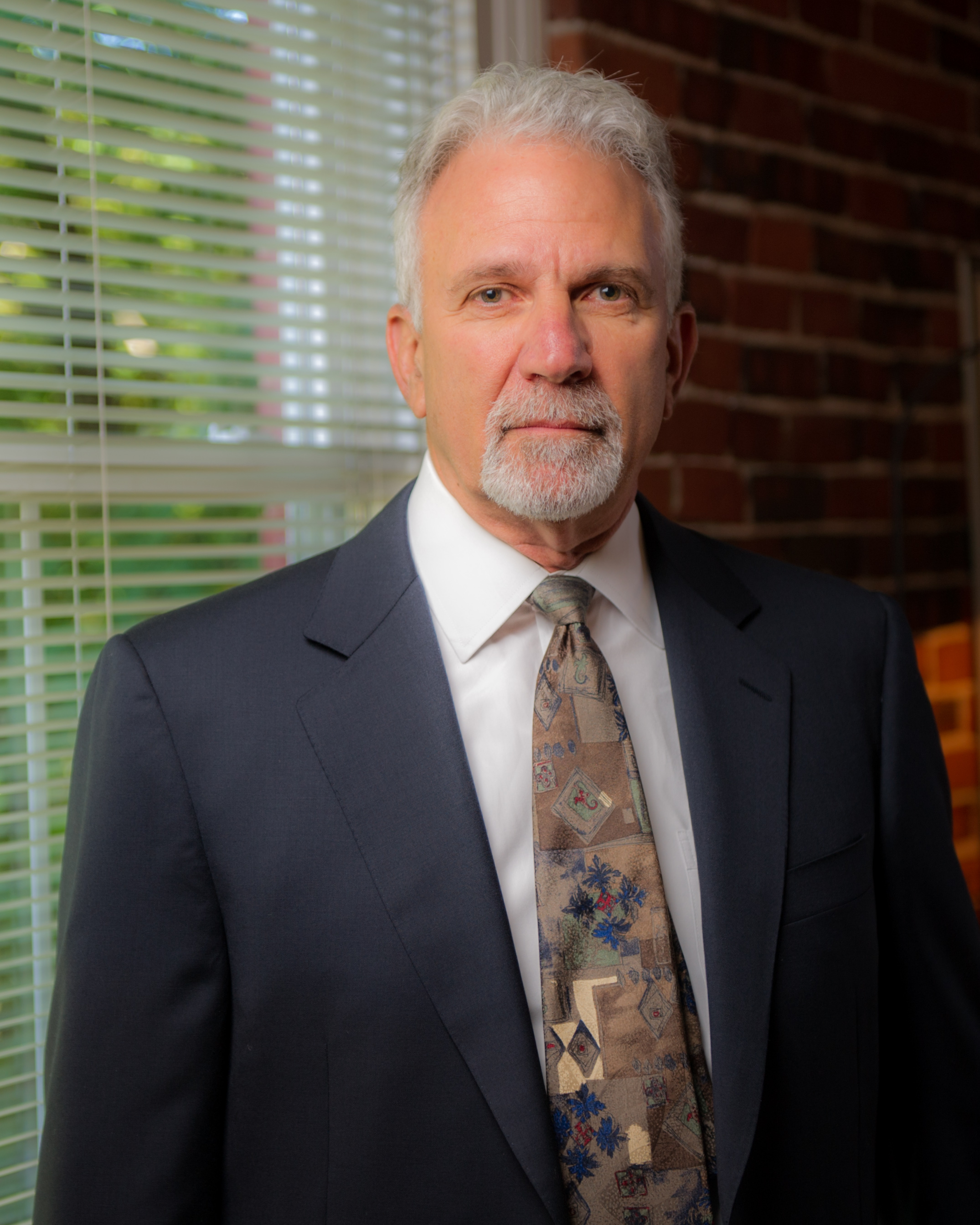 Latest posts by Mark Abramson
(see all)
http://www.arbd.com/wp-content/uploads/2017/02/ABD-logo.jpg
0
0
Mark Abramson
http://www.arbd.com/wp-content/uploads/2017/02/ABD-logo.jpg
Mark Abramson
2014-06-24 23:31:09
2017-10-02 23:31:18
New Hampshire Trial Lawyers Association Verdict and Settlement Report