NEW HAMPSHIRE TRIAL LAWYERS ASSOCIATION VERDICTS AND SETTLEMENT REPORT
P.O. BOX 447
CONCORD, NH  03301
Plaintiff's Attorney:  Kenneth C. Brown
Case Title:    Ralph Randall v. David Klepper
County:      Strafford    Date of Injury: 10/5/04
Liability Facts:          The plaintiff was walking across Highland Street in the crosswalk at the intersection with Main Street when he was struck by a motor vehicle driven by the defendant.
Plaintiff:  Sex: M    Age at time of injury: 45
Occupation: Trash removal
Plaintiff's Theory of Liability:       The Defendant failed to keep a proper lookout, failed to keep his vehicle under control, failed to yield to a pedestrian in a crosswalk, and failed to operate his motor vehicle in a careful and prudent manner.
Defendant's Theory of Defense:    Defendant denied any negligence and asserted comparative fault in that the plaintiff was wearing dark clothes at night.
Injuries:  (Diagnosis/Prognosis/Permanency): Depressed lateral tibia plateau fracture
VERDICT/SETTLEMENT: Settled after suit but before trial for $98,000.00.
COUNSEL:
Kenneth C. Brown, Esquire
ABRAMSON, BROWN & DUGAN
1819 Elm Street
Manchester, NH 03104
(603) 627-1819
Counsel for the Plaintiffs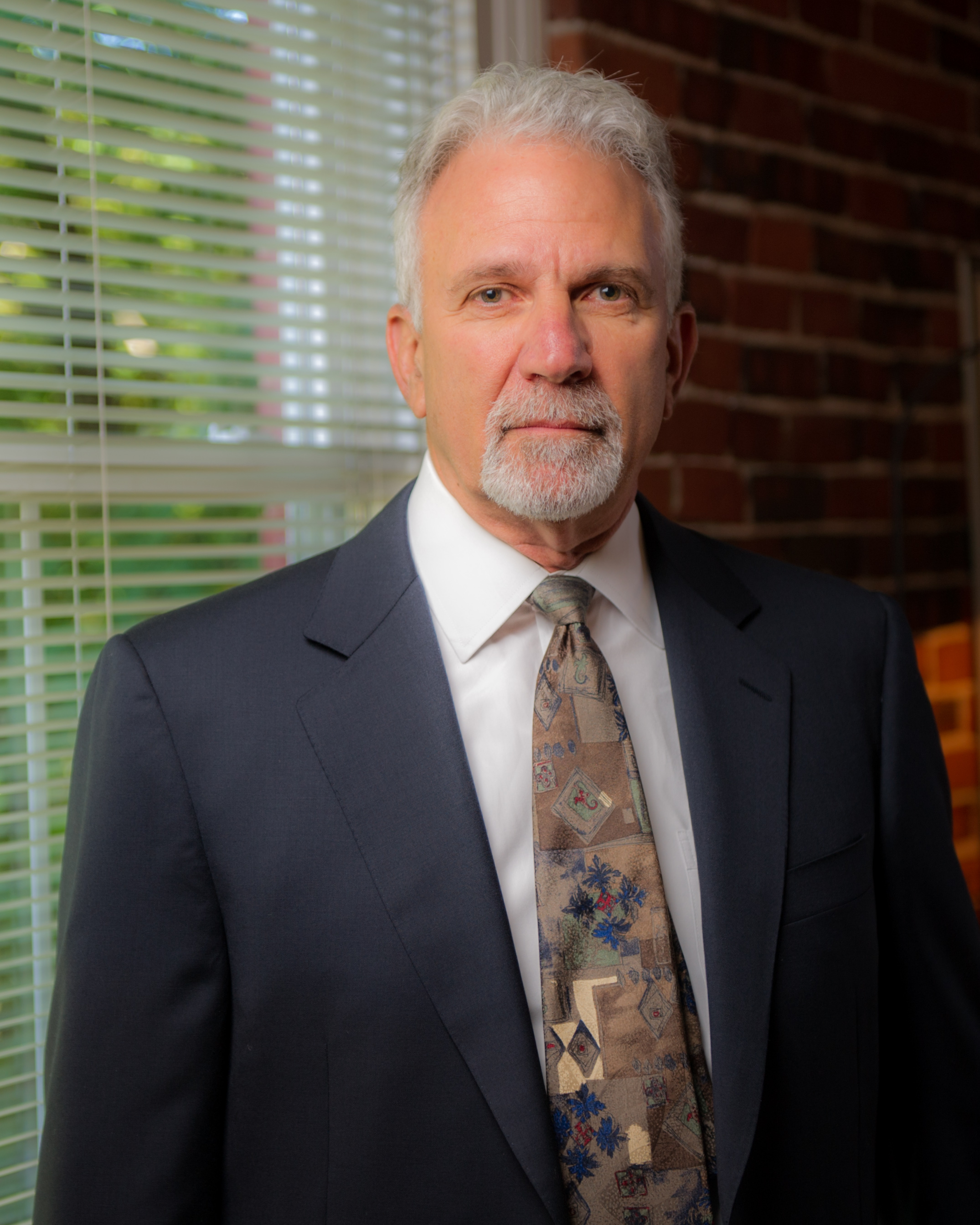 Latest posts by Mark Abramson
(see all)
http://www.arbd.com/wp-content/uploads/2017/02/ABD-logo.jpg
0
0
Mark Abramson
http://www.arbd.com/wp-content/uploads/2017/02/ABD-logo.jpg
Mark Abramson
2014-06-24 23:30:27
2017-10-02 23:30:40
NEW HAMPSHIRE TRIAL LAWYERS ASSOCIATION VERDICTS AND SETTLEMENT REPORT