NEW HAMPSHIRE TRIAL LAWYERS ASSOCIATION VERDICTS AND SETTLEMENT REPORT
P.O. BOX 447
CONCORD, NH  03301
Plaintiff's Attorney:  Kenneth C. Brown, Esq.
Case Title:    Joanne L'Heureux v. Joaquim Durante
County:      Hillsborough    Date of Injury: August 13, 2006
Liability Facts:   The plaintiff was leaving a marina in Hampton, New Hampshire.  She stopped her vehicle behind the defendant's pick-up truck at the end of Fellows Avenue, which intersects with Route 1A.    The defendant put his truck in reverse and backed up directly into the front end of the plaintiff's vehicle.
Plaintiff:  Sex:F    Age at time of injury:51
Occupation:self-employed barber
Plaintiff's Theory of Liability:    The defendant failed to operate his vehicle in a safe, prudent and non-negligent manner in conformity with all statutory and common laws of the State of New Hampshire,  including the duty to maintain a proper lookout the duty to seasonably brake or reasonably maneuver his vehicle and the duty to exercise reasonable care.
Defendant's Theory of Defense:    General denial of liability.  Comparative negligence.
Injuries:  (Diagnosis/Prognosis/Permanency):    The plaintiff suffered from pain and stiffness in her neck, shoulders and low back and headaches as a result of this accident.
VERDICT/SETTLEMENT: The case was mediated after suit was initiated.  The case settled for $25,000.00.
COUNSEL:
Kenneth C. Brown, Esquire
ABRAMSON, BROWN & DUGAN
1819 Elm Street
Manchester, NH 03104
(603) 627-1819
Counsel for the Plaintiff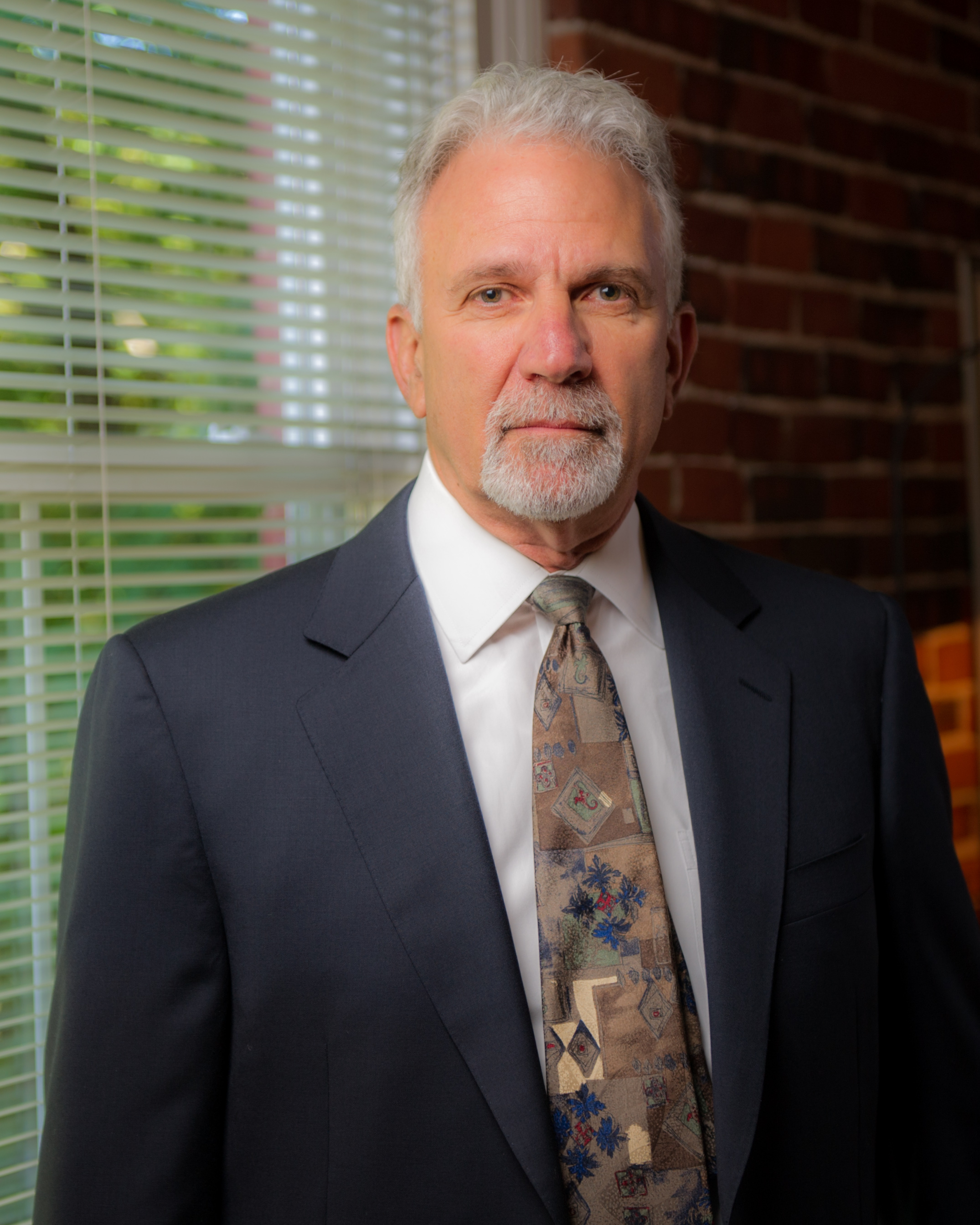 Latest posts by Mark Abramson
(see all)
http://www.arbd.com/wp-content/uploads/2017/02/ABD-logo.jpg
0
0
Mark Abramson
http://www.arbd.com/wp-content/uploads/2017/02/ABD-logo.jpg
Mark Abramson
2014-06-24 23:07:40
2017-10-02 23:07:53
NEW HAMPSHIRE TRIAL LAWYERS ASSOCIATION VERDICTS AND SETTLEMENT REPORT