NEW HAMPSHIRE TRIAL LAWYERS ASSOCIATION VERDICTS AND SETTLEMENT REPORT
P.O. BOX 447
CONCORD, NH  03301
Plaintiff's Attorney:  Kenneth C. Brown, Esq. and Jared R. Green, Esq.
Case Title:    John and Annette Mahoney v. Phyllis and Leslie  Mayhew
County:    Carroll     Date of Injury: April 21, 2005
Liability Facts:  John Mahoney was hit from behind while walking near his home by a car driven by Phyllis Mayhew, an 81 year old woman in failing health who had just returned from the eye doctor and was not wearing her driving glasses.
Plaintiff:  Sex:M    Age at time of injury:38
Occupation: Supervisor at a group home for emotionally disturbed/abused teenage boys.
Plaintiff's Theory of Liability: The morning of the accident, Mrs. Mayhew had surgery for a torn retina.  She was told not to drive and she was not wearing her glasses.  Mrs. Mayhew was charged with negligent driving.  A claim was also brought against Mr. Mayhew as he knew or should have known that his wife should not have been driving.
Defendant's Theory of Defense:    Comparative negligence.  Plaintiff was walking on the right side of the road.
Injuries:  (Diagnosis/Prognosis/Permanency) Mr. Mahoney received various injuries including a fracture of the left radius and ulna requiring four surgeries; lacerations to his upper lip requiring thirteen stitches; a concussion; a badly bruised tailbone and left elbow; bruised ribs; and abrasions to his face, hands, and arms.
VERDICT/SETTLEMENT: The case was mediated after suit was initiated.  The case settled for $325,000.00.
COUNSEL:
Kenneth C. Brown, Esq.
Jared R. Green, Esq.
ABRAMSON, BROWN & DUGAN
1819 Elm Street
Manchester, NH 03104
(603) 627-1819
Counsel for the Plaintiff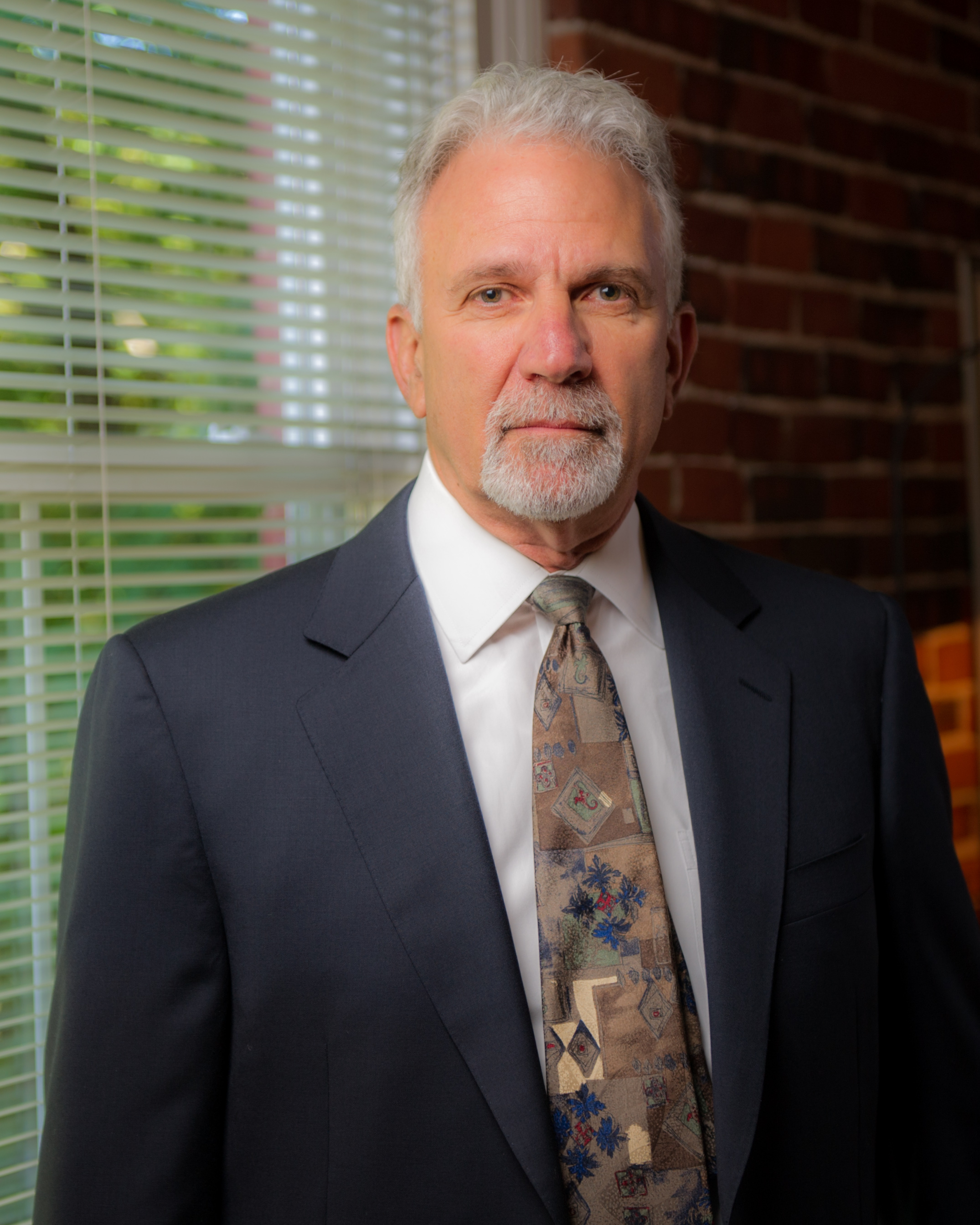 Latest posts by Mark Abramson
(see all)
http://www.arbd.com/wp-content/uploads/2017/02/ABD-logo.jpg
0
0
Mark Abramson
http://www.arbd.com/wp-content/uploads/2017/02/ABD-logo.jpg
Mark Abramson
2014-06-24 23:07:04
2017-10-02 23:07:14
NEW HAMPSHIRE TRIAL LAWYERS ASSOCIATION VERDICTS AND SETTLEMENT REPORT