NEW HAMPSHIRE TRIAL LAWYERS ASSOCIATION VERDICTS AND SETTLEMENT REPORT
P.O. BOX 447
CONCORD, NH  03301
Plaintiff's Attorney: Jared R. Green, Esq.
Case Title:    Anonymous v. Anonymous
County:      Confidential   Date of Injury: 2004
Liability Facts:          This is a medical-malpractice claim arising from the defendant radiologist's alleged failure to properly diagnose a Type I Chiari Malformation.
Plaintiff:  Sex:F    Age at time of injury:16
Occupation:student
Plaintiff's Theory of Liability:.  The plaintiff alleged that the defendant radiologist misread an MRI which showed that she was suffering from a Type I Chiari Malformation.
Defendant's Theory of Defense:    The defendant claimed that the treatment provided was reasonable and appropriate and the interpretation of the diagnostic tests was not below the standard of care.
Injuries:  (Diagnosis/Prognosis/Permanency): Because the Chiari Malformation was not identified on the MRI, the plaintiff continued to suffer daily headaches, speaking problems, loss of concentration and coordination until it was properly diagnosed and treated approximately fifteen months later.
VERDICT/SETTLEMENT: The case settled after suit but before trial for a confidential amount.
COUNSEL:   Jared R. Green, Esq.
ABRAMSON, BROWN & DUGAN
1819 Elm Street
Manchester, NH 03104
(603) 627-1819
Counsel for the Plaintiff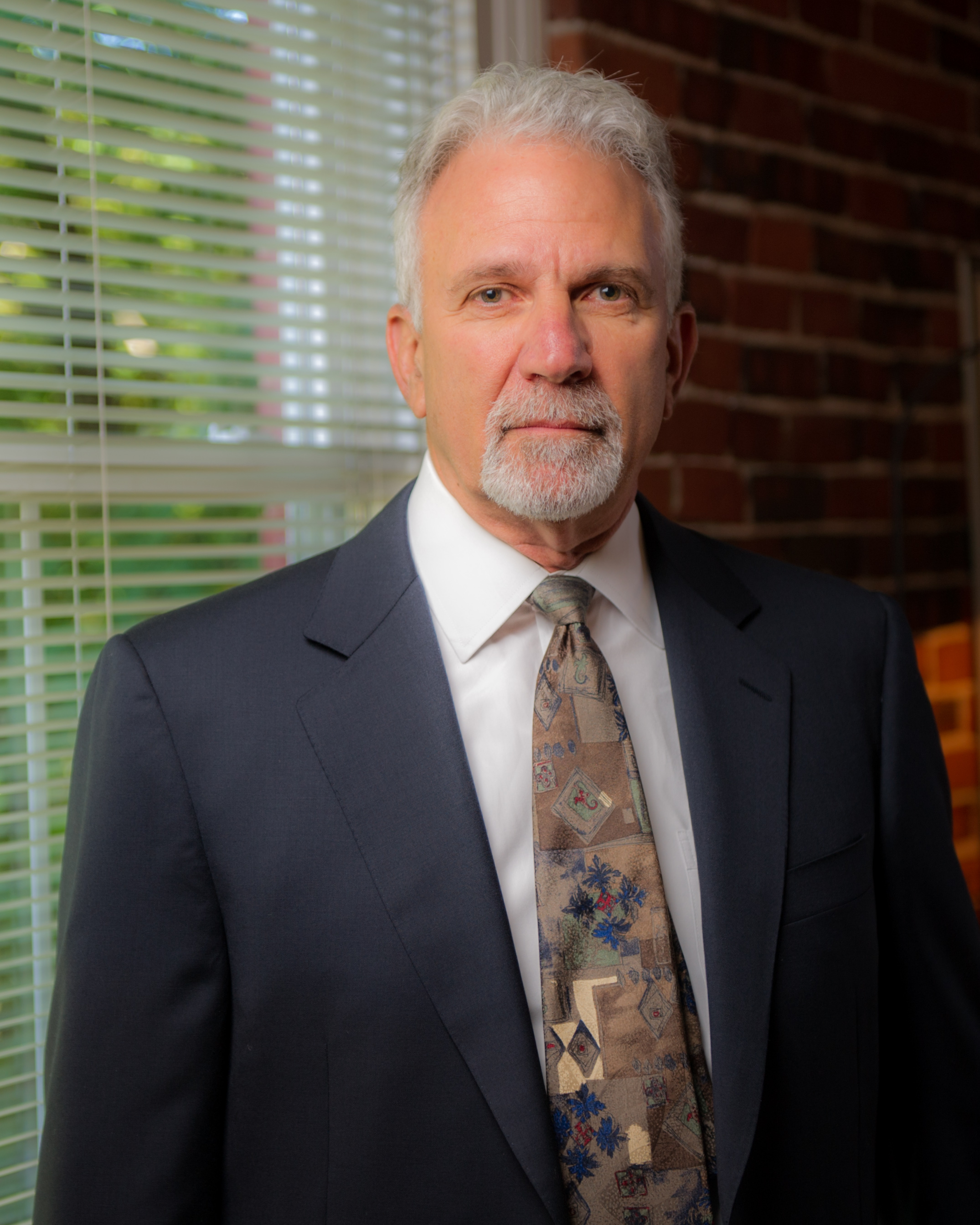 Latest posts by Mark Abramson
(see all)
http://www.arbd.com/wp-content/uploads/2017/02/ABD-logo.jpg
0
0
Mark Abramson
http://www.arbd.com/wp-content/uploads/2017/02/ABD-logo.jpg
Mark Abramson
2014-06-24 23:18:39
2017-10-02 23:18:52
NEW HAMPSHIRE TRIAL LAWYERS ASSOCIATION VERDICTS AND SETTLEMENT REPORT