NEW HAMPSHIRE TRIAL LAWYERS ASSOCIATION VERDICTS AND SETTLEMENT REPORT
P.O. BOX 447
CONCORD, NH  03301
Facts/Liability:
This is a personal injury claim arising from a motor vehicle accident.  The minor male plaintiff was a seat-belted passenger in a motor vehicle driven by  his minor friend.  The friend allegedly engaged in a road race with two other vehicles driven by other minor acquaintances.  In the course of this, the vehicle in which the plaintiff was riding crashed into a utility pole.  The plaintiff brought claims against each of the three drivers, although the vehicle he was in never actually struck the other two.
Injuries: The minor plaintiff was ejected from the car and experienced a loss of consciousness.  He spent several days in a coma and suffered head trauma, brain damage, a broken neck, a broken jaw, a broken clavicle, l0separate breaks to his right arm, and a pelvic fracture; all of which caused him to incur medical expenses and miss time from school, as well as suffer physical pain, emotional distress, and loss of enjoyment of life.  Miraculously, the minor plaintiff recovered enough to return to school in the spring and is doing very well.
Verdict/Settlement: The case settled after suit but before trial for the policy limits available to each of the three defendants.
Points of Interest (if any):   We were able to successfully negotiate with the health insurance carrier to waive its nearly $200,000 lien.
Plaintiff's Counsel:
Mark A. Abramson, Esq.
Jared R. Green, Esq.
Abramson, Brown & Dugan, PA
1819 Elm Street
Manchester, NH 03104
(603) 627-1819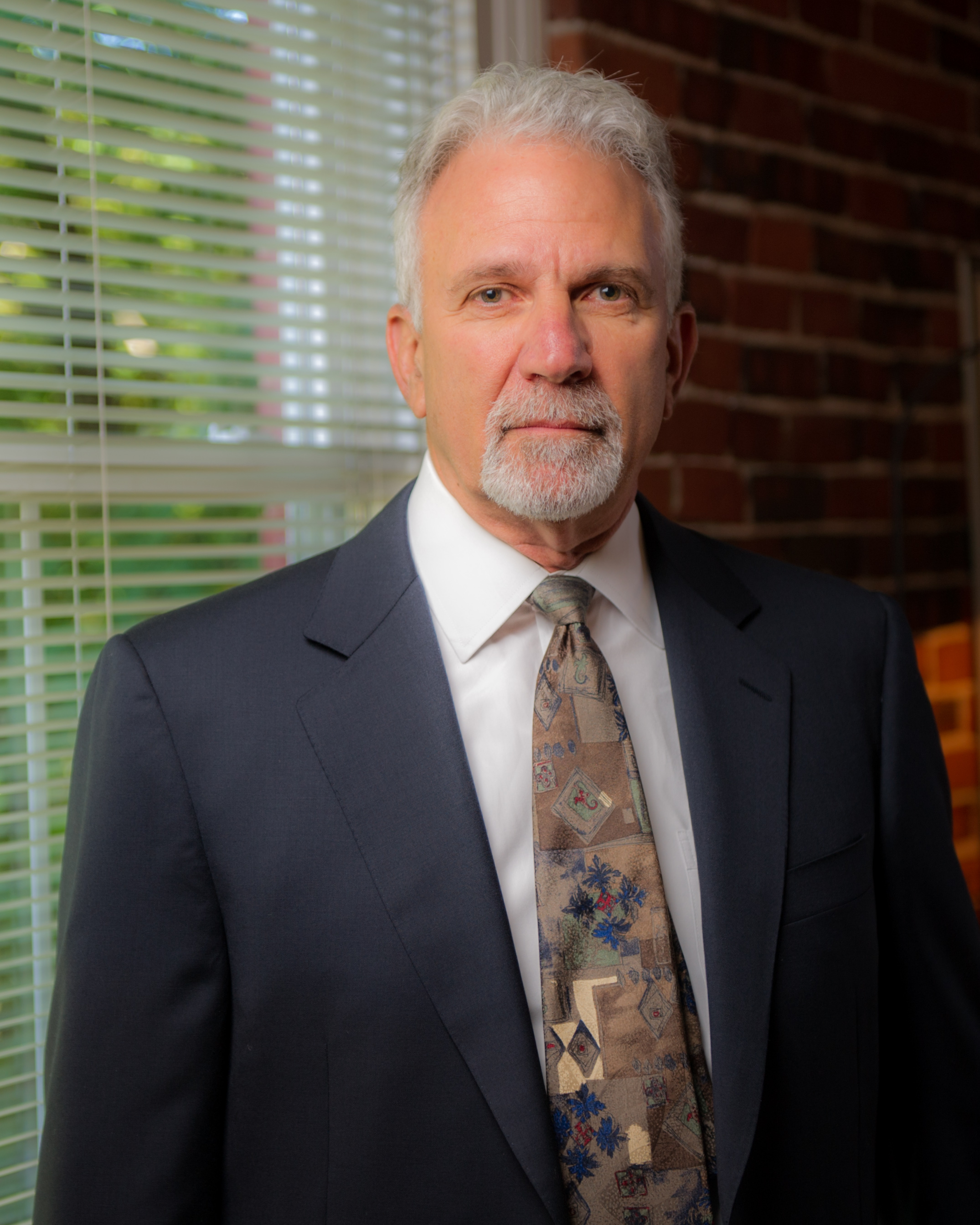 Latest posts by Mark Abramson
(see all)
http://www.arbd.com/wp-content/uploads/2017/02/ABD-logo.jpg
0
0
Mark Abramson
http://www.arbd.com/wp-content/uploads/2017/02/ABD-logo.jpg
Mark Abramson
2014-06-24 23:19:14
2017-10-02 23:19:28
NEW HAMPSHIRE TRIAL LAWYERS ASSOCIATION VERDICTS AND SETTLEMENT REPORT