New Hampshire Trial Lawyers Association Verdicts and Settlement Report
PO Box 447
Concord, NH  03302-0447
Case Title:     Keith E. Wing, Sr., Executor of the Estate of Mary Wing v. Benjamin Ebbs, Erin Dinsmore, and the State of New Hampshire, Department of Transportation
County: Hillsborough County – Northern District
Date of Injury: August 5, 2004
Liability Facts: Mary Wing was a restrained front-seat passenger in a motor vehicle driven by Norma Gagnontraveling northbound on Route 114 in Weare.  Defendant Erin Dinsmore was operating her vehicle in the southbound lane of Route 114 in Weare when she abruptly stopped her vehicle while attempting to pass a mower operated by Michael Rayno for the  State Department of Transportation, which was partially in the southbound lane.  Benjamin Ebbs, who was traveling behind Dinsmore,  maneuvered around her vehicle into oncoming traffic and collided head on with the vehicle operated by Norma Gagnon.  As a direct result of the force of the collision, Mary Wing died immediately and Norma Gagnon was badly injured.
In discovery, the State of New Hampshire refused to disclose it's applicable insurance coverage.  Through the efforts of Joseph McDowell, Esq., attorney for Norman Gagnon in the companion case, the State was ordered to disclose its full insurance coverage and the State's insurer ultimately paid the largest portion of the settlement in each case.
Plaintiff:        Sex:      Female Age:88
Plaintiffs' Theory of Liability: The defendant, the State of New Hampshire, acting by and through its employee, failed to operate its mower in a safe, prudent, and non-negligent manner.  The plaintiff also alleged that the State was negligent in its hiring, retention, and supervision of the mower operator.  Defendants Dinsmore and Ebbs failed to keep their vehicles under control and failed to operate their vehicles in a careful and prudent manner.
Defendants' Theory of Liability: The defendants denied negligence and the State claimed sovereign immunity.  The plaintiffs countered the State's sovereign immunity claim with RSA 412:3 which prohibits the State from claiming immunity when it has purchased insurance.  The State also claimed that its mower operator had the right of way by statute and that he was therefore free to cut off motorists on the highway without notice.
Injuries (Diagnosis/Prognosis/Permanency): Death
Settlement: The Defendants settled with the Estate of Mary Wing prior to trial for a total of $300,000.00.  The carrier for Erin Dinsmore paid $40,000.00 towards settlement, the carrier for Benjamin Ebbs paid $75,000.00, and the carrier for the State of New Hampshire paid $185,000.00.
Counsel:        Kenneth C. Brown, Esquire
Jared R. Green, Esquire
Abramson, Brown & Dugan
1819 Elm Street
Manchester, NH 03104
(603) 627-1819
Counsel for Plaintiff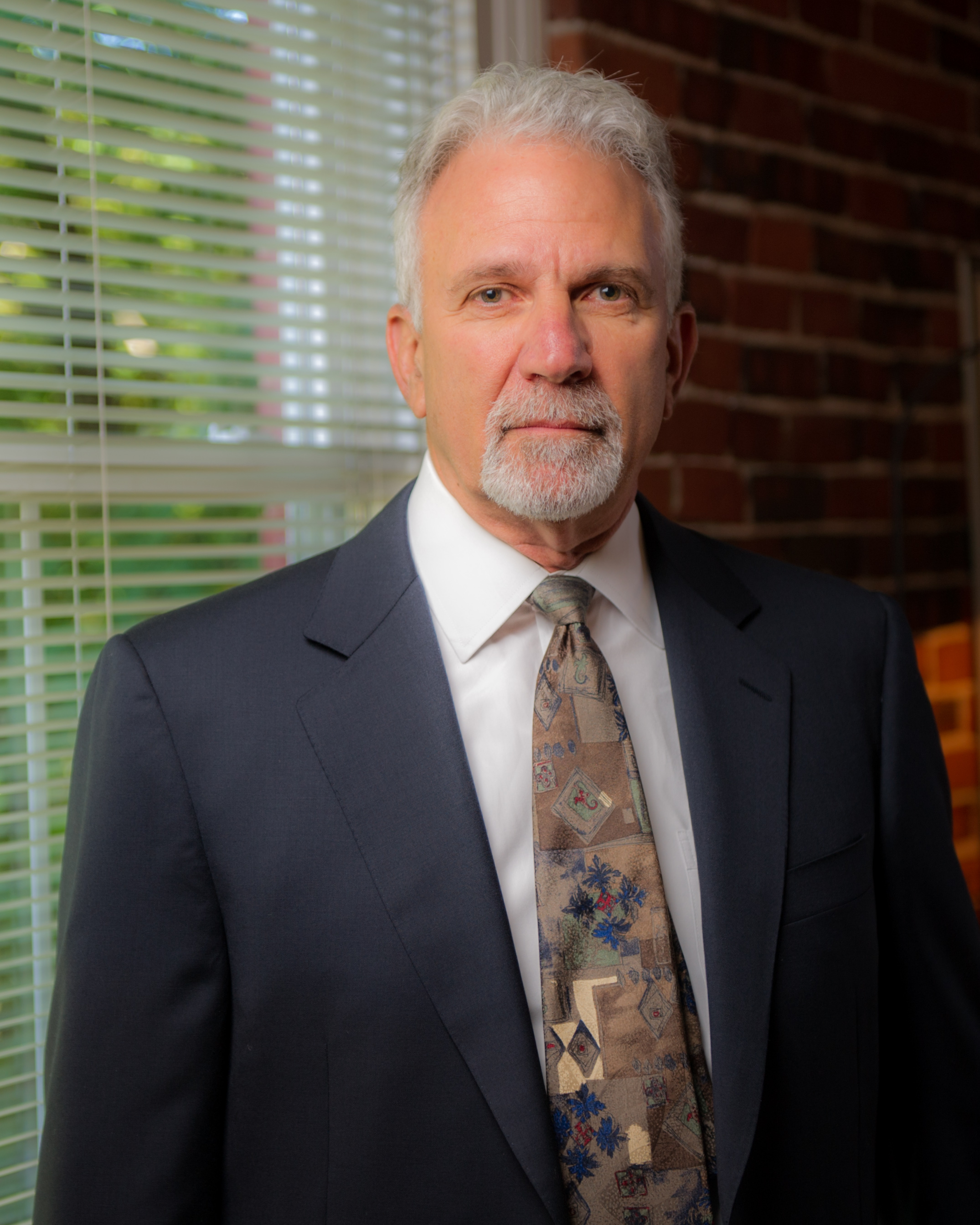 Latest posts by Mark Abramson
(see all)
http://www.arbd.com/wp-content/uploads/2017/02/ABD-logo.jpg
0
0
Mark Abramson
http://www.arbd.com/wp-content/uploads/2017/02/ABD-logo.jpg
Mark Abramson
2014-06-24 23:29:42
2017-10-02 23:29:56
New Hampshire Trial Lawyers Association Verdicts and Settlement Report