NEW HAMPSHIRE TRIAL LAWYERS ASSOCIATION VERDICTS AND SETTLEMENT REPORT
P.O. BOX 447
CONCORD, NH  03301
Plaintiff's Attorney: Mark A. Abramson, Esq. And Holly B. Haines, Esq.
Case Title:    Anonymous v. NHDHHS
Court:   Grafton County Superior Court  
Date of Injury: November-December, 2003
Liability Facts: This case involved a petition for apportionment of a Medicaid Lien under Ahlborn v. Arkansas Department of Health and Human Services, 126 S.Ct. 1752, 1763 (2006), following settlement of the underlying medical malpractice case. The underlying case involved medical negligence, which resulted in the three-year-old plaintiff suffering permanent impairments from an anoxic event resulting in a hypoxic-ischemic brain injury, a severe and ongoing seizure disorder with apneic episodes, a loss of motor function, a loss of speech, and severe developmental arrests and delays.  The minor plaintiff incurred more than $808,434 in medical expenses for her condition.  We retained expert witnesses to prepare an economic report and a life care plan of the plaintiff's future needs that placed a total economic value on her claim, including her past medical expenses, of $10,622,834.00.  The plaintiff's noneconomic damages such as pain, suffering and loss of enjoyment of life were valued at approximately $10,000,000.  Because her parents did not have sufficient funds or assets to pay for all of the medical care that the plaintiff's injuries required and they applied for assistance with these payments to NHDHHS.  NHDHHS provided the plaintiffs with financial assistance for her medical expenses, and paid a total of $208,415.00 toward the $808,434.00 in total medical expenses the plaintiffs had incurred.  The plaintiffs settled their medical malpractice case at mediation for a confidential amount, which was a percentage of the total value of her claim (economic and non-economic).   The plaintiff accordingly asked NHDHHS to reduce its lien by accepting the same percentage of its lien in full and final repayment.
Plaintiff:        (1) Sex  Male         Age  27 
(2) SexFemale      Age   26 
(3) SexFemale      Age    3  
Plaintiff's Theory of Liability:   Under Ahlborn, NHDHHS can only assert its lien on the portion of the plaintiff's settlement attributable to the past medical expenses that are paid for by a third party.  All other portions of the settlement allocated to any other damage category, including pain, suffering, loss of enjoyment of life, lost earning capacity, lost home services, architectural renovation costs and future expenses, are exempt from lien attachment.  Thus, under Ahlborn, in order to determine the amount of settlement upon which NHDHHS may assert a lien, all items of damages that are included in a settlement, including the allocation made for past medical expenses, must be itemized and a total value of the case must be found. Then there must be a determination of  the percentage of the total value of the case that the plaintiff ultimately recovered from a third party in settlement, and NHDHHSshould receive the same percentage of its lien.
Defendant's Theory of Defense:   
NHDHHS is entitled to full reimbursement of all amounts expended on medical care if a plaintiff recovers the full amount of its past medical expenses in its confidential settlement.
VERDICT/SETTLEMENT: The parties settled this claim at mediation by apportioning the lien equally (50/50) between the plaintiffs and NHDHHS.
COUNSEL:   Mark A. Abramson, Esq.
Holly B. Haines, Esq.
ABRAMSON, BROWN & DUGAN
1819 Elm Street
Manchester, NH 03104
(603) 627-1819
Counsel for the Plaintiff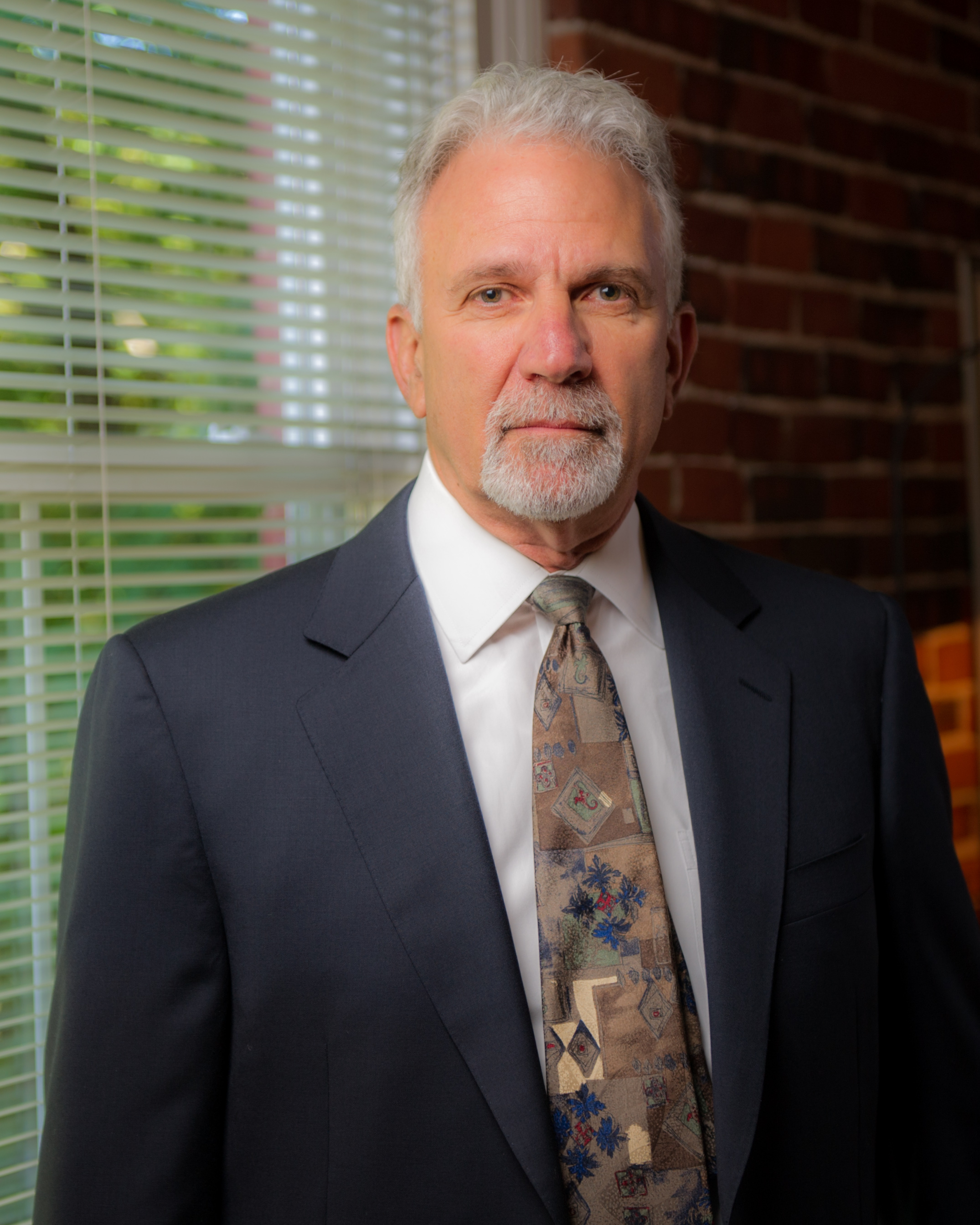 Latest posts by Mark Abramson
(see all)
http://www.arbd.com/wp-content/uploads/2017/02/ABD-logo.jpg
0
0
Mark Abramson
http://www.arbd.com/wp-content/uploads/2017/02/ABD-logo.jpg
Mark Abramson
2014-06-24 23:03:56
2017-10-02 23:04:09
NEW HAMPSHIRE TRIAL LAWYERS ASSOCIATION VERDICTS AND SETTLEMENT REPORT