Overmedicating the Elderly in New Hampshire Nursing Homes
Federal law prohibits nursing homes from administering drugs to chemically restrain a patient for the convenience of nursing home staff. Yet, almost 20% of long-term residents at New Hampshire nursing homes are prescribed antipsychotic drugs, medications approved by the FDA to treat bipolar disorder and schizophrenia. Many others are prescribed benzodiazepines such as lorazepam and midazolam.
Nursing homes claim these powerful drugs are needed to treat symptoms of dementia, although the drugs are not approved by the FDA for such use. Indeed, in 2011 the federal government found that 83 percent of Medicare claims for antipsychotic drugs prescribed to nursing home residents were for off-label use.
There are serious risks associated with use of antipsychotics and benzodiazepines by the elderly. Antipsychotics use can lead to an increased risk of strokes and death in adults with dementia. Additionally, use of benzodiazepines increases the risk of delirium, falls, cognitive impairment, and fractures.
These drugs should be the last resort in treating behavioral and psychiatric symptoms of dementia. However, the data suggests that is not the case. It is likely that many residents of New Hampshire nursing homes are being inappropriately prescribed powerful medications or overmedicated.
If you suspect a loved one has been overmedicated at a New Hampshire hospital, contact one of our experienced medical malpractice attorneys to discuss your options.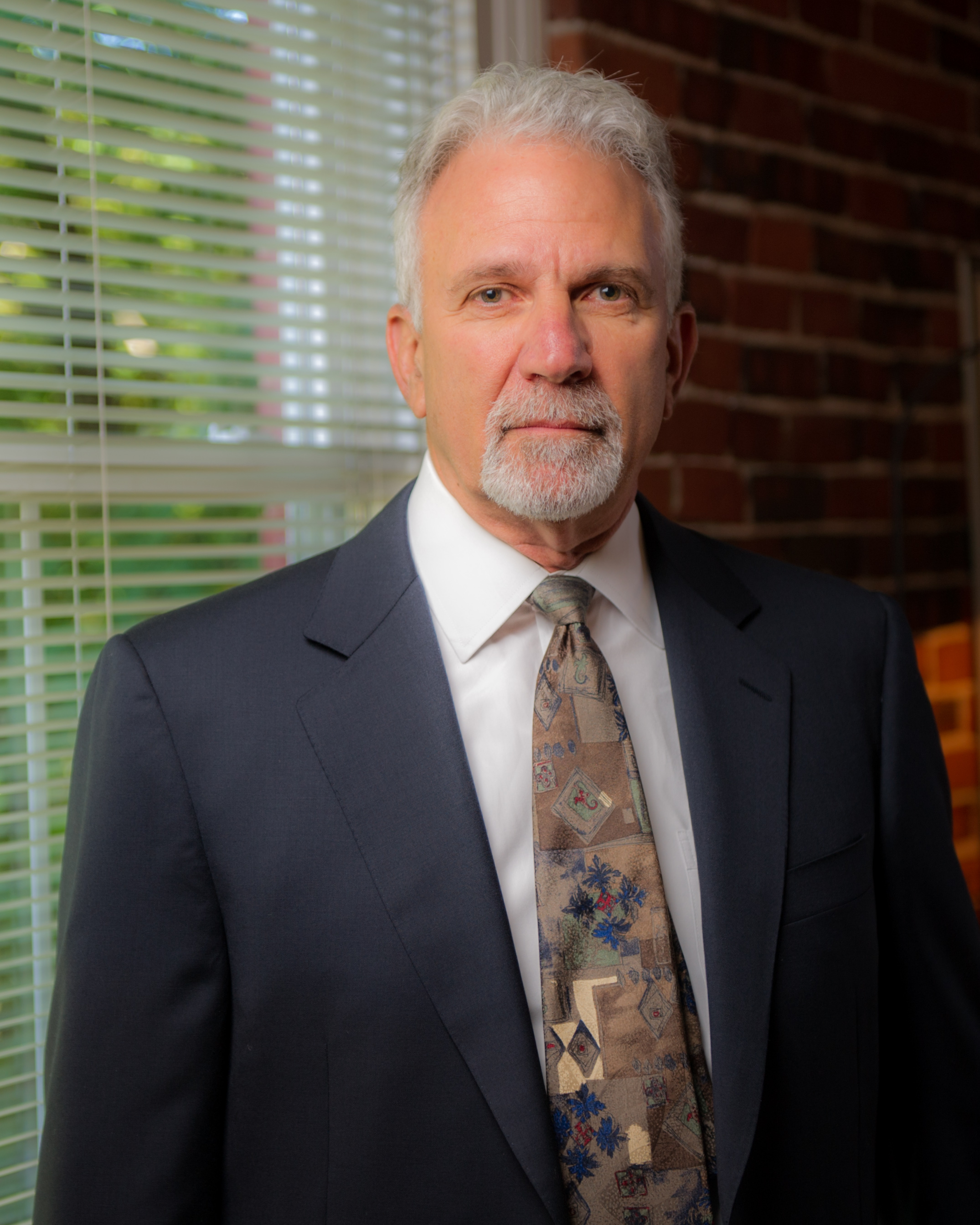 Latest posts by Mark Abramson
(see all)
https://www.arbd.com/wp-content/uploads/2015/08/AdobeStock_57959924.jpeg
3226
4240
Mark Abramson
http://www.arbd.com/wp-content/uploads/2017/02/ABD-logo.jpg
Mark Abramson
2015-08-16 04:56:44
2017-12-15 02:28:11
Overmedicating the Elderly in New Hampshire Nursing Homes