Two new studies published this past Monday in the BMJ highlight the concern related to overdiagnosis and overtreatment. One of the studies involves the treatment of mild hypertension in low risk patients. In their analysis, the BMJ authors write, "Lowering the drug threshold for high blood pressure (hypertension) has exposed millions of low-risk people around the world to drug treatment of uncertain benefit at huge cost to health systems, warn US experts on thebmj.com today. Dr Stephen Martin and colleagues argue that this strategy is failing patients and wasting healthcare resources. They call for a re-examination of the threshold and urge clinicians to be cautious about treating low risk patients with blood pressure lowering drugs."
The other study concerns breast cancer screening in older women. They conclude, "Including much older women in a national breast cancer screening programme does not prompt a sharp fall in new cases of advanced disease in this age group – as would be expected for a successful initiative – reveals a study of the Dutch experience, published on thebmj.com today." Researchers analyzed data from a national breast screening program in the Netherlands in order to determine if the screening affected the number of late stage breast cancers in women aged 70-75 years. What they found confounds the notion that more screening is a beneficial preventative measure. BMJ reported "Among 76-80 year olds, new cases of early stage disease fell slightly, but the numbers of new cases of advance breast cancer didn't change.
Based on the figures, the researchers calculated that for every advanced stage cancer detected by screening among 70-75 year olds, around 20 'extra' and therefore 'overdiagnosed' early stage cancers are picked up, which they describe as a "considerable proportion." Overdiagnosis and overtreatment are important, the researchers emphasise, because they can undermine quality of life, and because older people are more vulnerable to the side effects of breast cancer treatment. And they come with a potentially hefty price tag in return for little obvious health benefit, they point out." "Those numbers need to be told to women," says study author Gerrit Jan Liefers, a surgical oncologist at Leiden University Medical Centre. "We are not voting against screening, but you should individualize your screening to women. To use it as a population-wide tool is wrong. You end up screening women who would never be affected by the cancer." These new studies indicate that there is no "one size fits all" diagnosis or treatment in healthcare. Doctors should consider the individuals' circumstances and lifestyle before committing to a diagnosis or a treatment plan.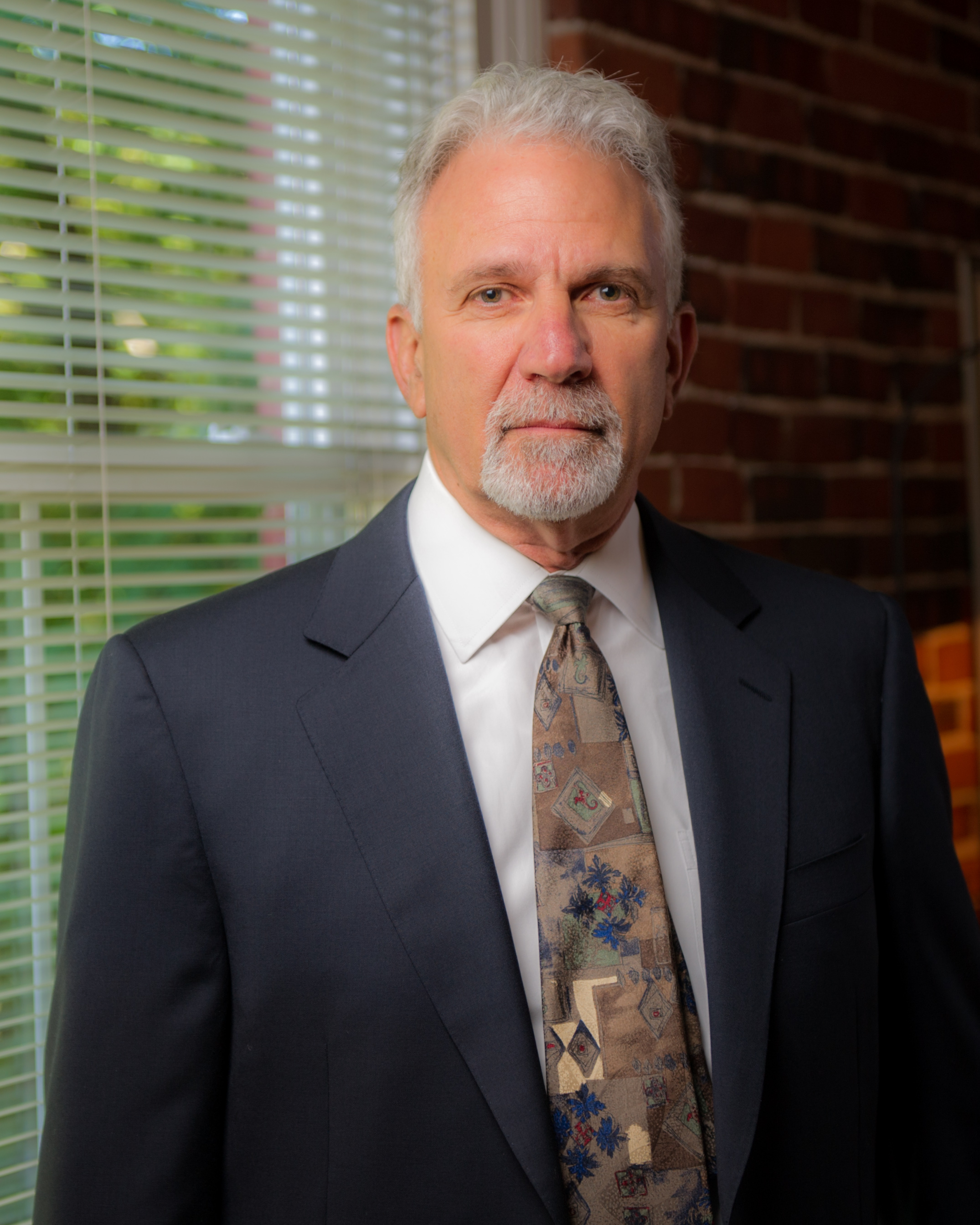 Latest posts by Mark Abramson
(see all)
https://www.arbd.com/wp-content/uploads/2018/01/AdobeStock_65638284.jpeg
3456
5184
Mark Abramson
http://www.arbd.com/wp-content/uploads/2017/02/ABD-logo.jpg
Mark Abramson
2014-09-17 21:34:20
2018-09-03 19:15:16
The Problem with Overdiagnosis